Last year, I was asked by Lightstorm to create a font based on the new Avatar logo, for use in social media promotions for the upcoming sequel movies! No pressure…
Read more about the process of creating this font in the blog.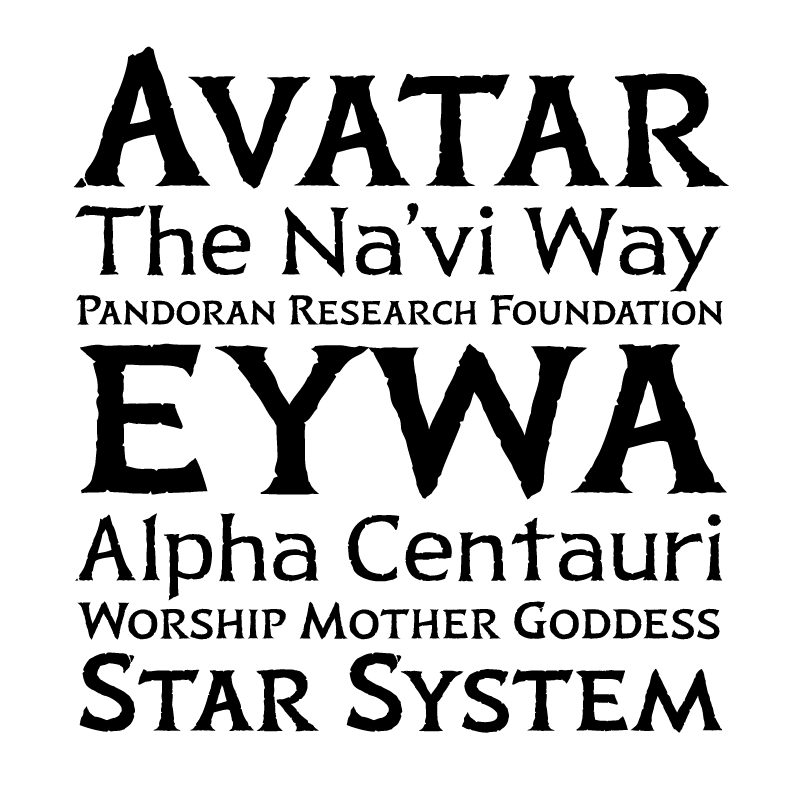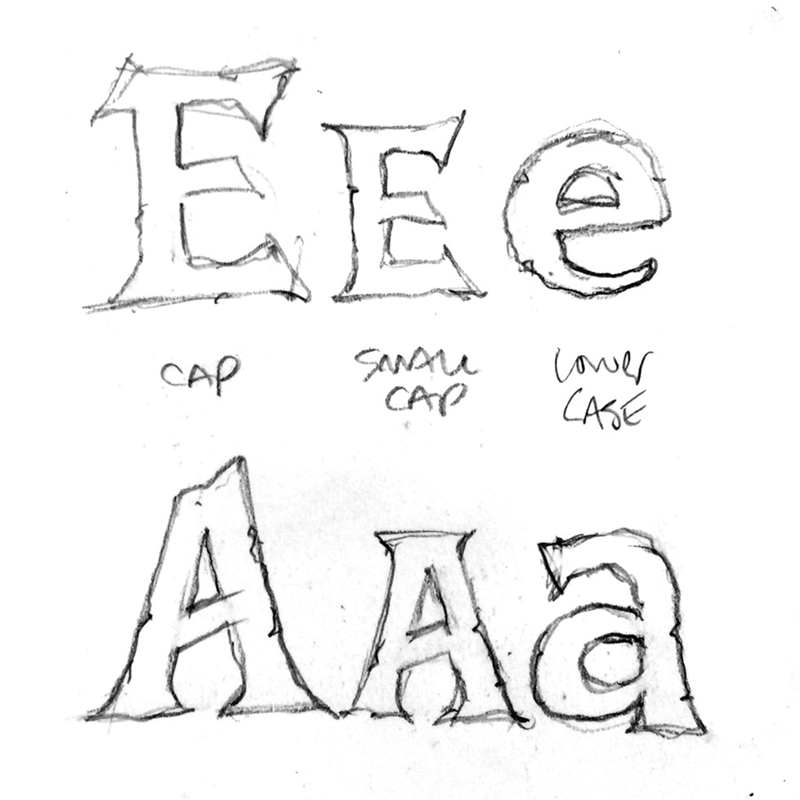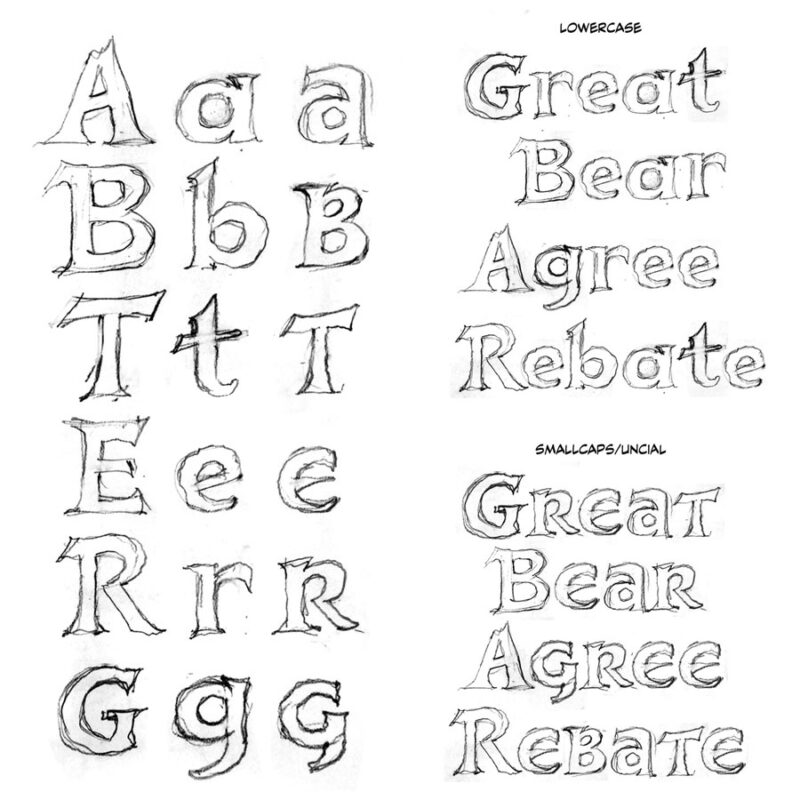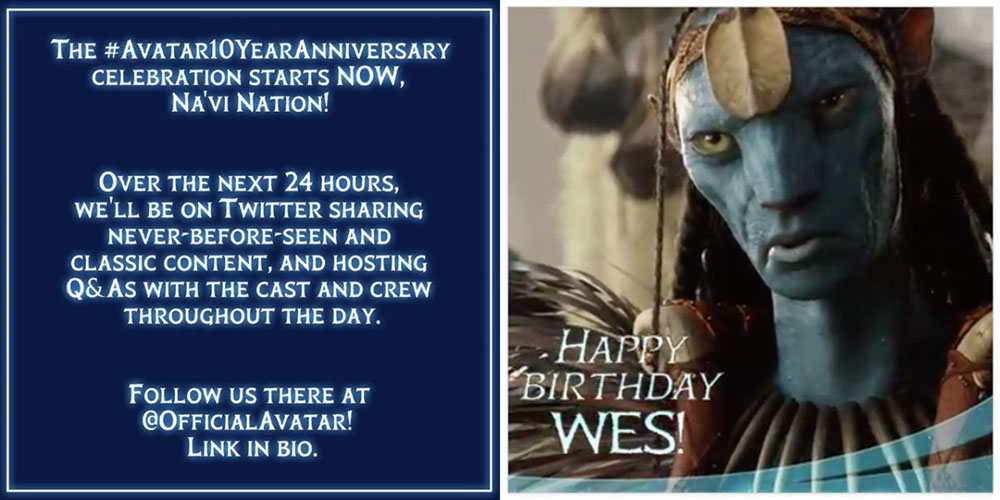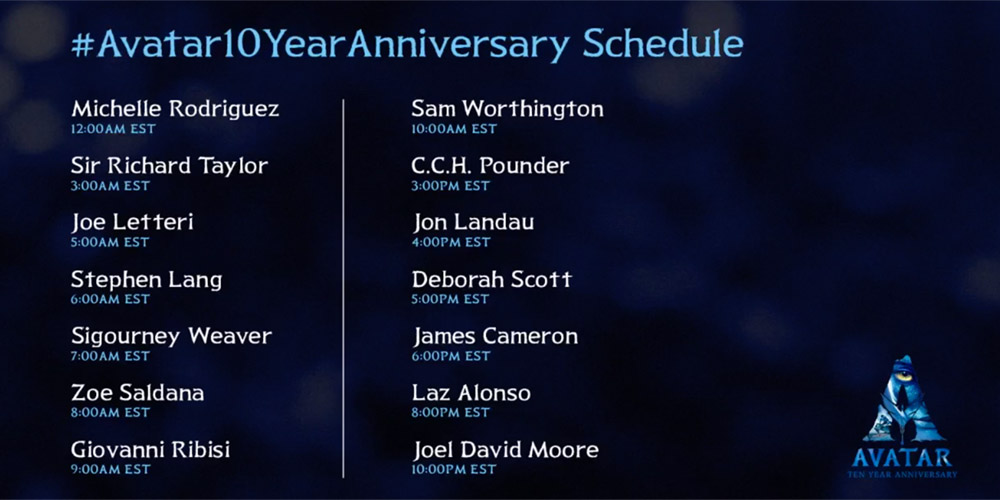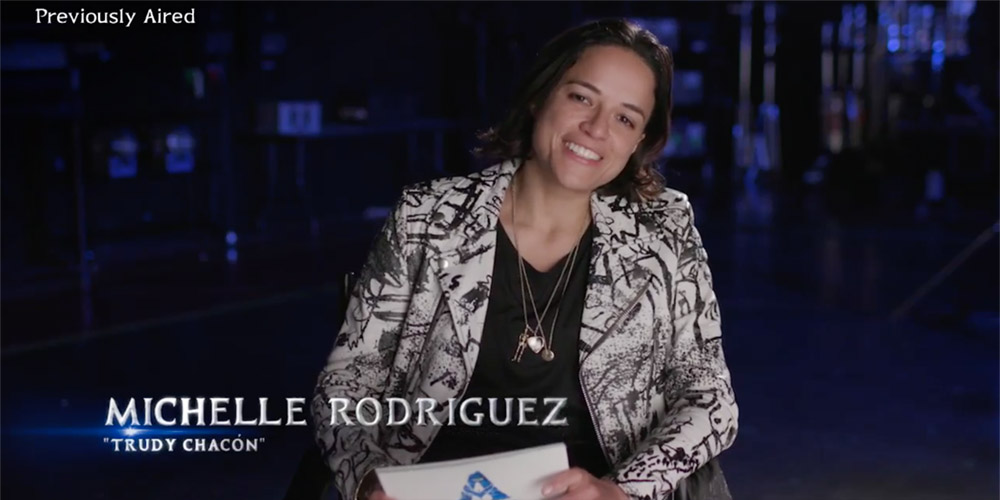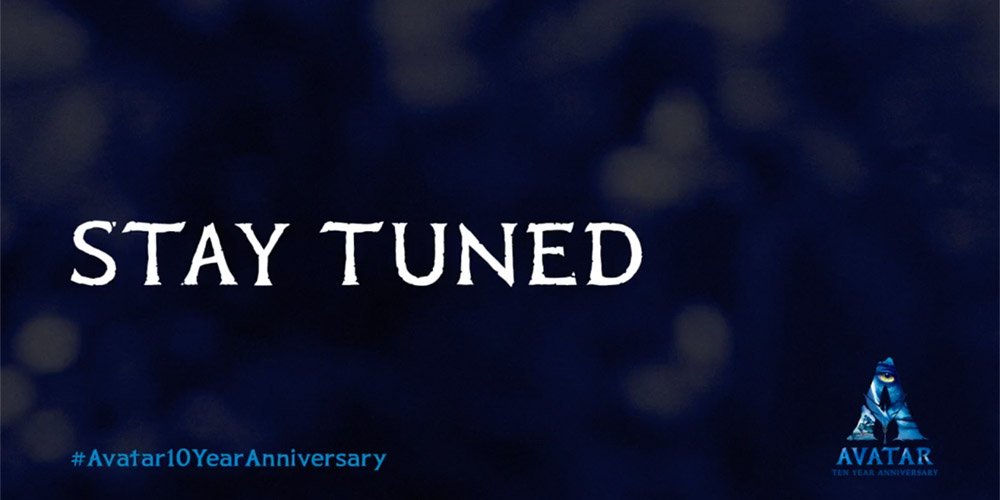 Fox Next
(formerly Aftershock)
FoxNext games wanted a blocky, highly readable font family for their Marvel Strike Force game. I enjoyed building this modern sans-serif with little comic book-ish details like the angled ends on C and S.
This font family is available commercially from Comicraft as ULTIMATUM.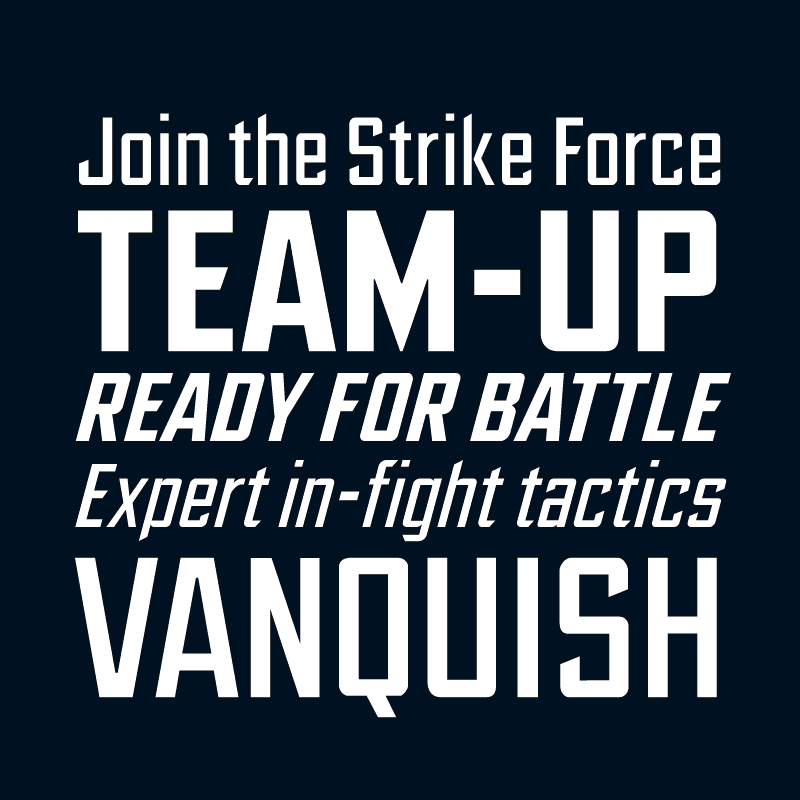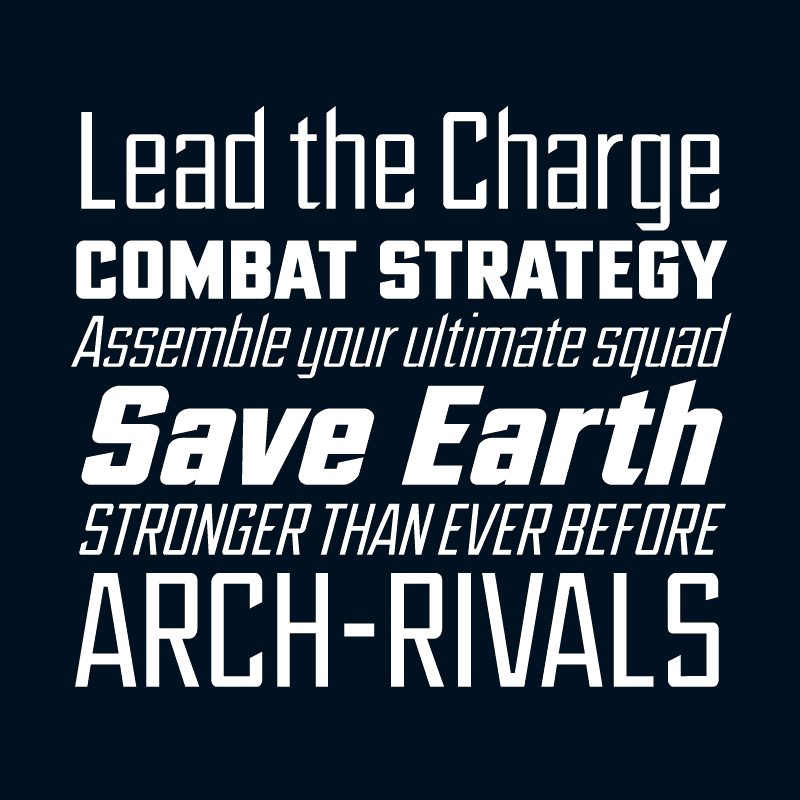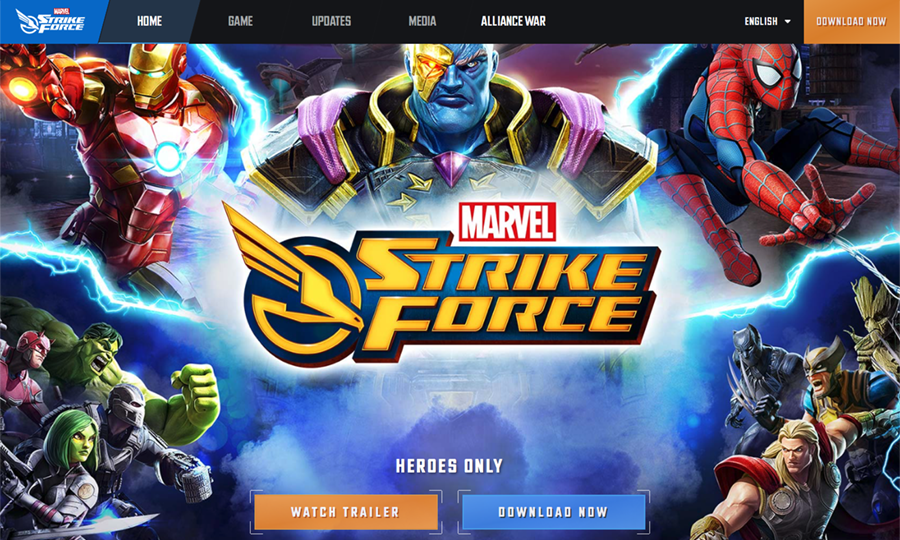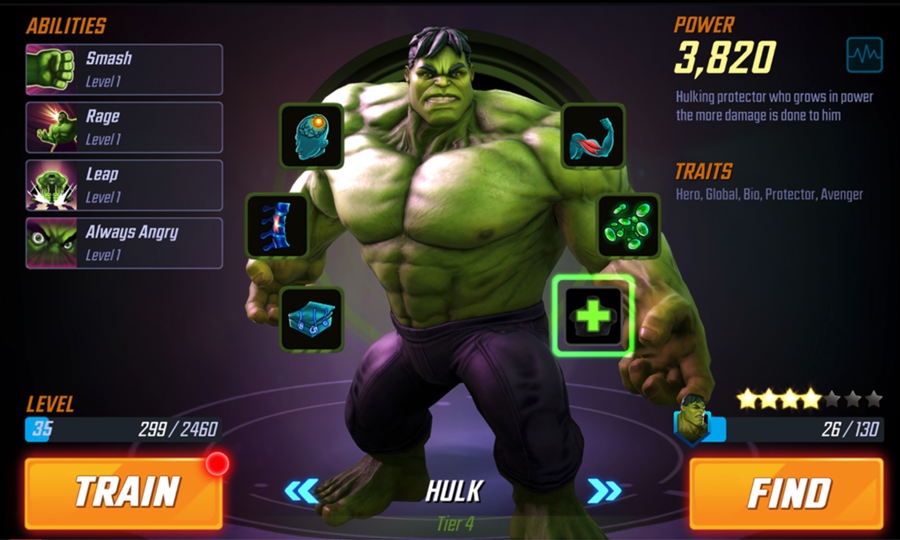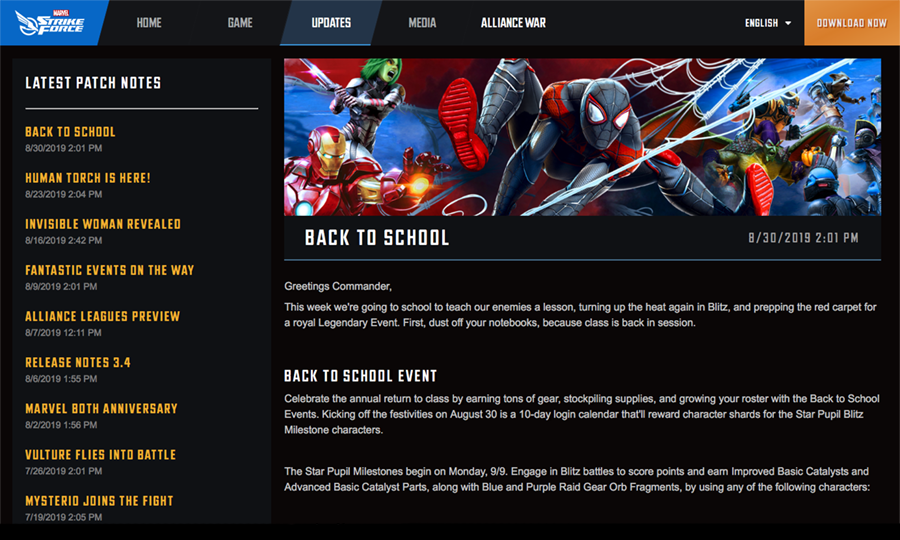 As I was completing the design of the Angry Birds logo in 2010, Rovio asked if I could create a font for use in their games. I designed letters inspired by the ragged ends of the logo, but simplified to more spiky, comic-booky shapes that could work well on both large display type and tiny onscreen scores.
As Angry Birds suddenly launched from a smartphone game to a brand that was everywhere, these fonts played a role in keeping their look consistent from game to toys, halloween costumes, and even a theme park!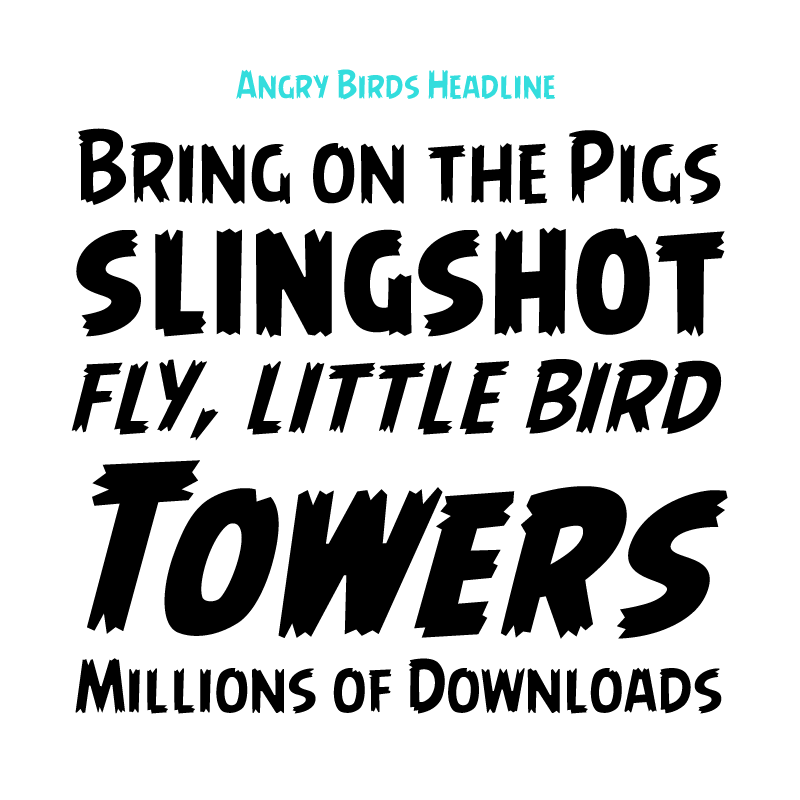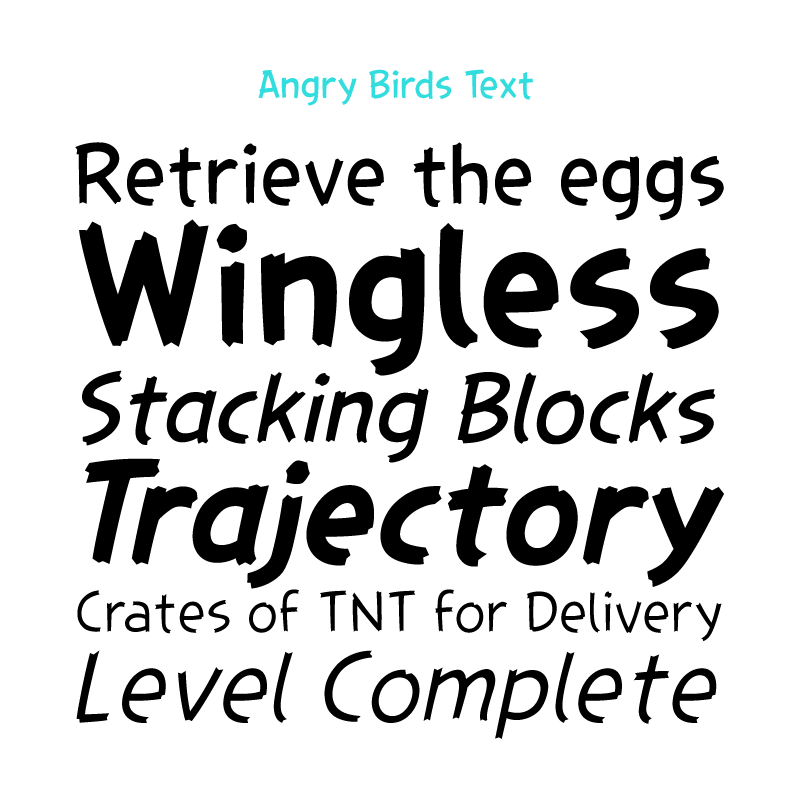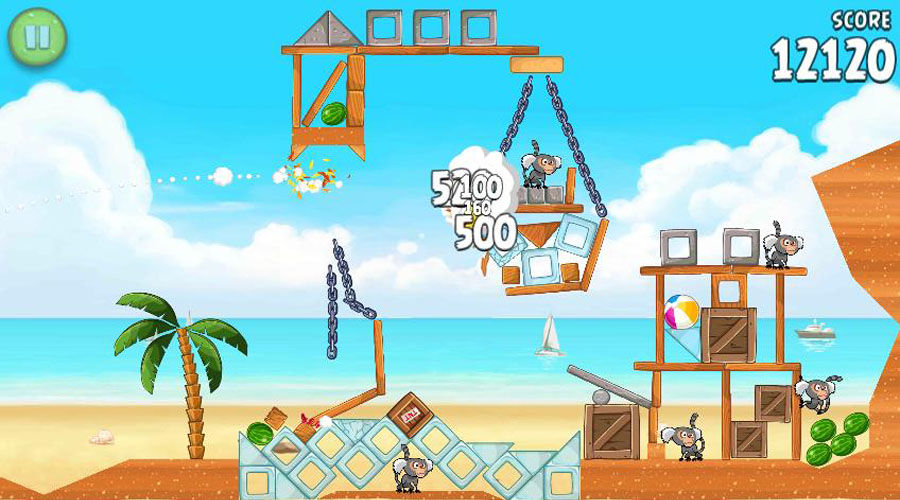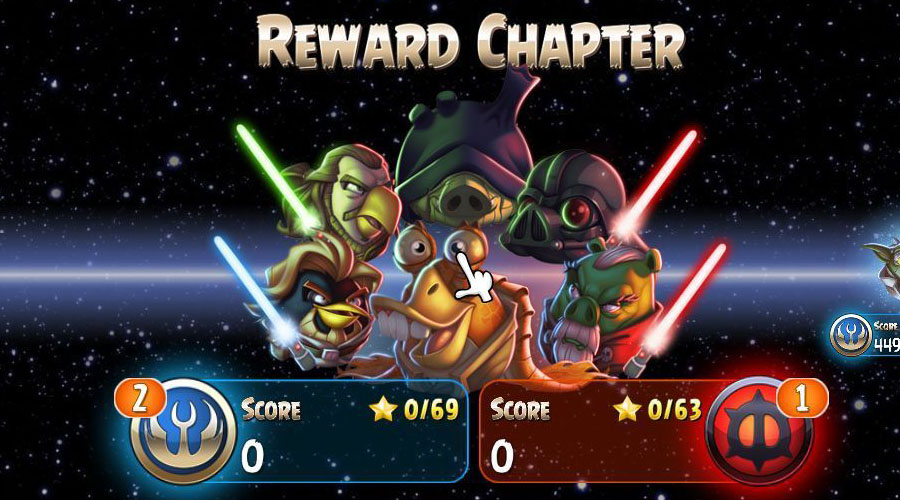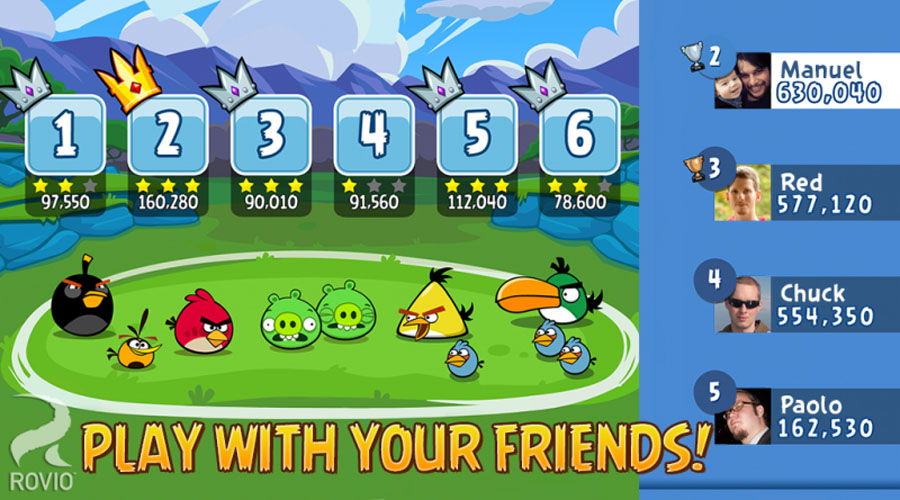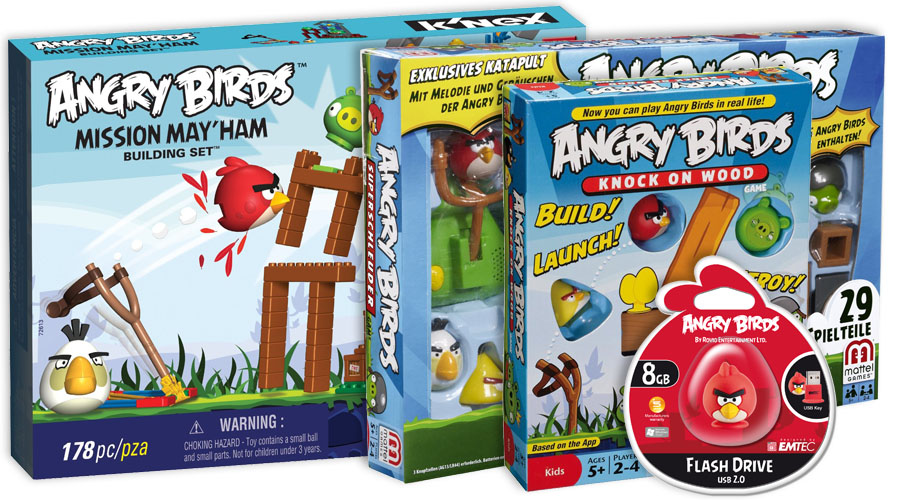 In advance of the release of the first Angry Birds movie, Rovio asked us to design a new family of fonts for Angry Birds. They were taking the opportunity to rebrand the property across their worldwide empire of launching birds at pigs with slingshots, and requested something "cleaner, with feathers".
The resulting font families were used for posters, titles and credits, apps and video games, the website, and of course lots of merchandise!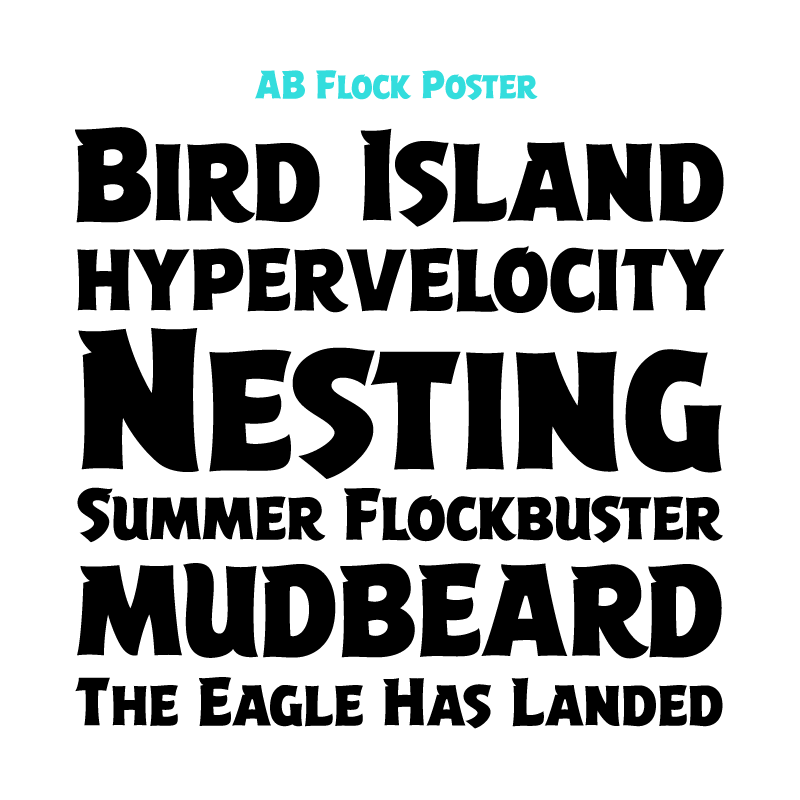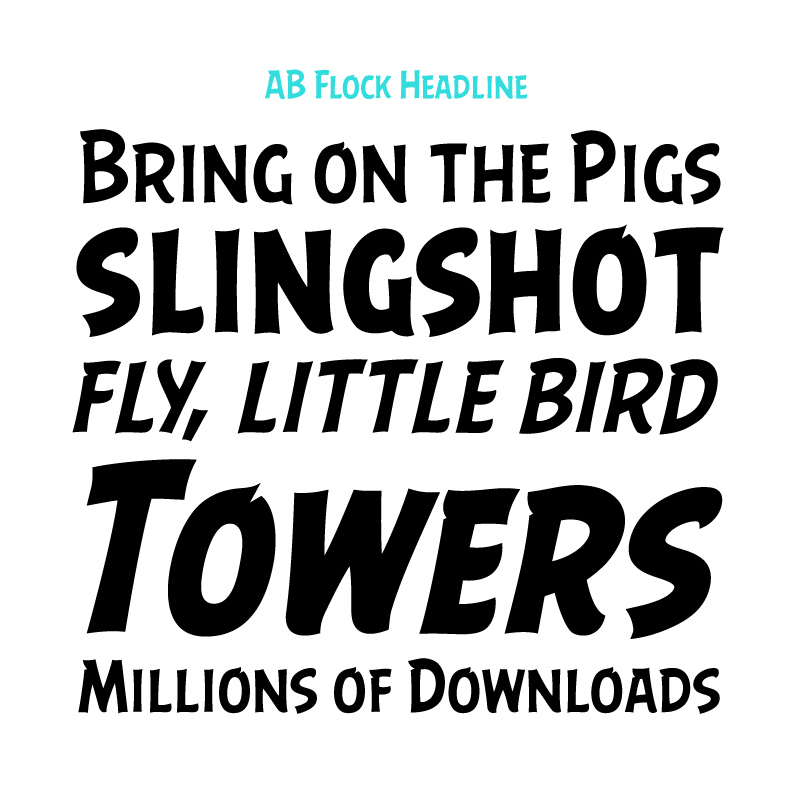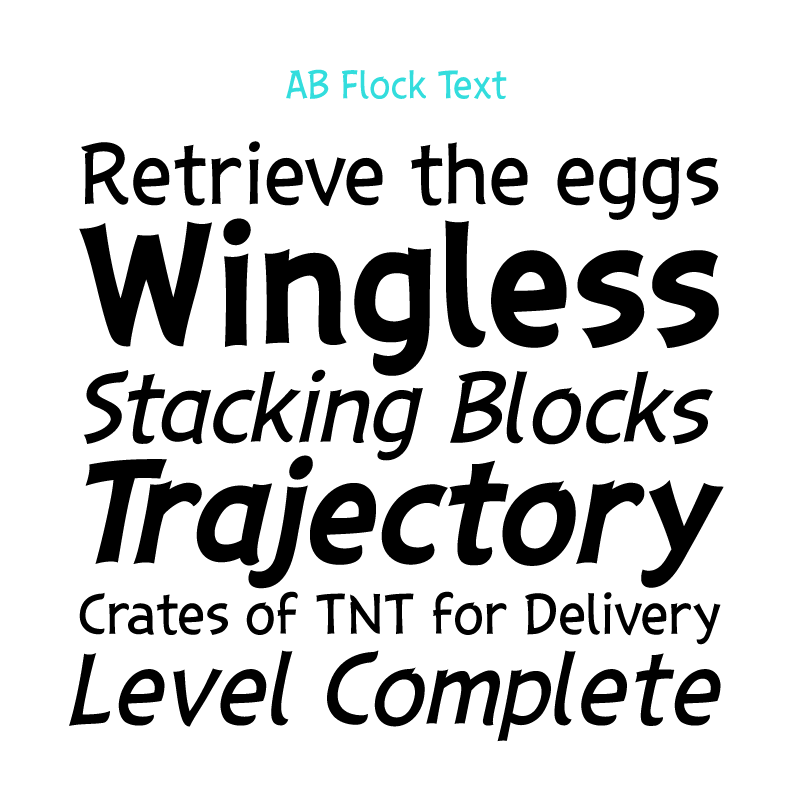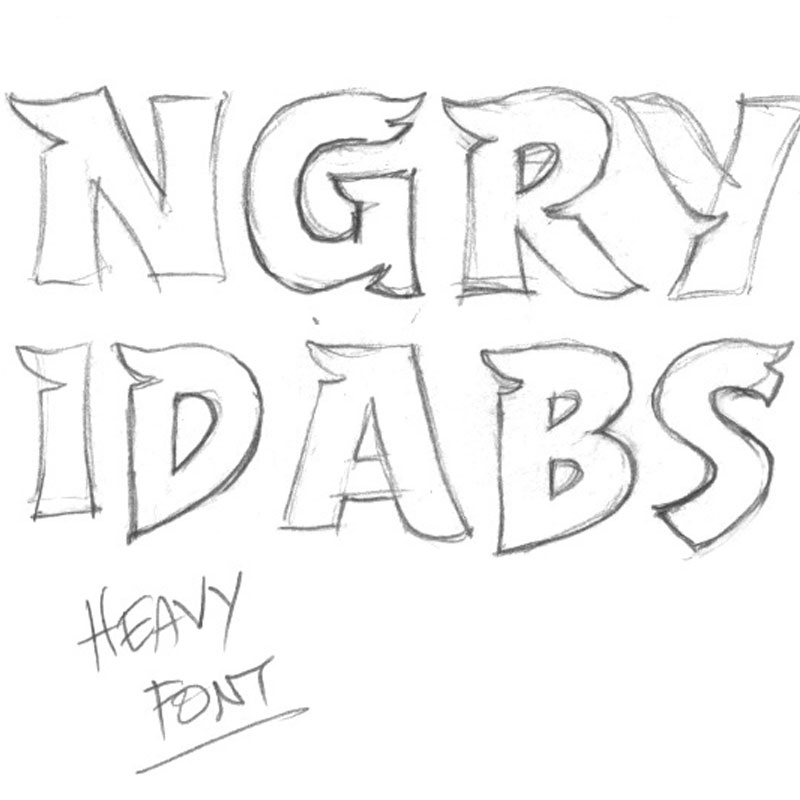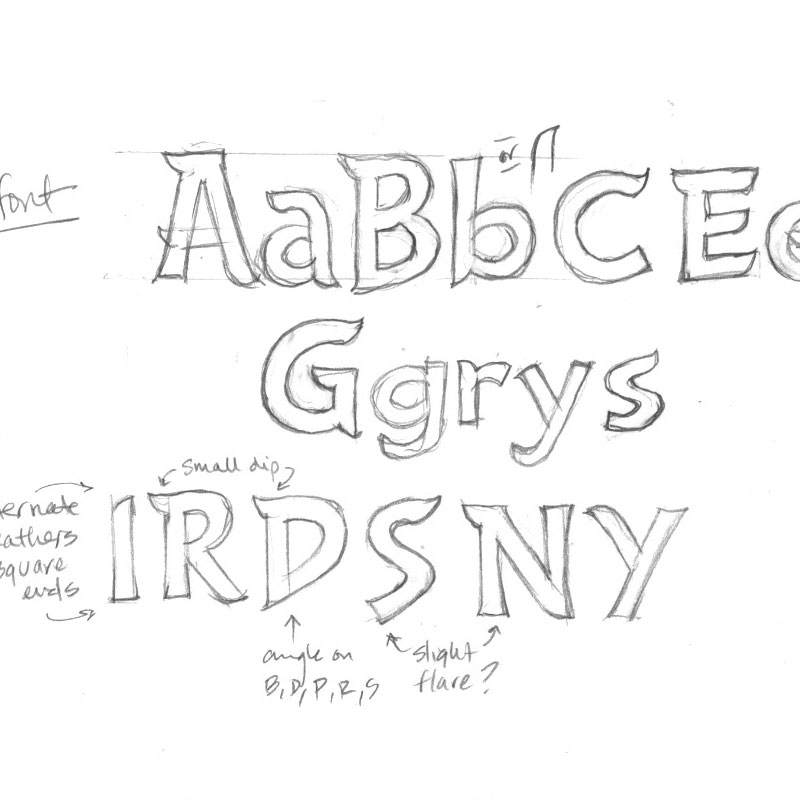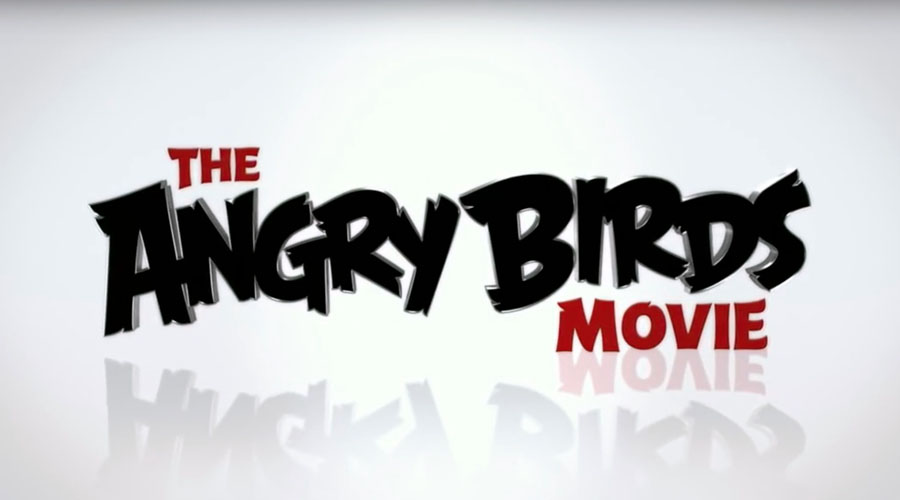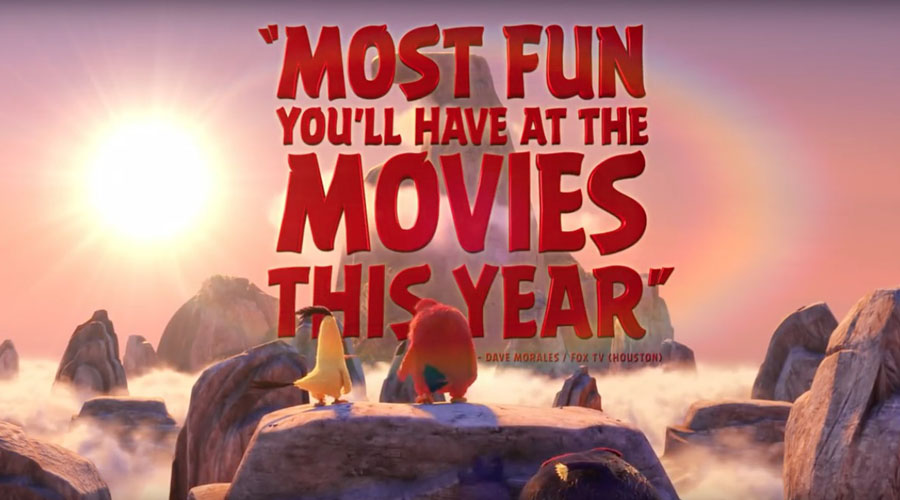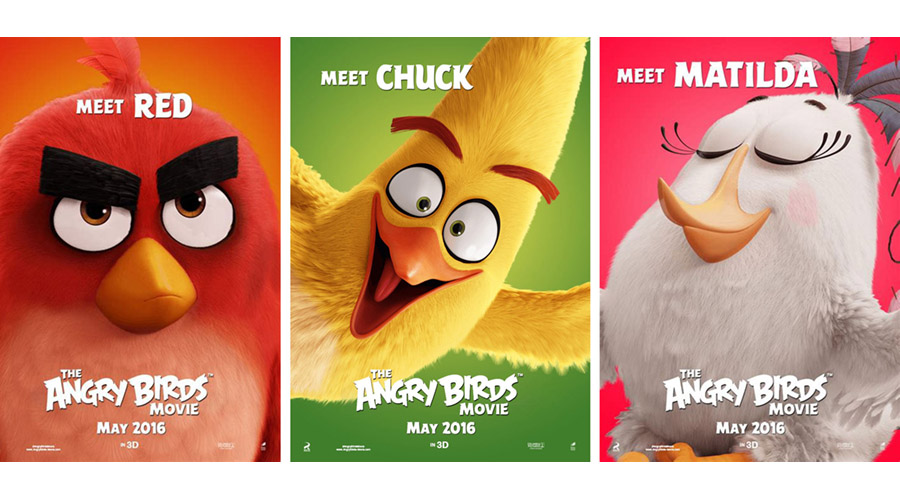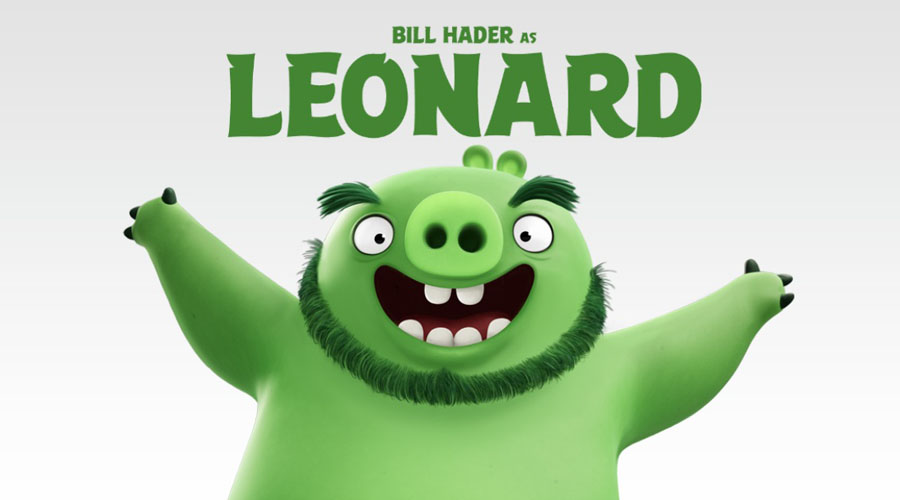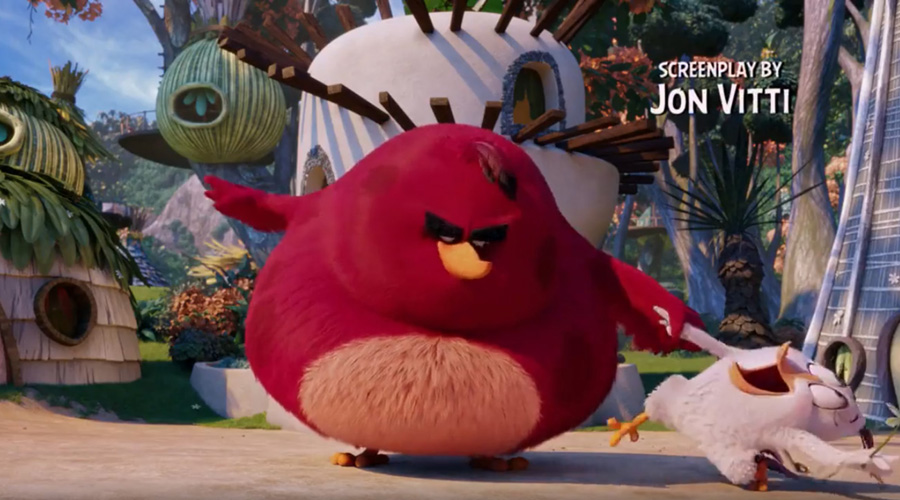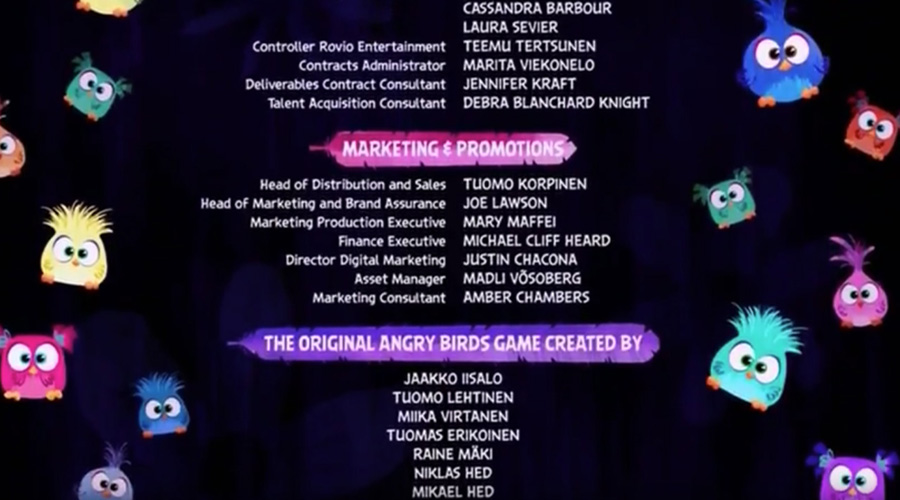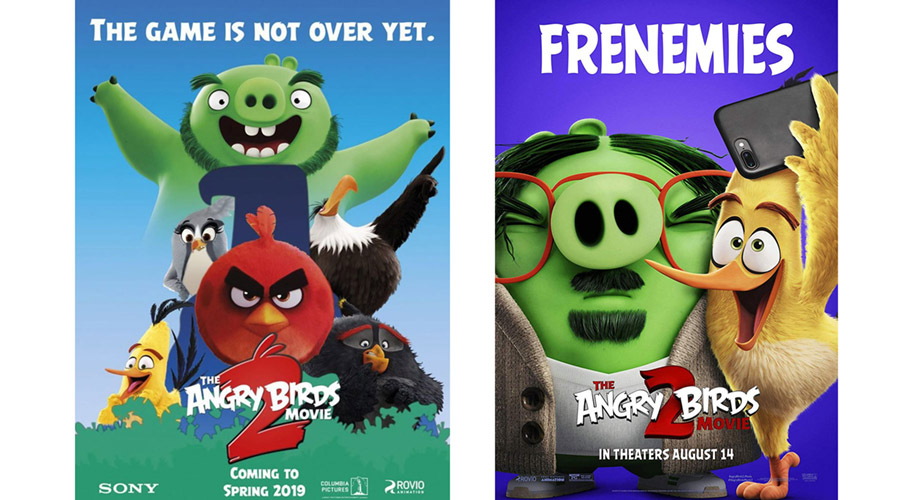 Supercell has been using the Comicraft font You Blockhead for the branding and in-game graphics of Clash of Clans since its launch in 2012.
In 2017, I created this custom "mideval" version for the spinoff game Clash Royale.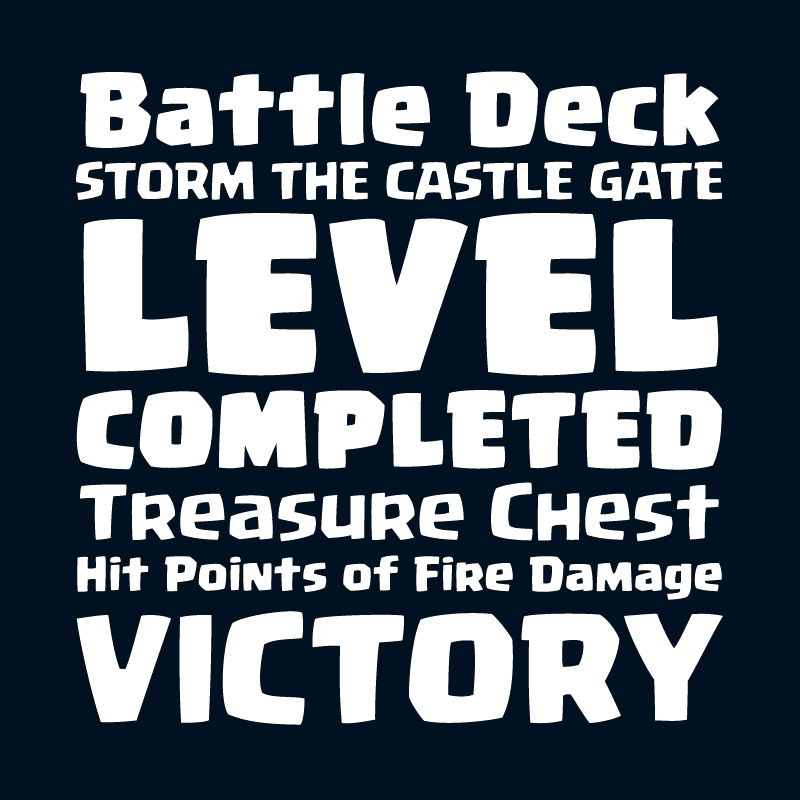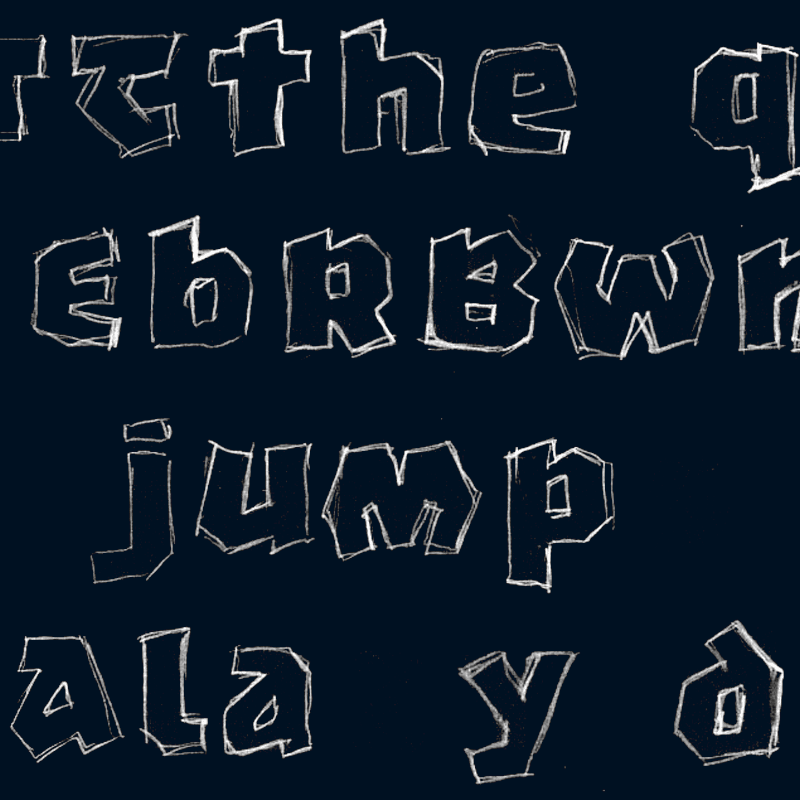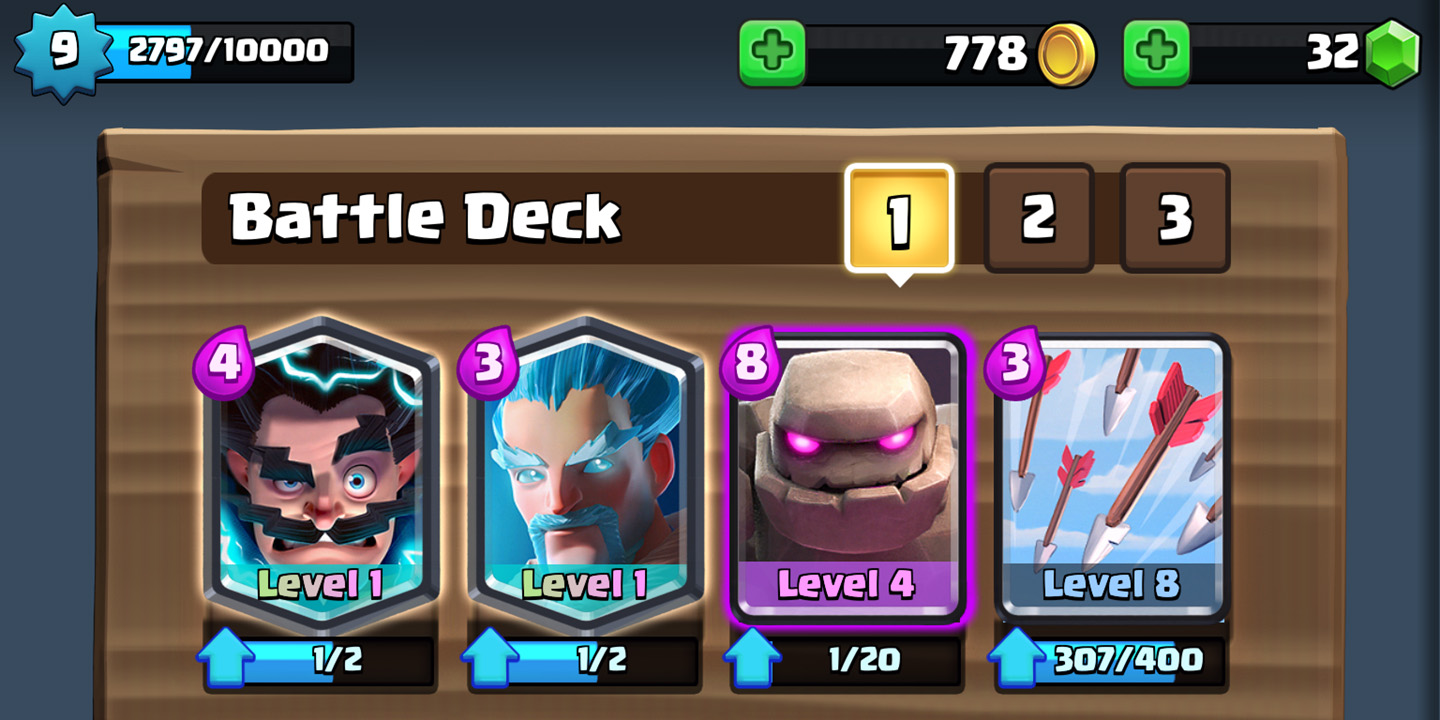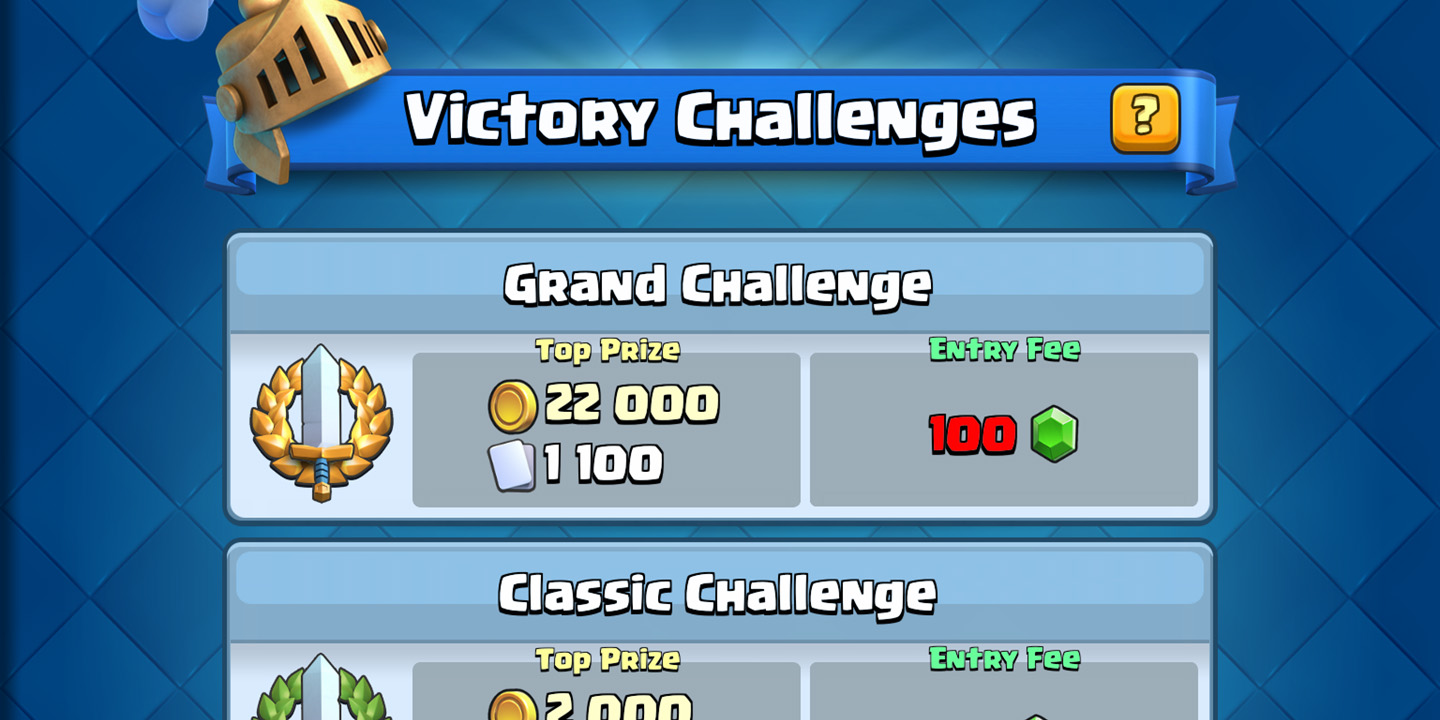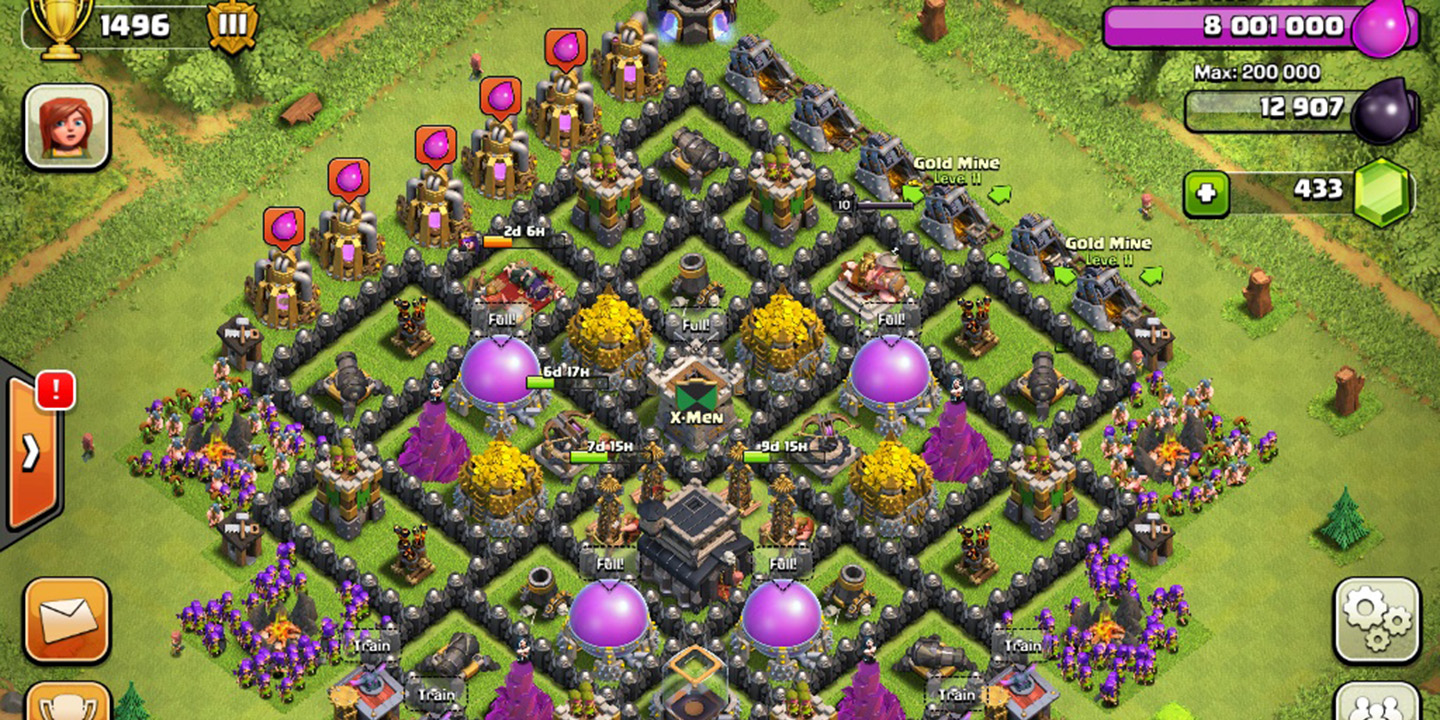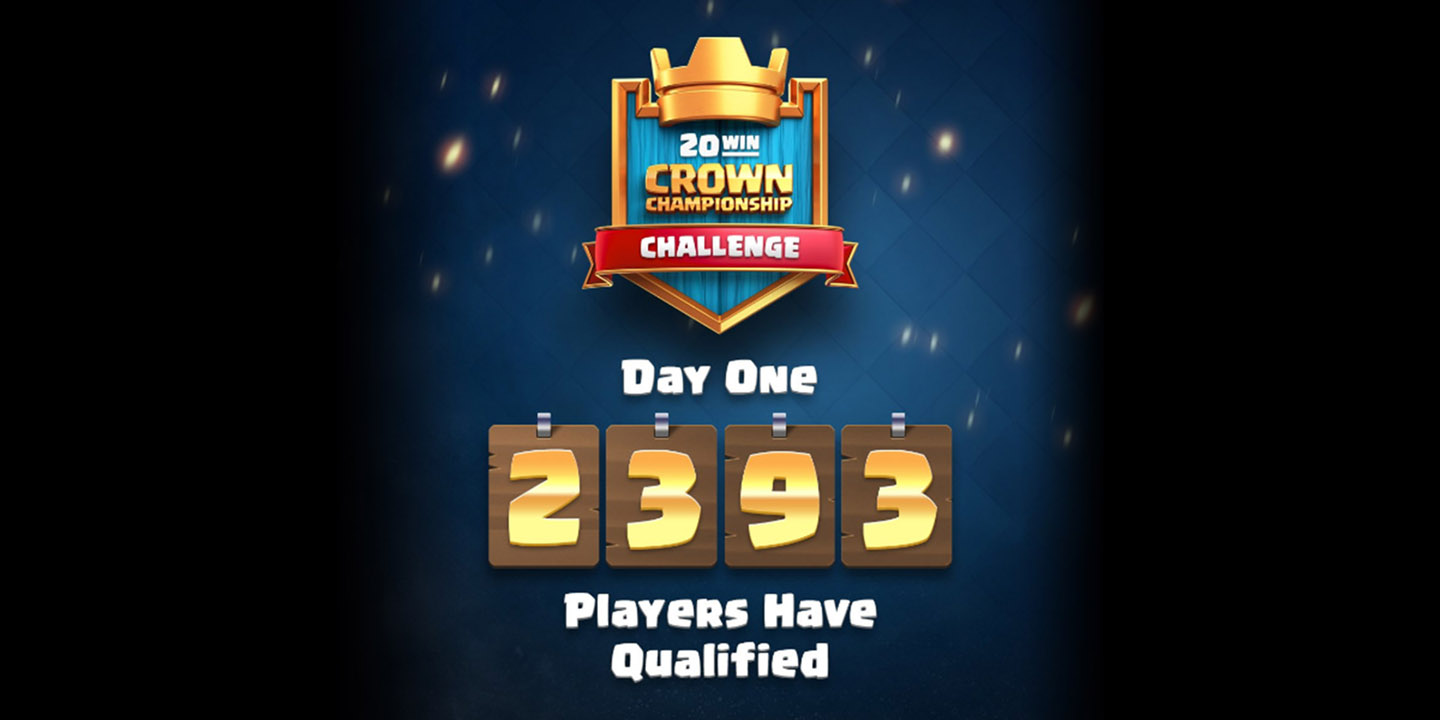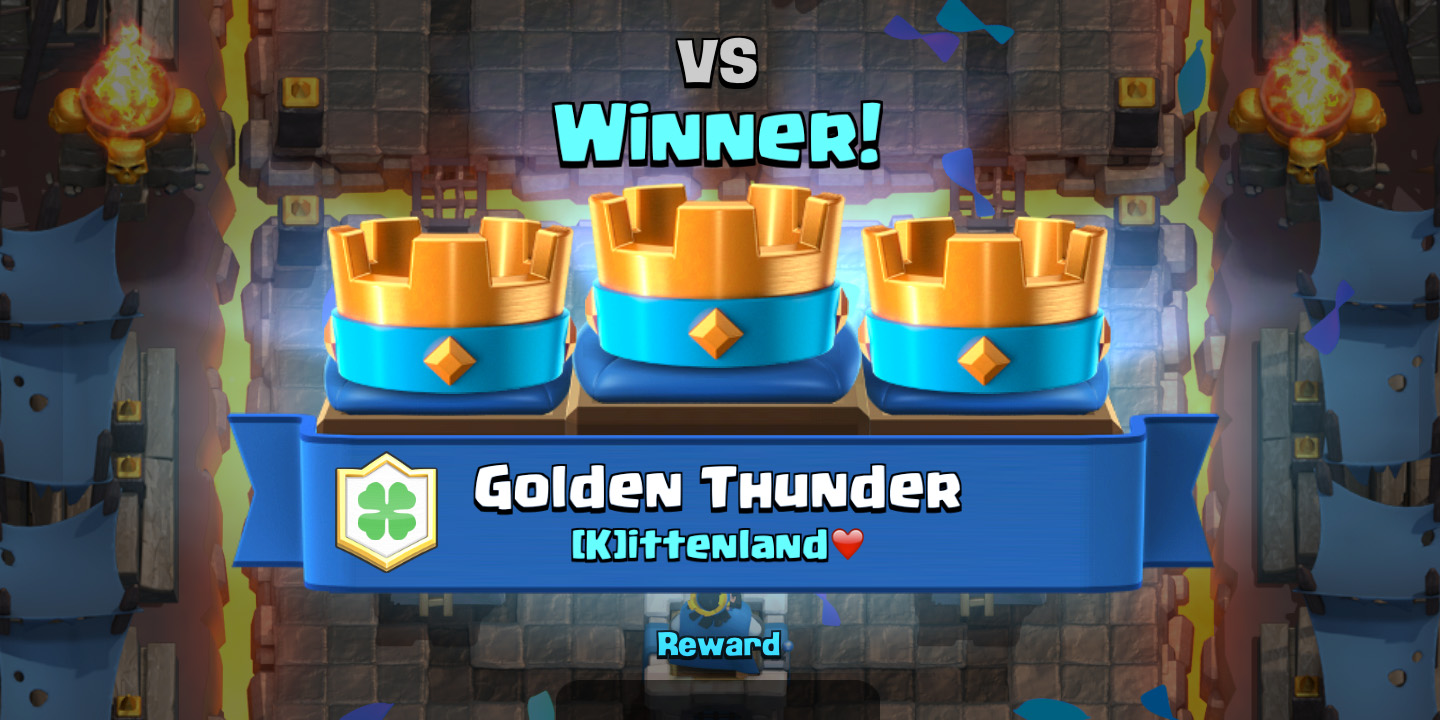 I designed this suite of classic cartoon-inspired fonts for the Looney Tunes Dash game. The challenge, as always, was to make something fun and lively that is readable at small sizes for smartphone gameplay.
These font families are available from Comicraft as HeroSandwich & MerryMelody.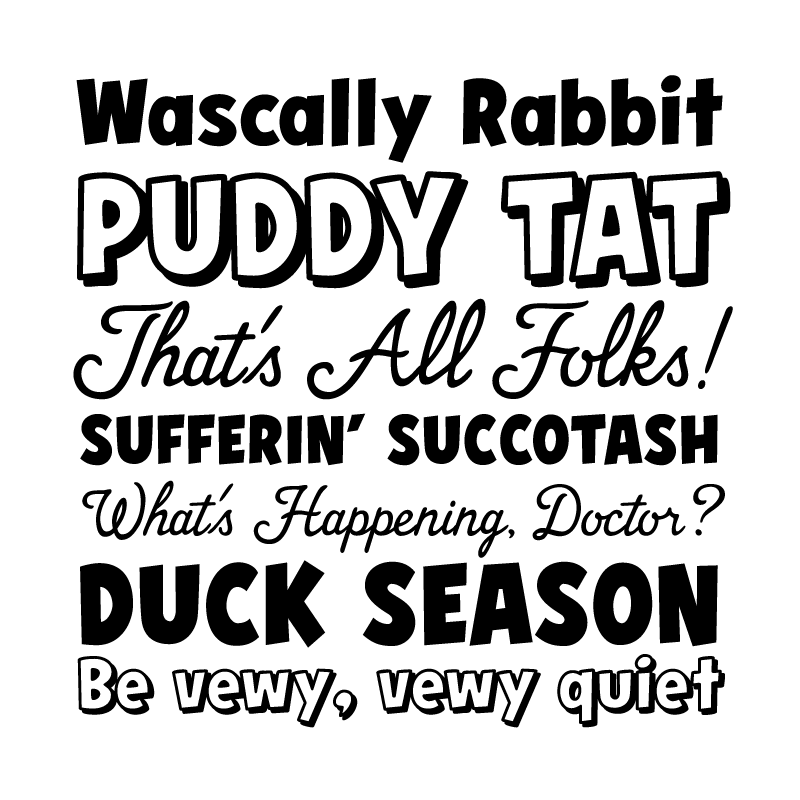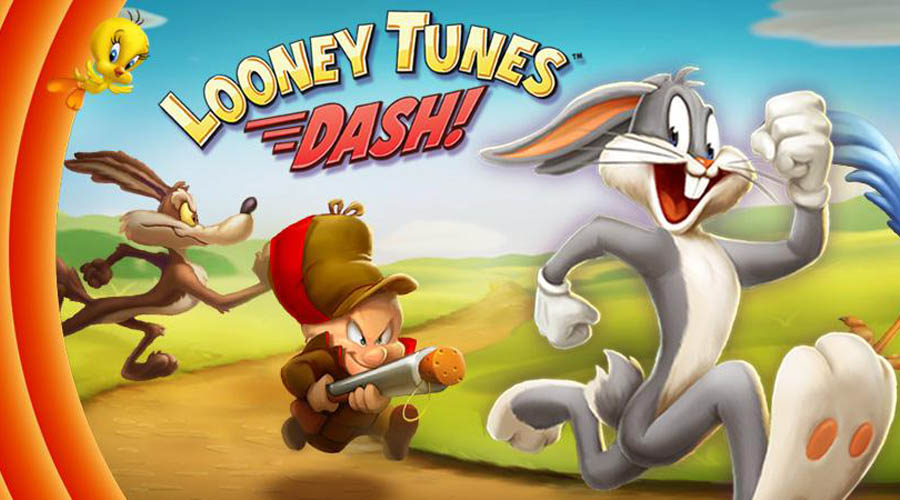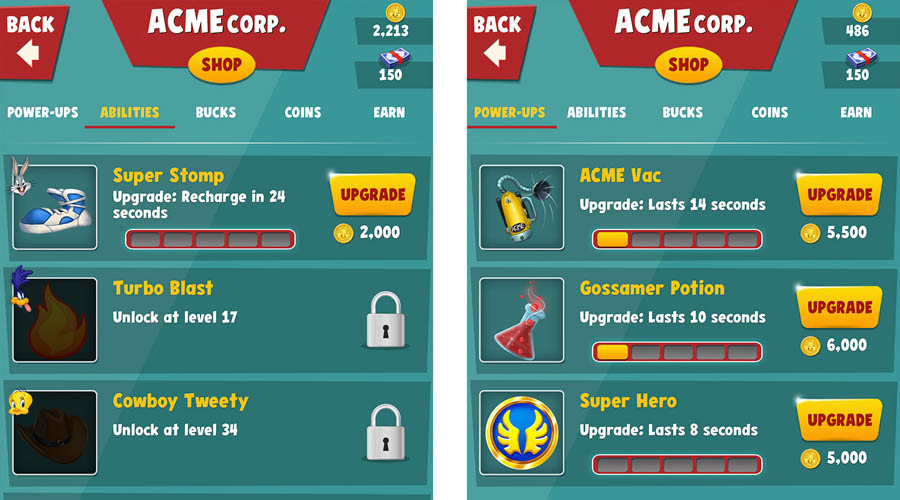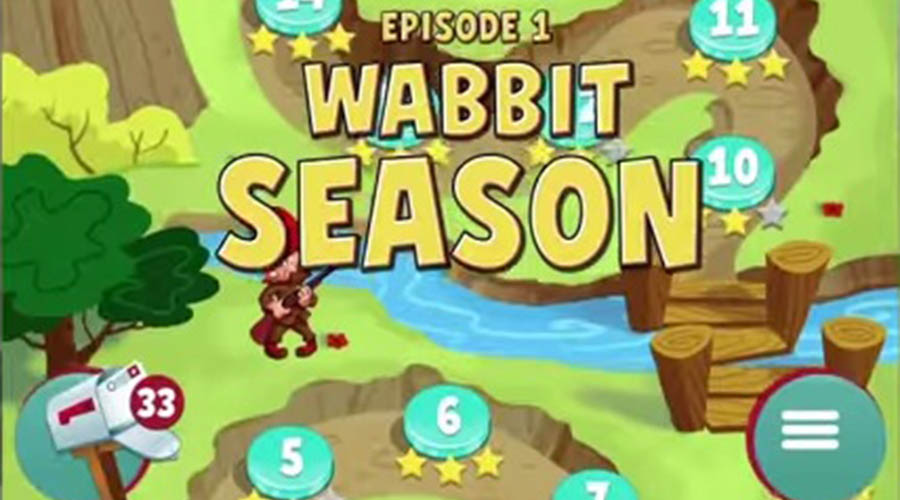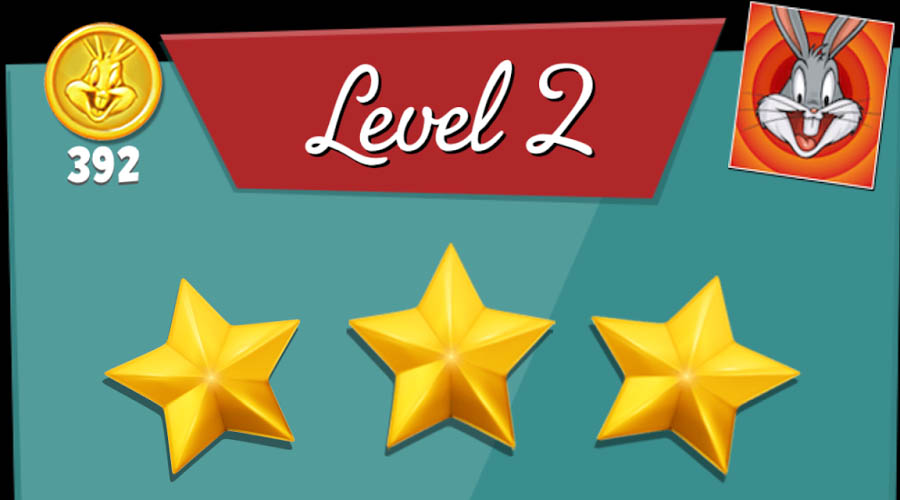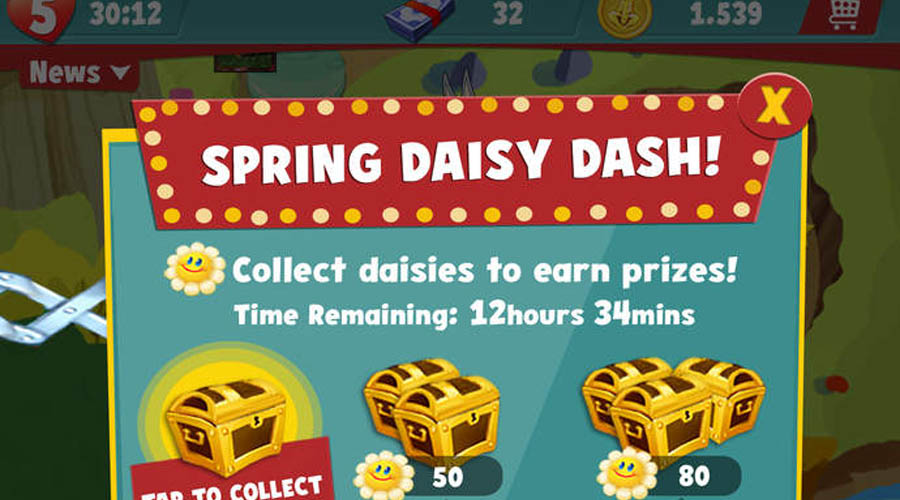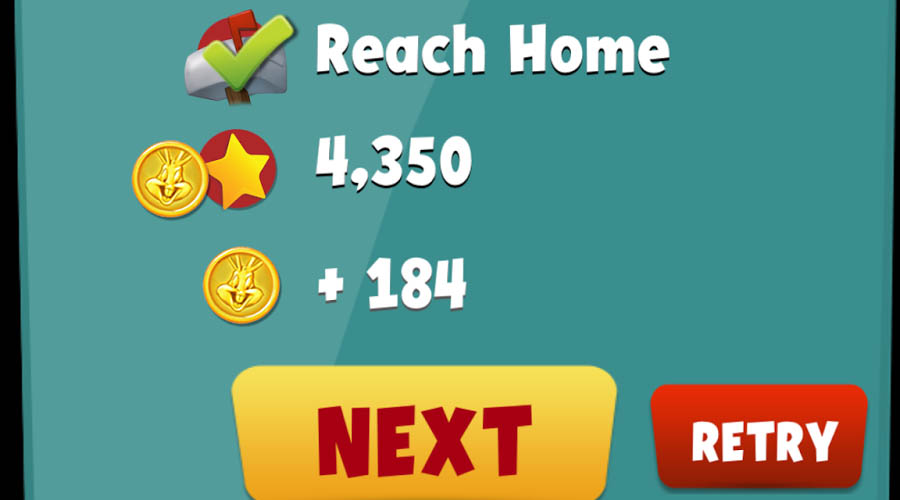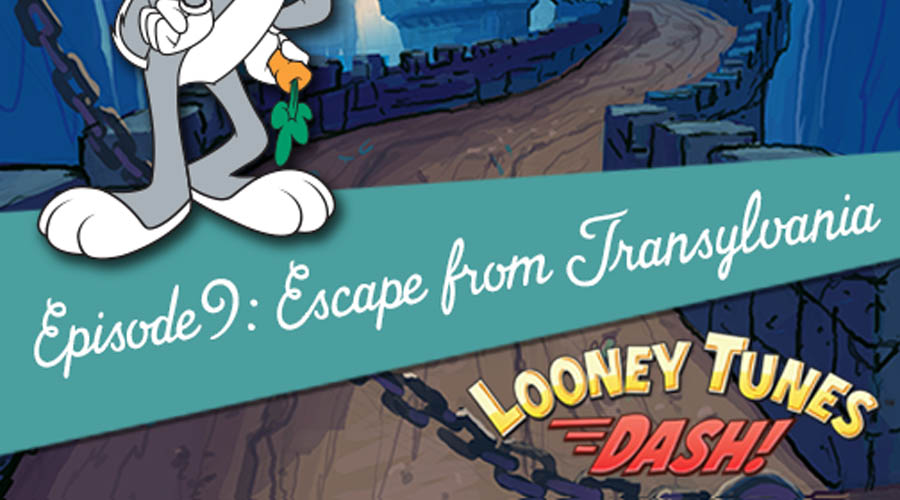 For the game Fairy Tale Twist, Zynga requested something "fantasy, but heavy and bold." Here's what I conjured up!
This font family is available from Comicraft as ExcaliburSword.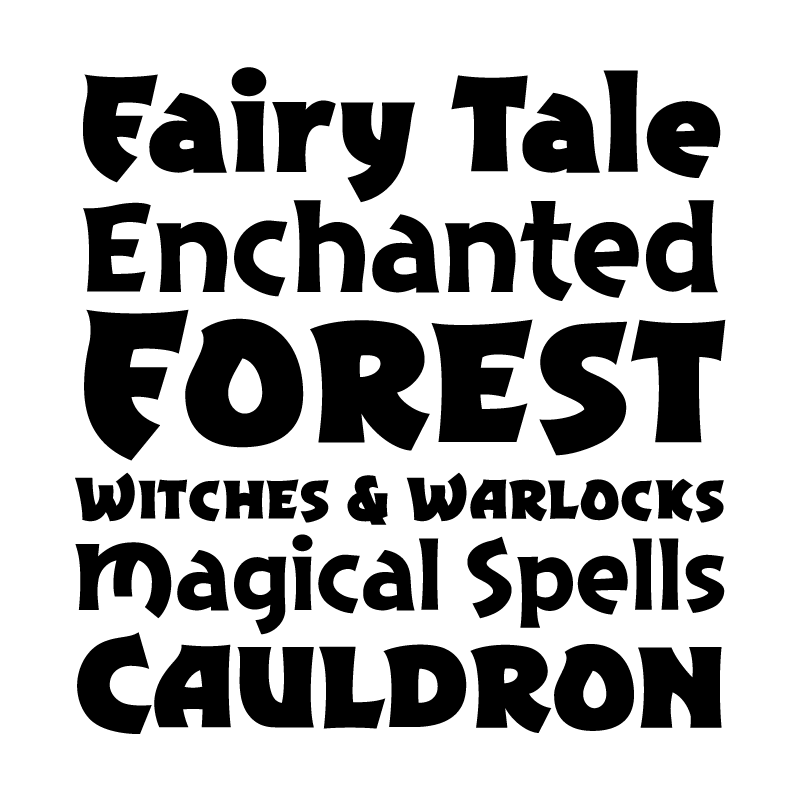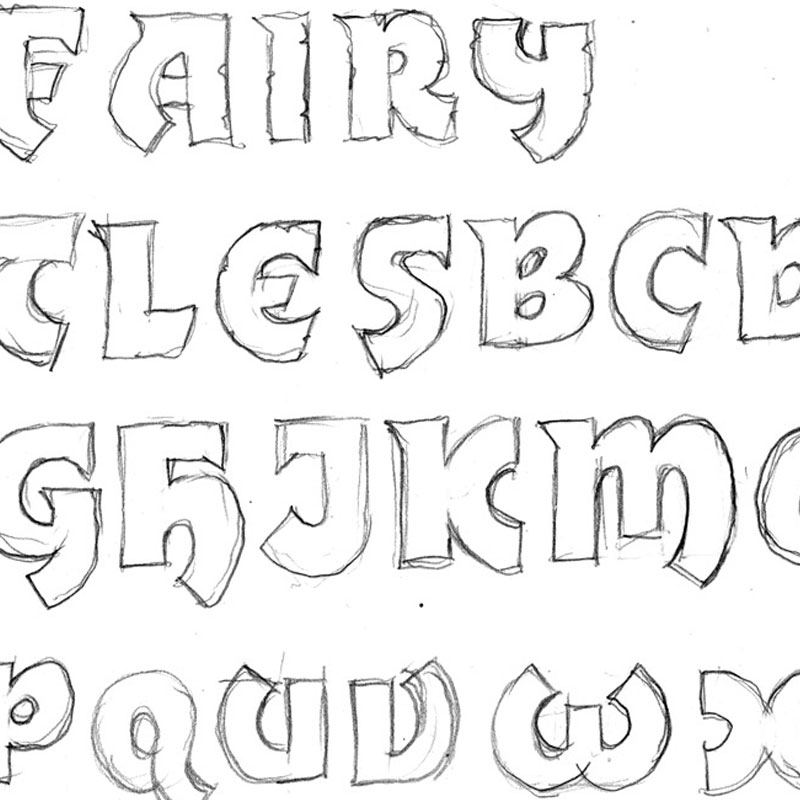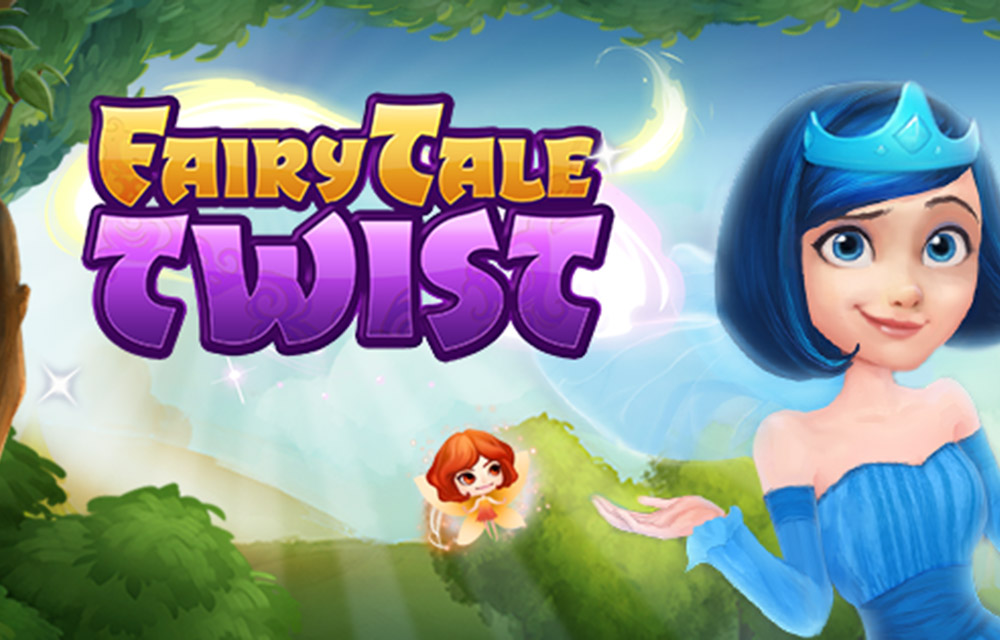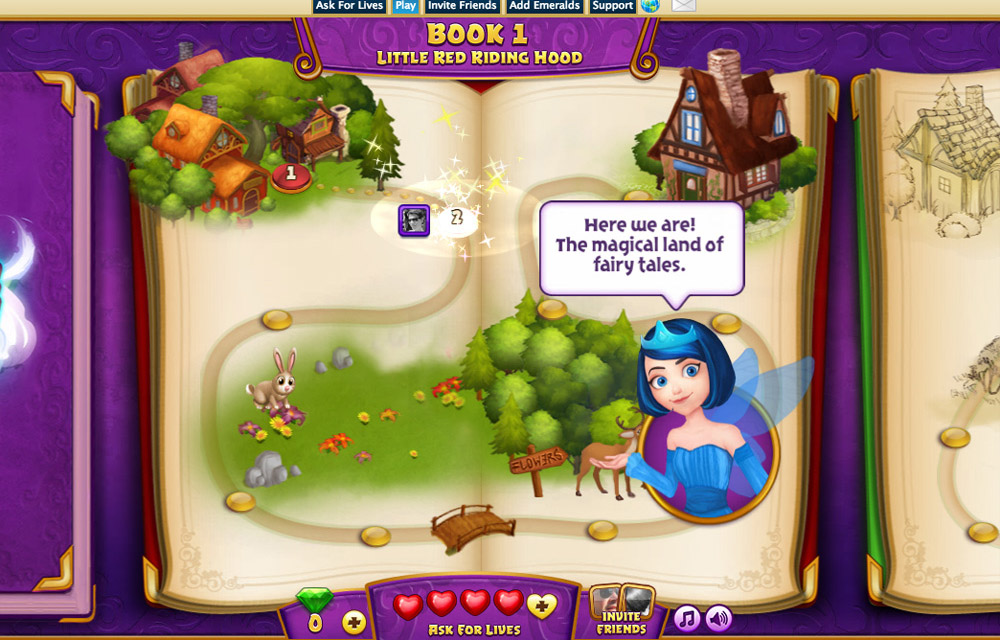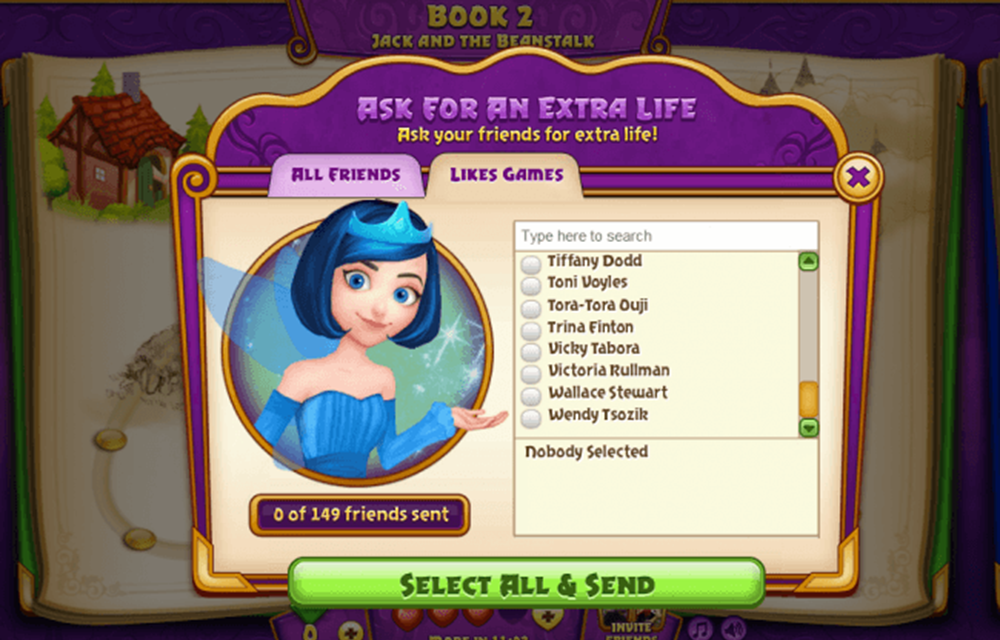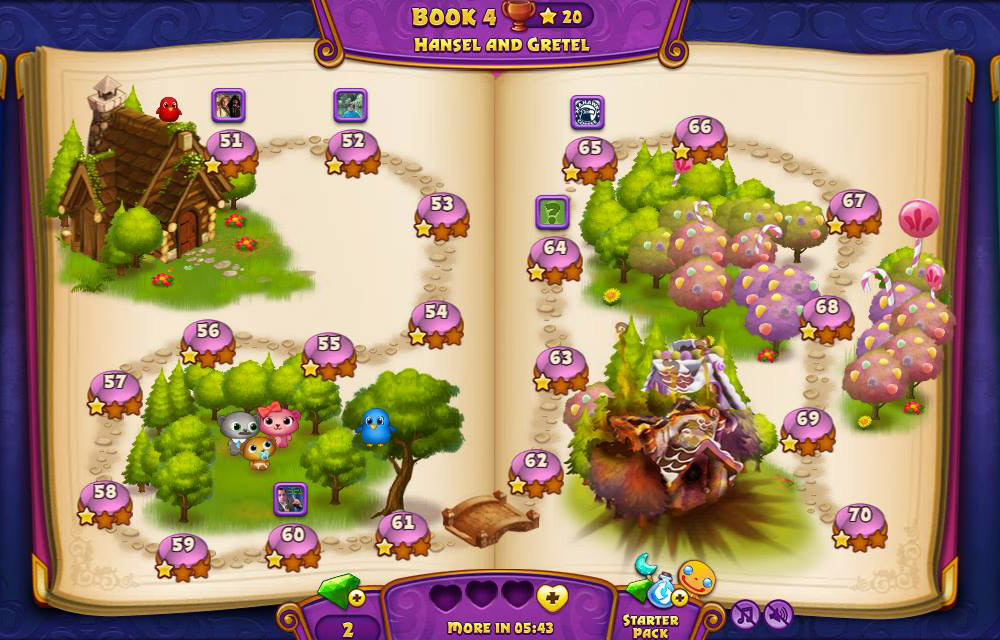 Get a custom font for your project