Bring your brand to life with a Swell Type custom font — like these bespoke typefaces we created for Angry Birds, Avatar, Clash of Clans, Marvel & more.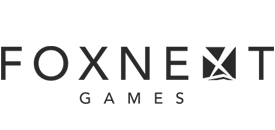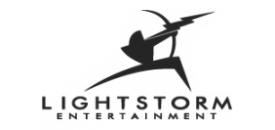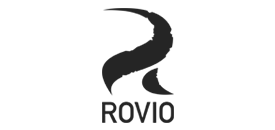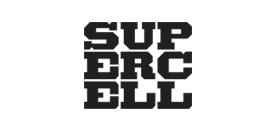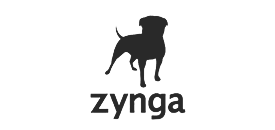 OUR PROCESS
With 25 years' experience creating fonts for the comic book, video game and entertainment industries, along with an extensive commercial library, we've proven that custom font designs needn't be boring — or take months to complete. 
We can customize any of our existing commercial releases, or design a new one from scratch.
Ready to get started?