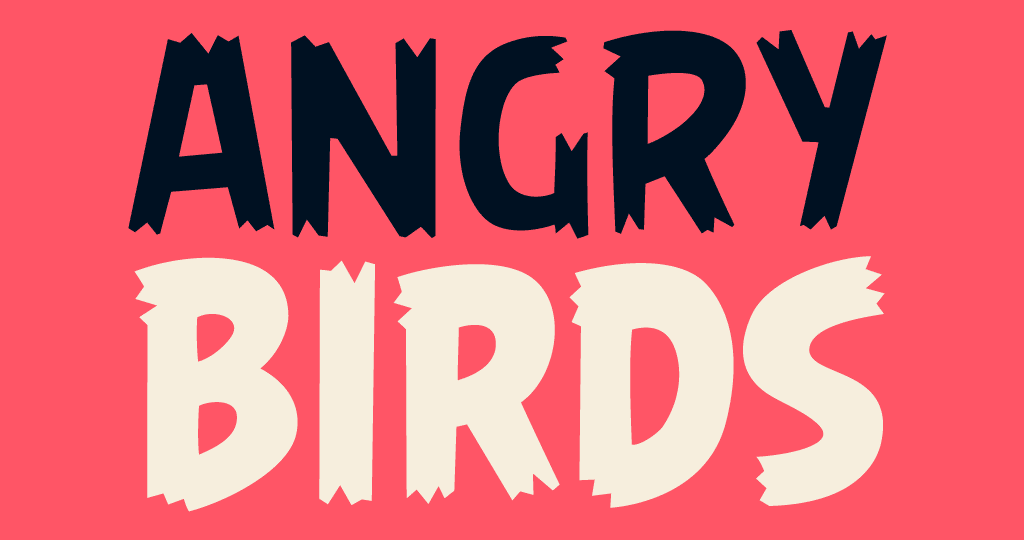 Client: Rovio
Art direction: Toni Kysenius
I designed the Angry Birds logo in 2010, and as I was wrapping that up, Rovio needed a font for the next version of the game. 
I created a font that captured the personality of the logo, and looked great for both large display type and tiny scoreboards.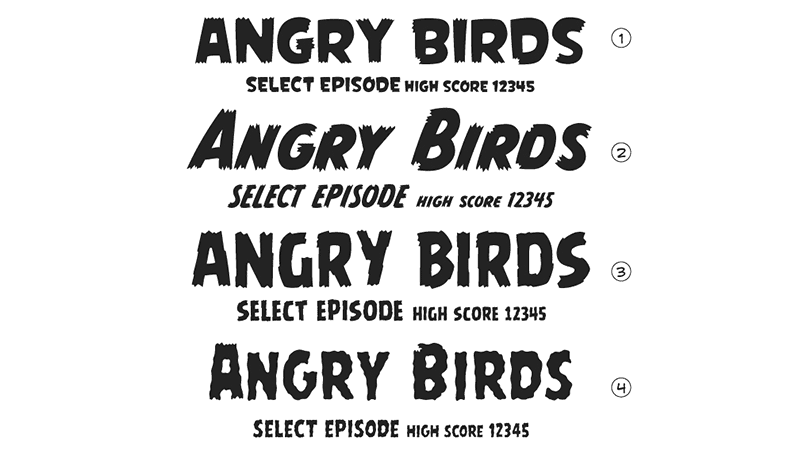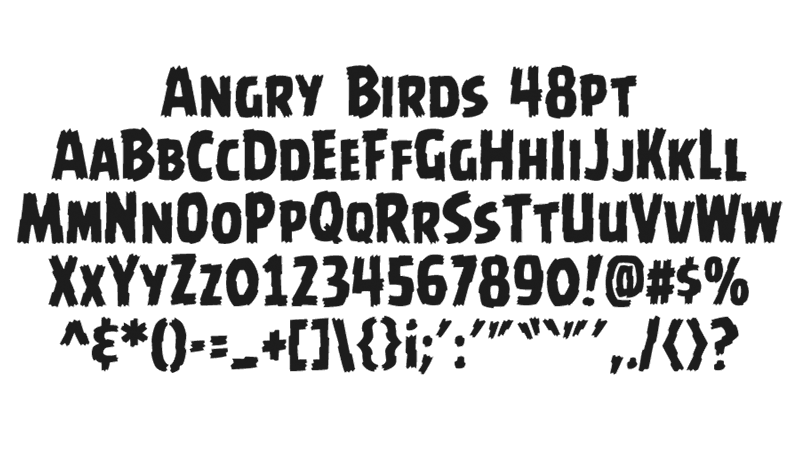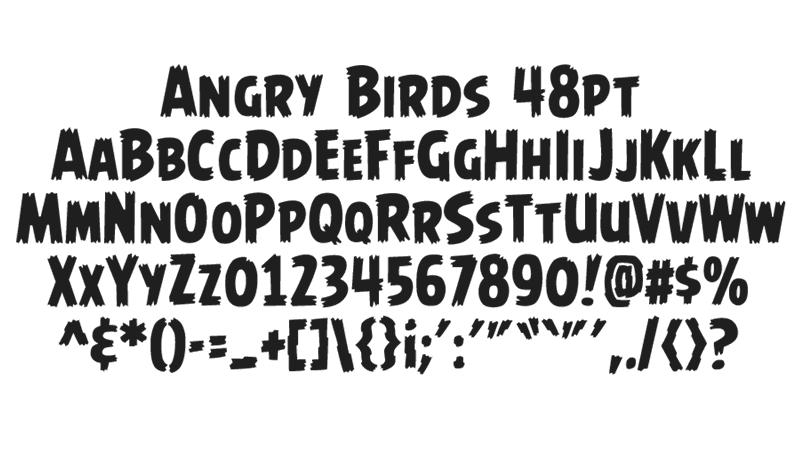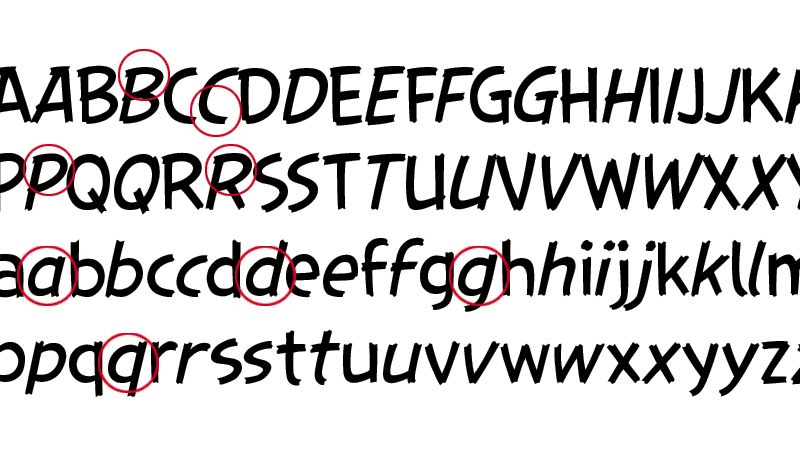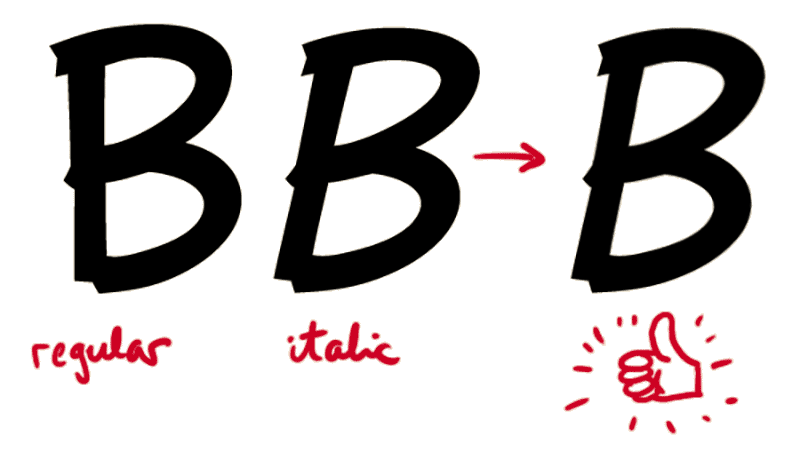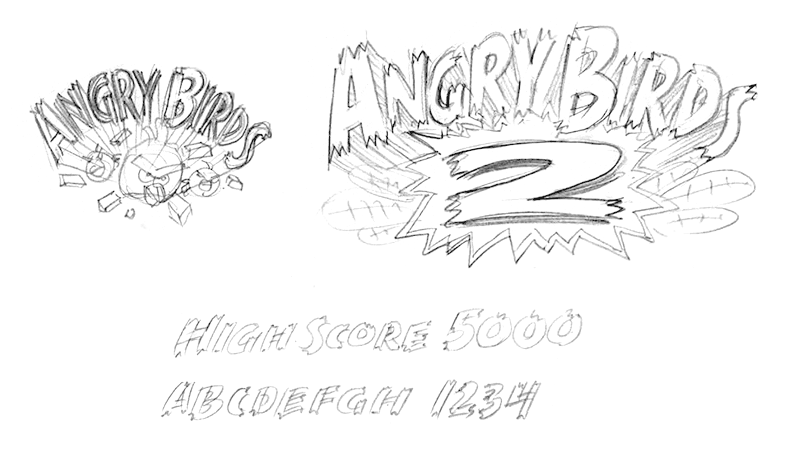 As Angry Birds launched into a merchandise juggernaut, the fonts played a role in keeping Rovio's brand consistent across the game, toys, halloween costumes, and even a theme park!