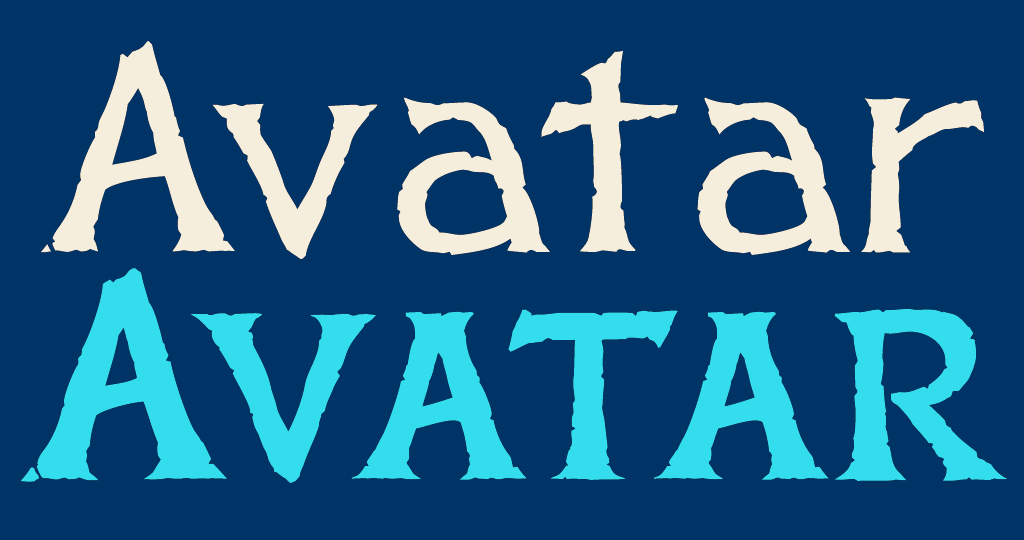 Client: Lightstorm
Art direction: Anneke Suyderhoud & Joshua Izzo
When I got the call from James Cameron's company to create a font for their Avatar social media accounts, I was excited, but also knew there would be just a wee bit of pressure to right what some consider one of the great typographic wrongs of the 21st century. Fortunately Lightstorm provided a starting point — their new Avatar logo. Had they been watching SNL too?
I first streamlined the letters so they would render cleaner and faster onscreen, then adapted the shapes from those letters to construct the rest of the uppercase alphabet.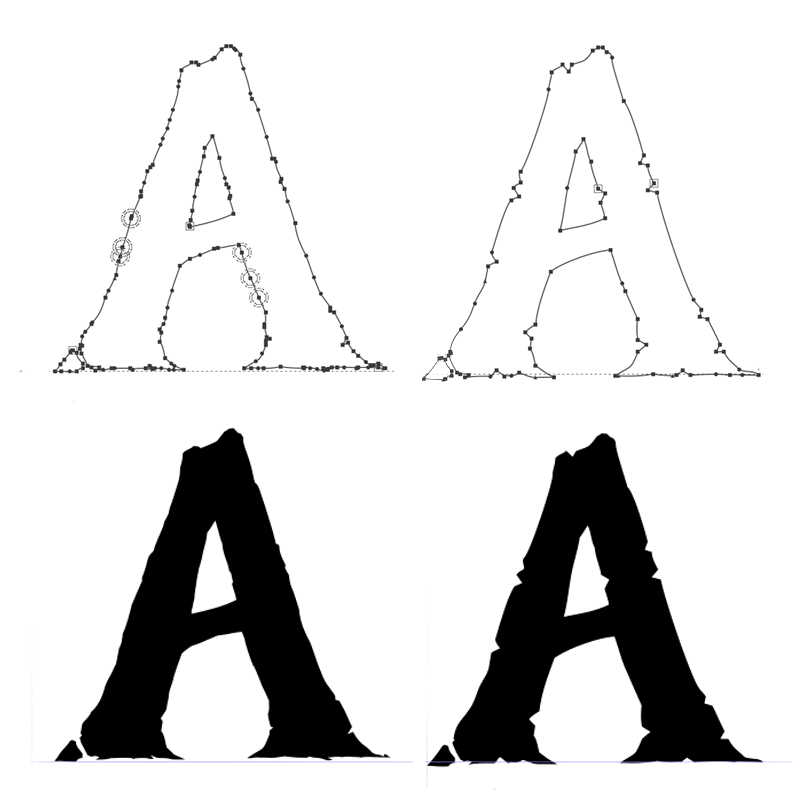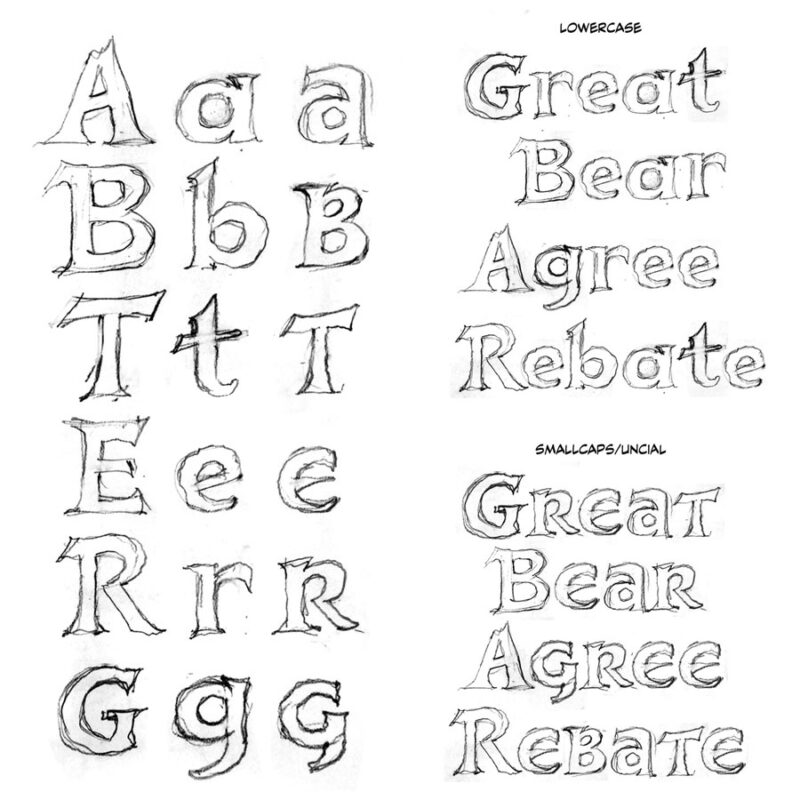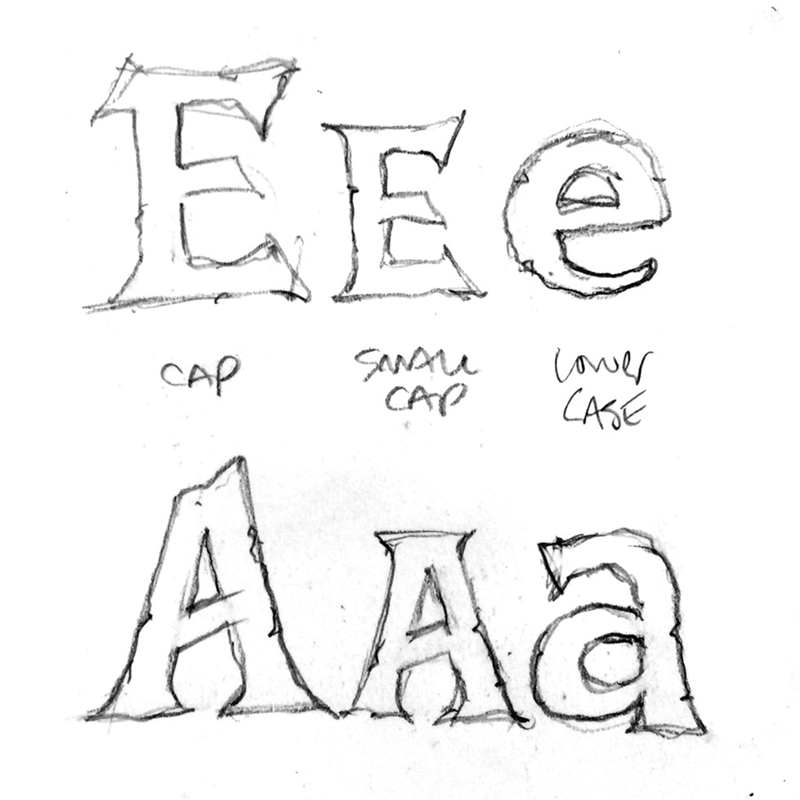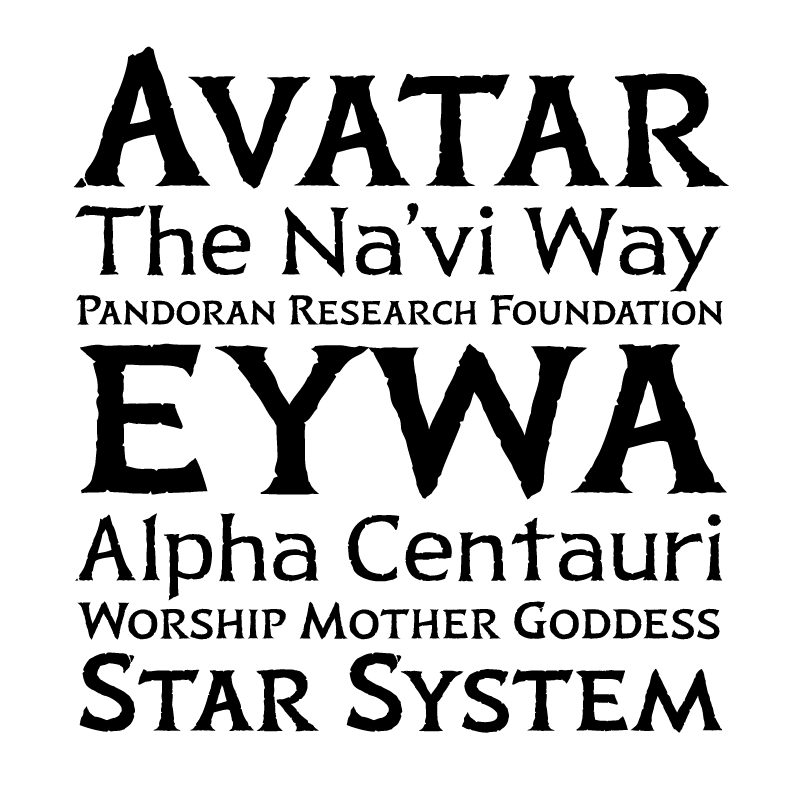 I then sketched several versions of each lowercase letter, which we narrowed down to a traditional lowercase and Small Caps. The final family contains Light and Regular weights.
Read more about the process of creating this font in the blog.