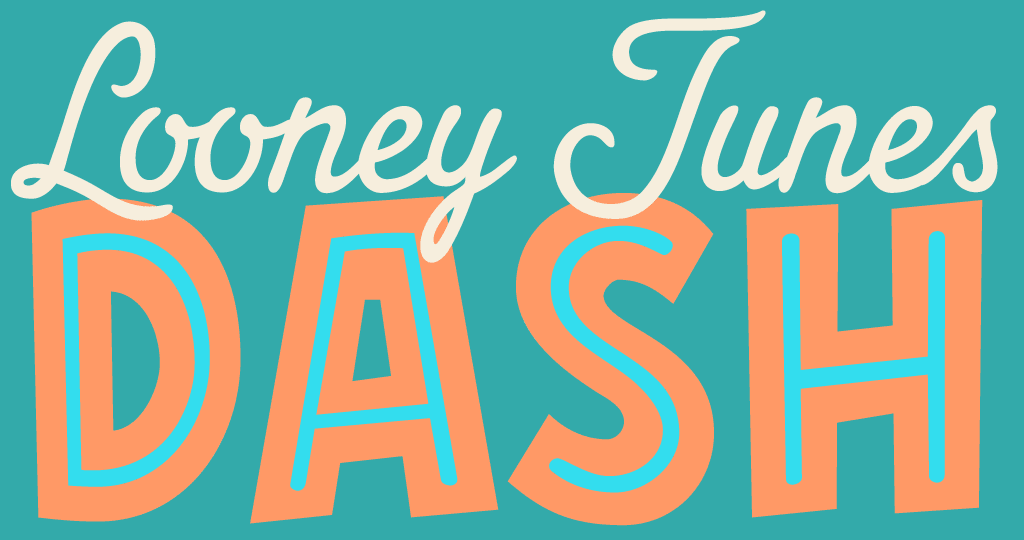 Client: Zynga
Art direction: Michael Ballard
For the primary font in their game Looney Tunes Dash, Zynga wanted something fun, bold and cartoony.
I designed the bold Solid weight, then expanded it into inline, outline and shadow options for layering and creating color effects.
The cherry on top was getting to design a font based on the classic "That's All Folks" script at the end of every Looney Tunes cartoon!
These font families are available through Comicraft as Hero Sandwich & Merry Melody.