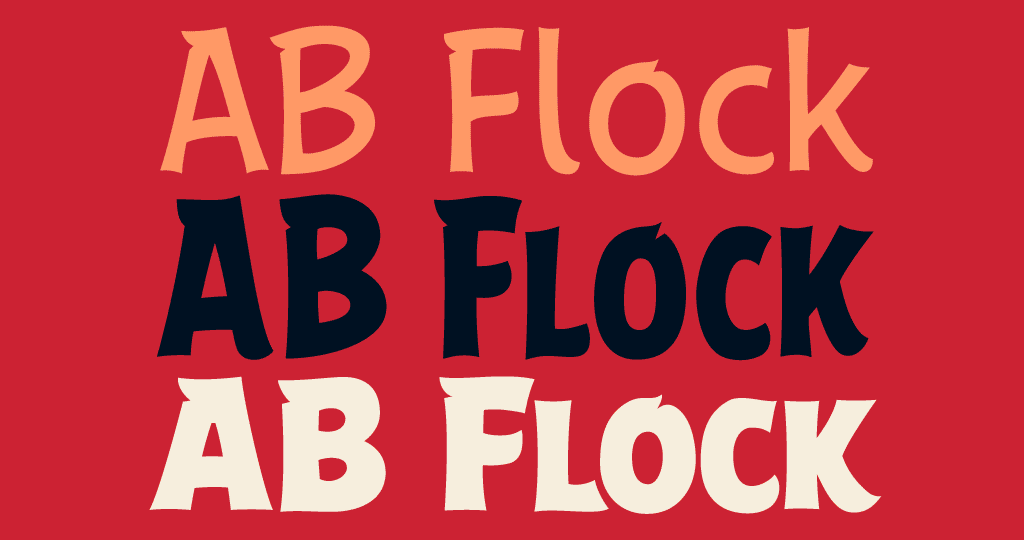 Client: Rovio
Art direction: Toni Kysenius
Before the first Angry Birds movie released, Rovio asked for a new family of fonts that were "cleaner, with feathers".
First they needed lettering for the words "Summer 2016 Flockbuster" in the movie trailer. So I sketched up and vectorized those letters, then built the "Poster" weight from those shapes.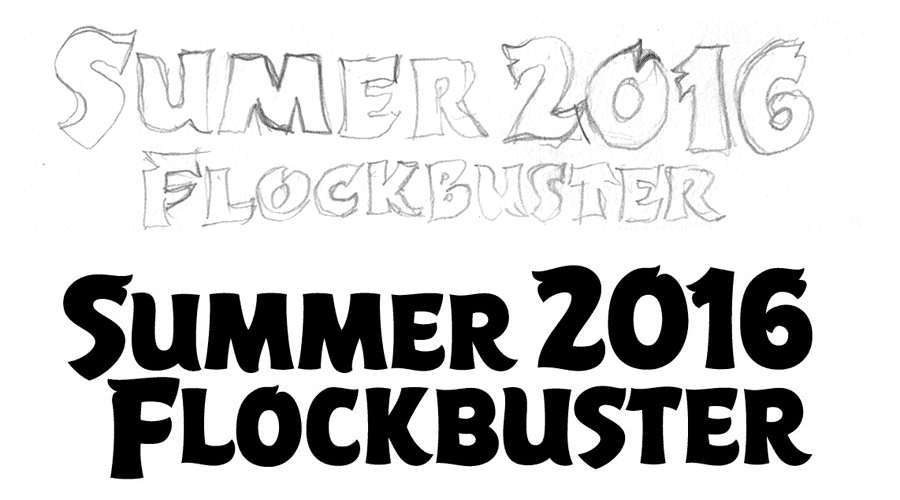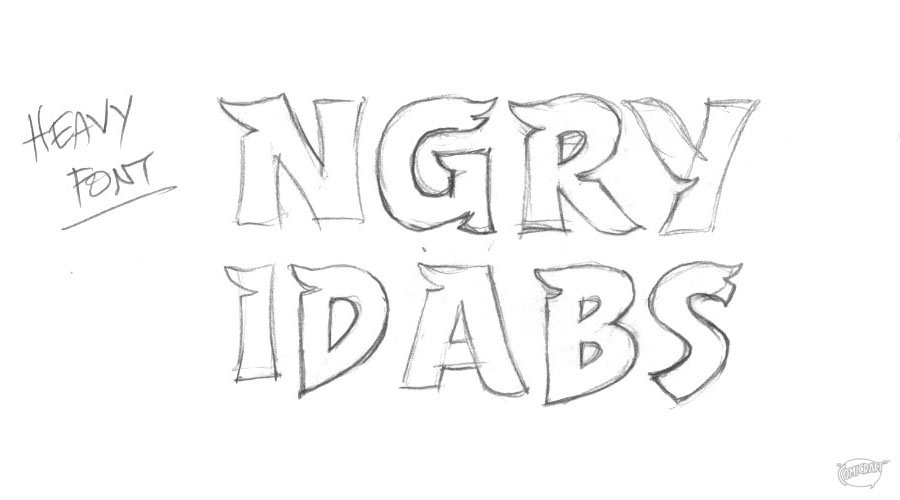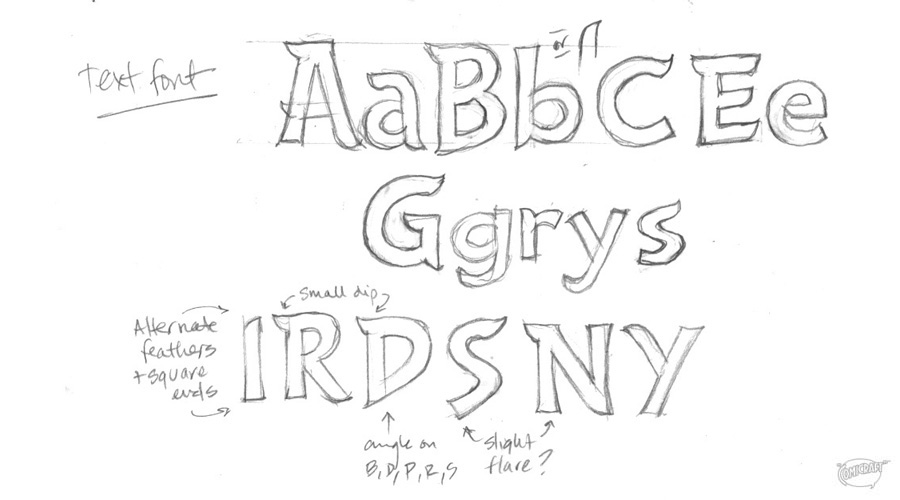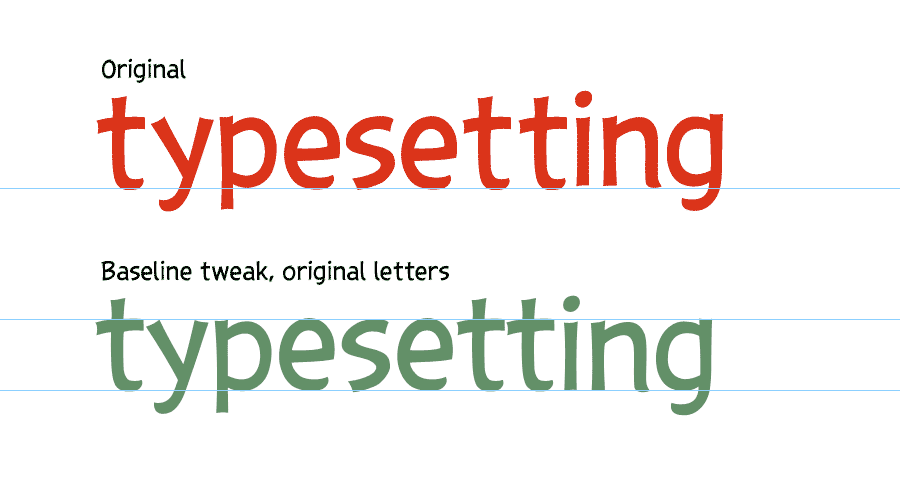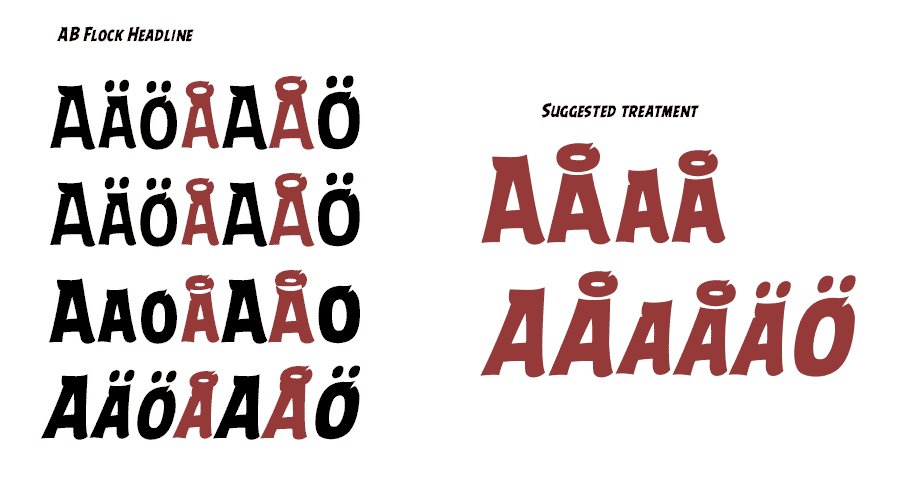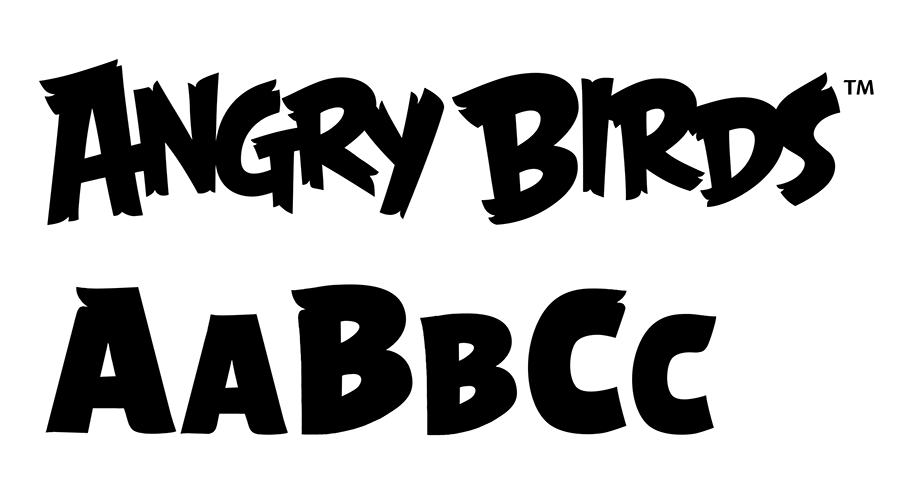 Just like with the original Angry Birds fonts, I created two families: a bolder "Headline", lighter "Text", and the ultrabold "Poster". 
The fonts were used for The Angry Birds Movie posters, credits, games, and merchandise. And to my delight, they were used again on the Angry Birds 2 sequel in 2019.