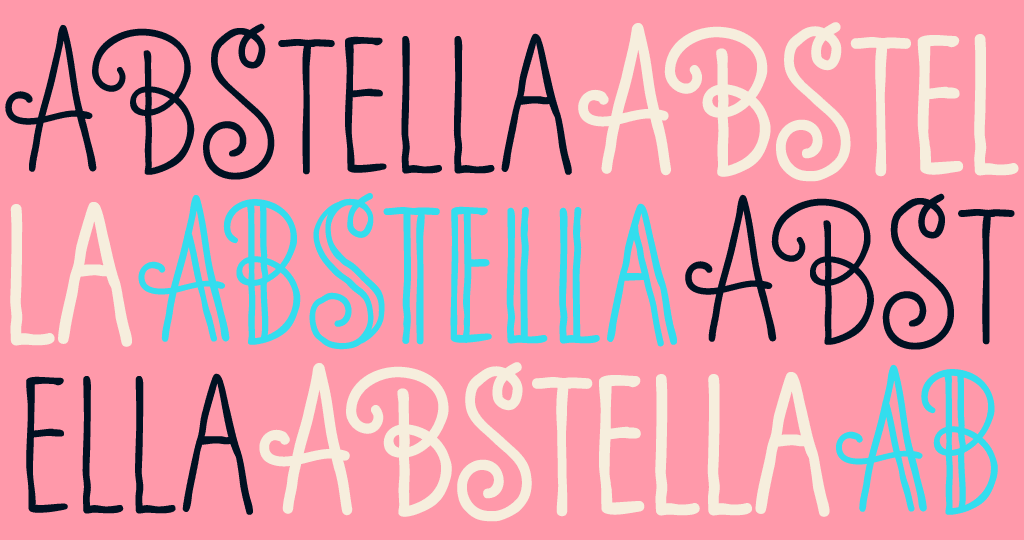 Client: Rovio
Art direction: Toni Kysenius
In 2014, Rovio launched the Angry Birds spin-off brand Stella. Once they had defined Stella's world, they came to me, saying, "the one critical item missing is her own typography."
Their two requests: It must be playful and all-caps. I drew a simple, art-deco-inspired alphabet with single pen strokes. Since these fonts were for promotion rather than gameplay, I was able to make them more detailed and delicate than the other Angry Birds designs.
The completed family contains Regular, Bold & a double-stroke display weight, each with full European language support & Cyrillics.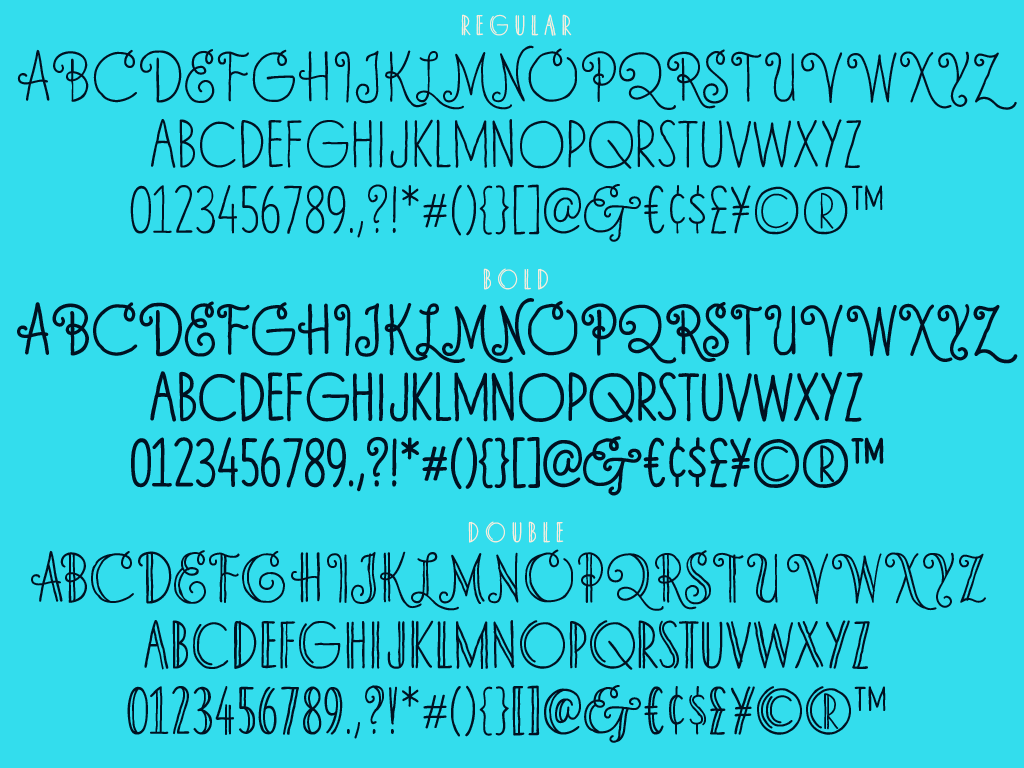 In Action
---
The Stella fonts were used for promotion graphics, in-game titles, tie-in merchandise, and the end credits in a series of animated shorts. 
---