Double-click to enter your own text
Click the "OT" icon to activate Stylistic Alternates.
For testing purposes, only A-Z, a-z, numbers & punctuation are included.
The Ultimate Industrial Strength Mid-Century Gothic Font Family
Inspired by painted signs on industrial buildings in the town of Goleta, California, Goodland combines a mid-20th century aesthetic with modern features.
Extreme Light and Bold weights stand out in headlines and display type, while the mid-range Regular and Medium make for easily readable body text on light or dark backgrounds. Dial in the exact look you need with Stylistic Alternates and Variable Font features.
Built tall and strong, the Goodland font family is ready to do the heavy lifting in your next design project!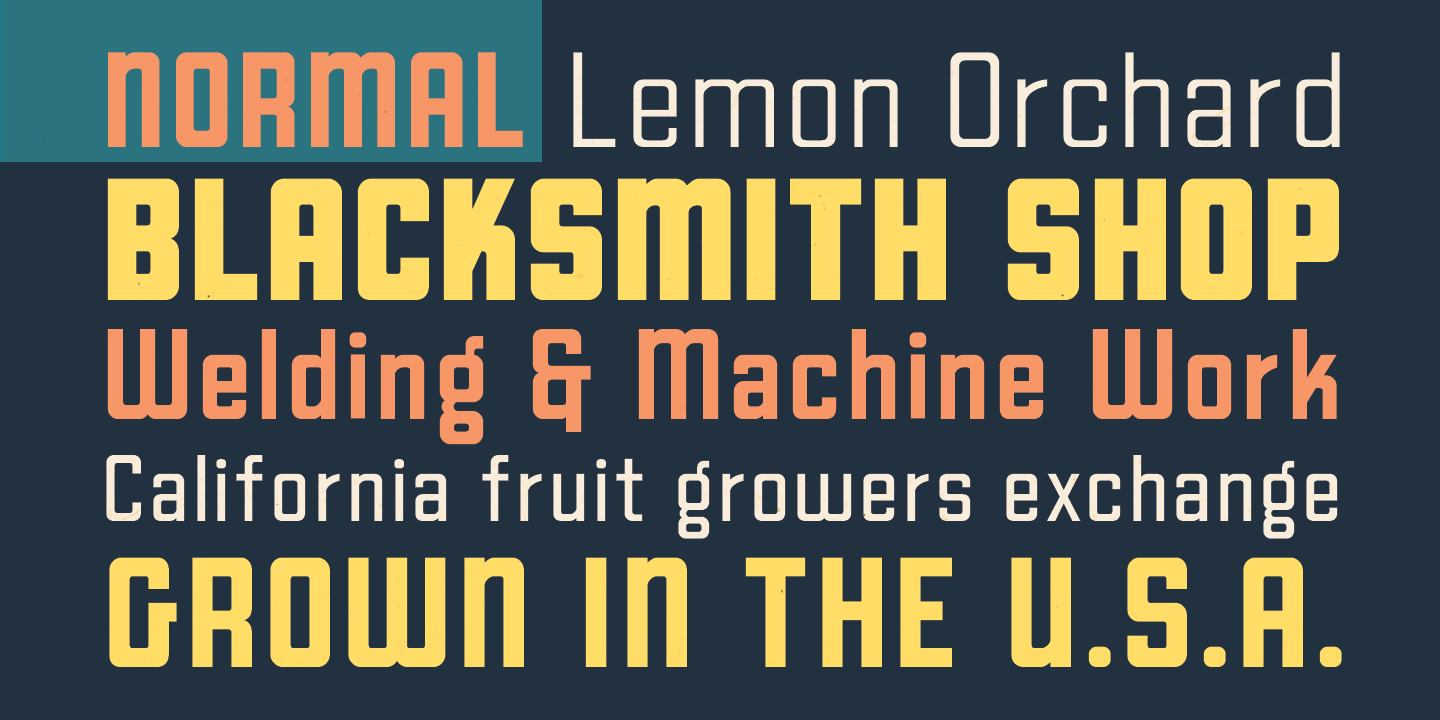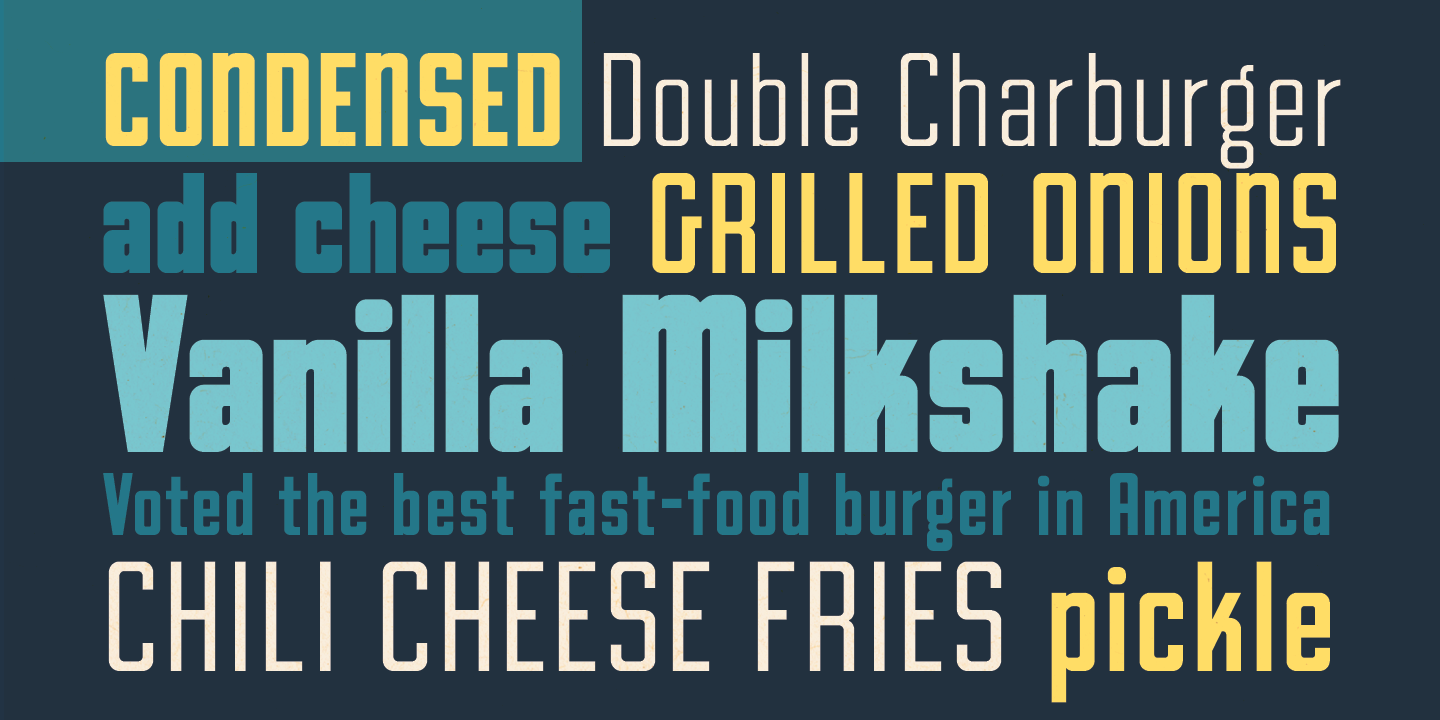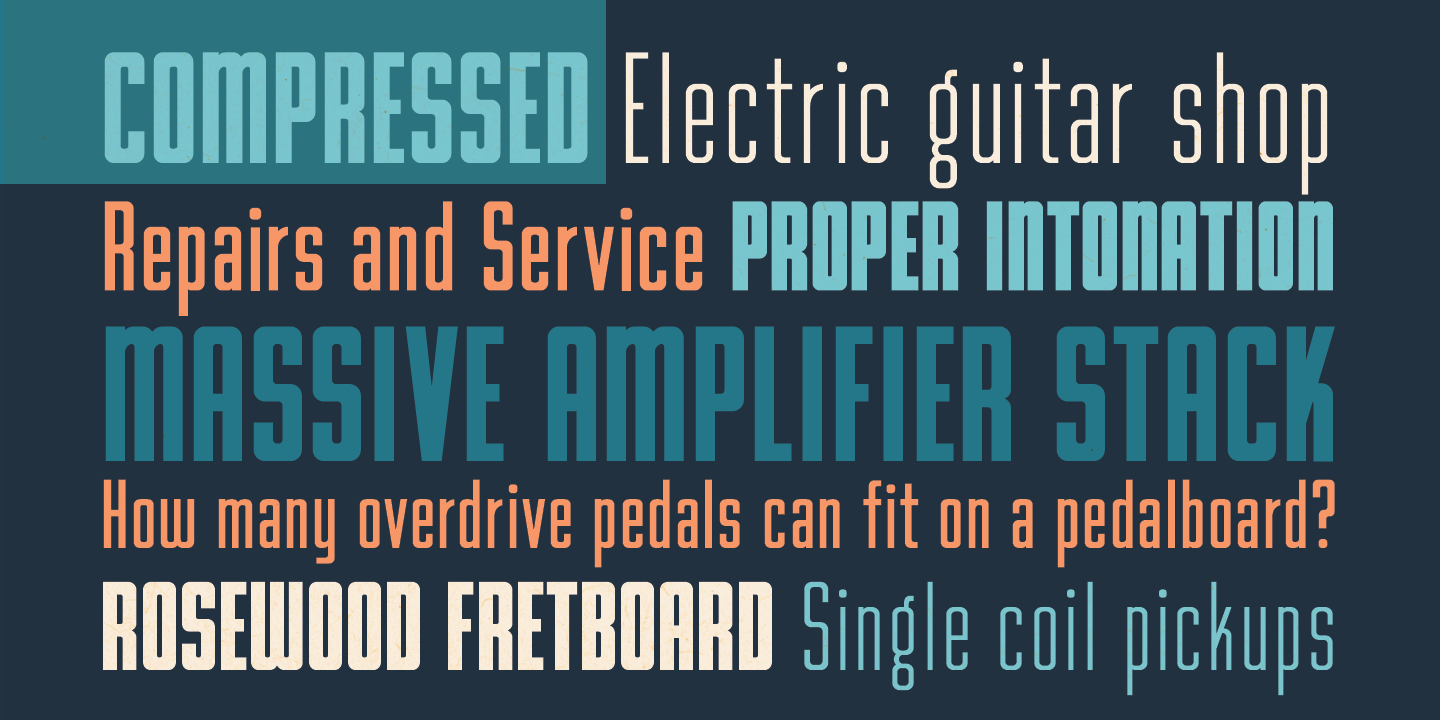 Explore the Goodland font through some of the wonderful things that come from the Goodland.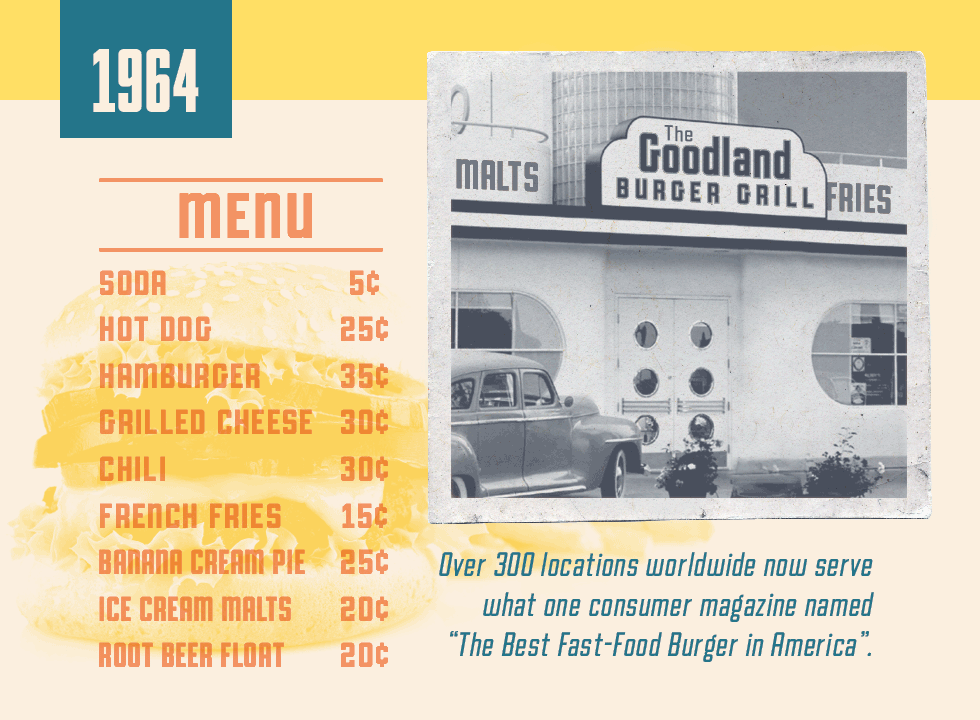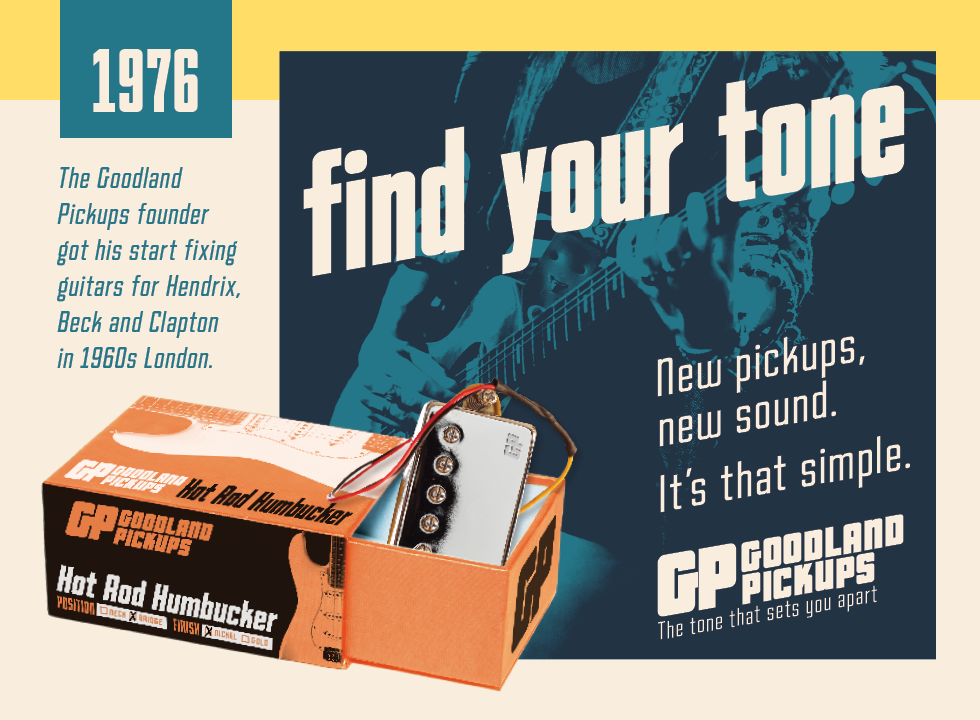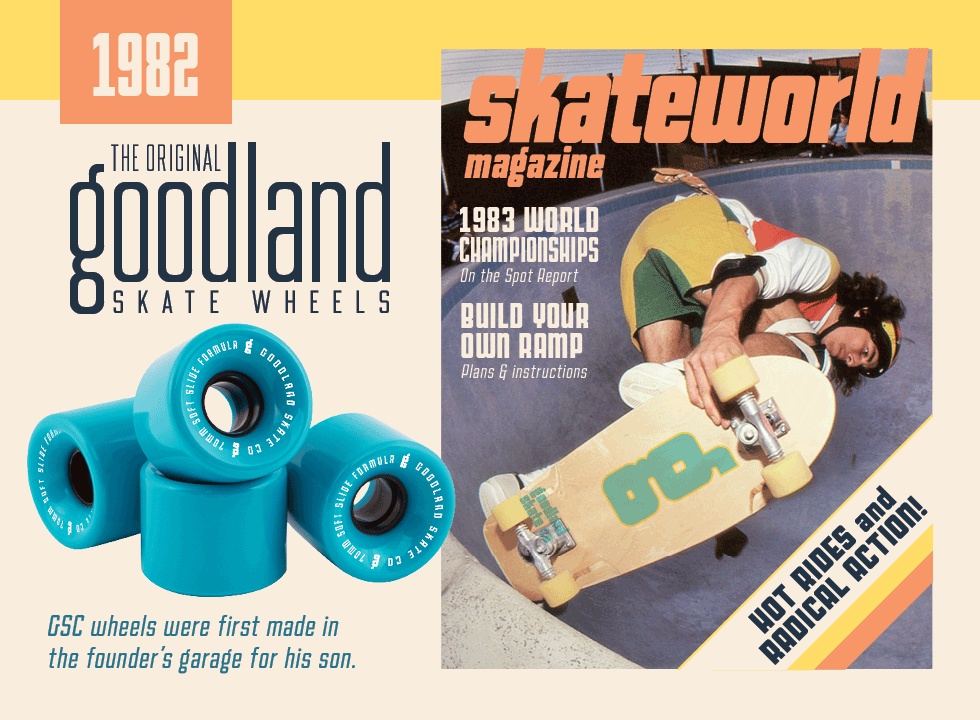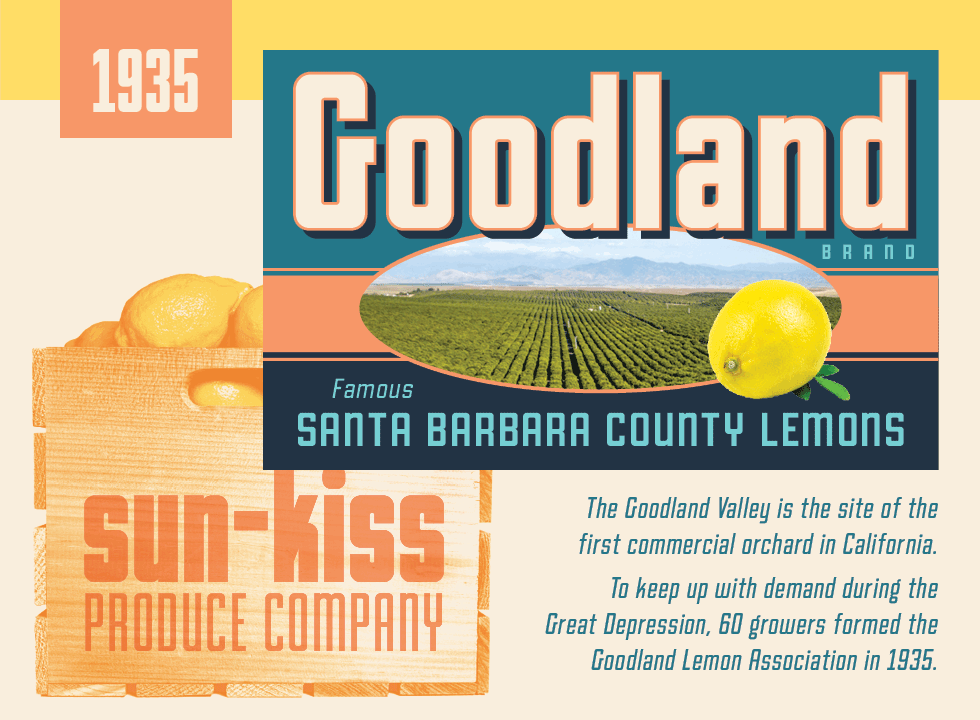 Dial in the style you want with two sets of Stylistic Alternates and available Variable Font.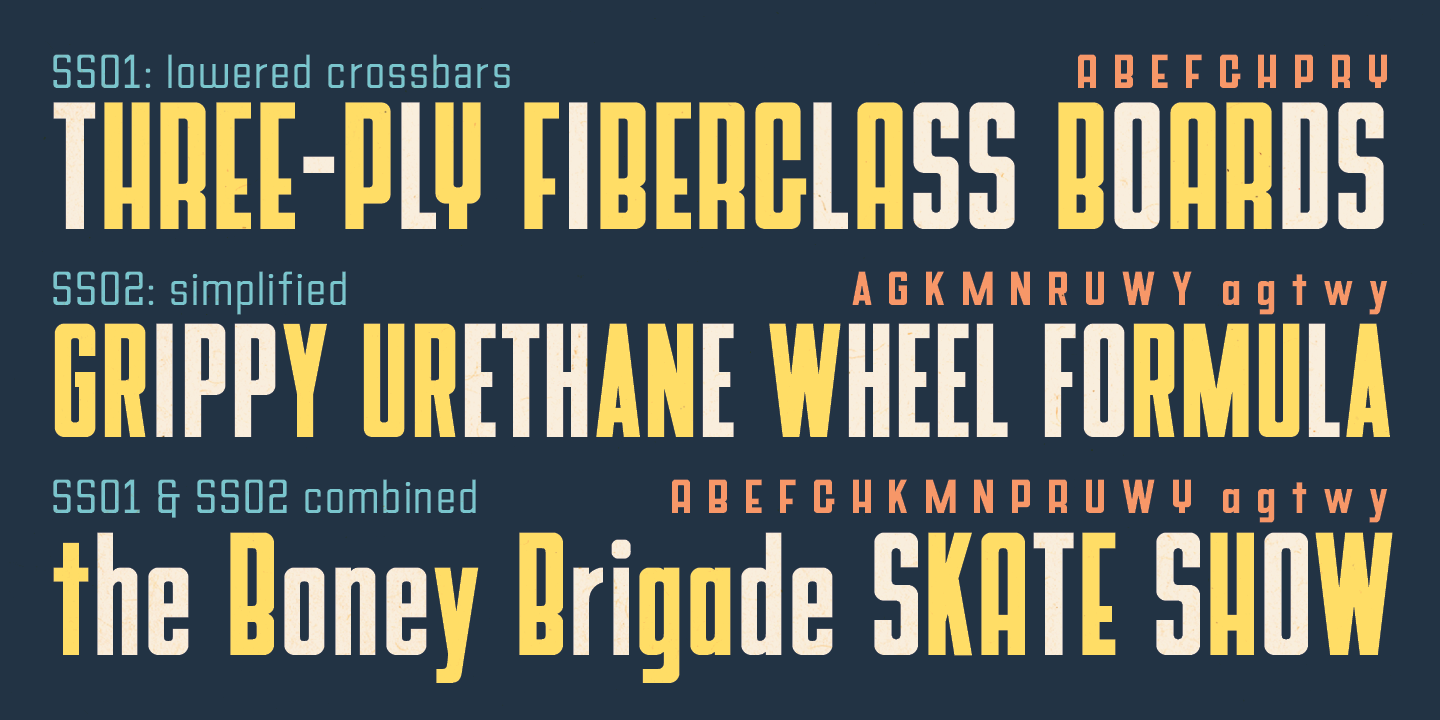 584 glyphs support 223 languages, including Western & Central Europe, Vietnamese & Cyrillics