Hyperspace Race Capsule
Double-click the text to customize
Welcome aboard Hyperspace Race Capsule!
Let the weight of gravity slip away as our interplanetary transport system takes you through the solar system in unparallelled style and comfort.

Our reclaimed UFO has been remodeled with soft, luxurious curves on the exterior, and cutting edge flight technology under the hood, to meet all your typographic travel desires.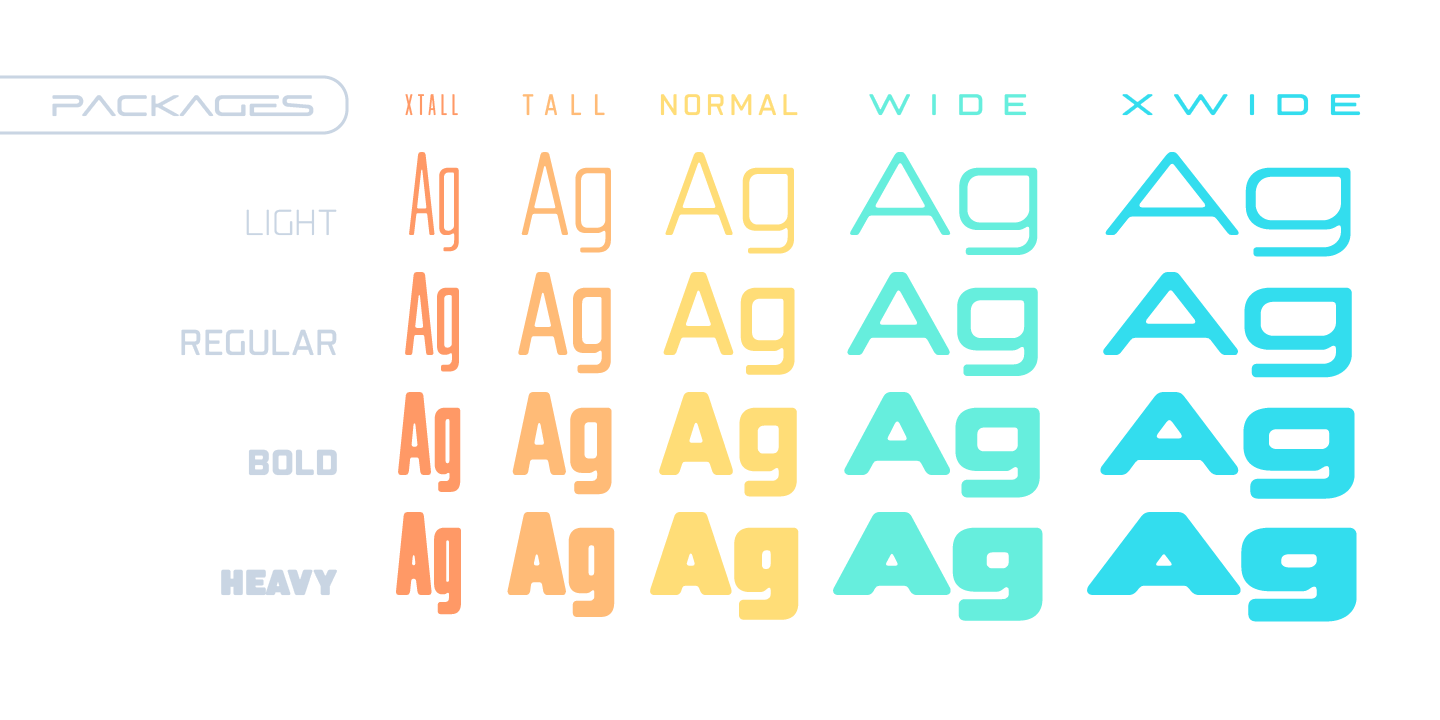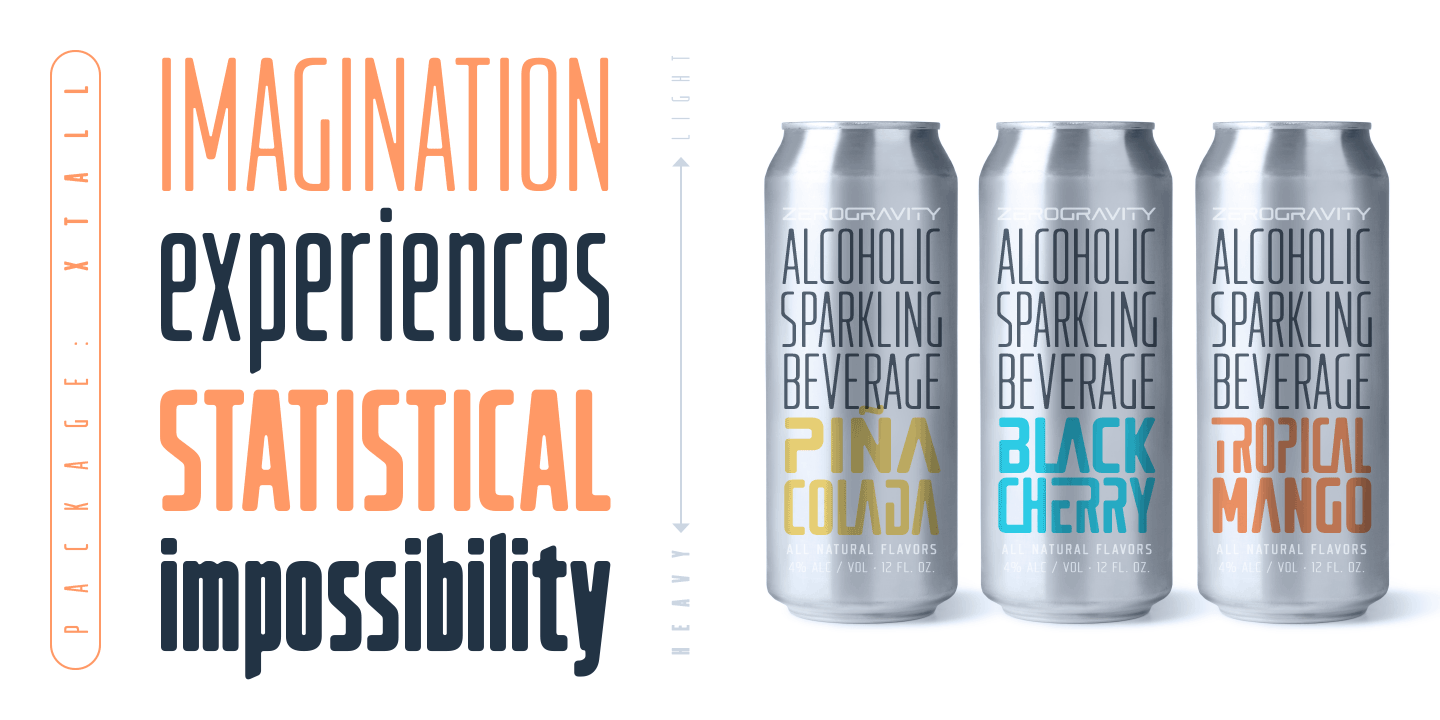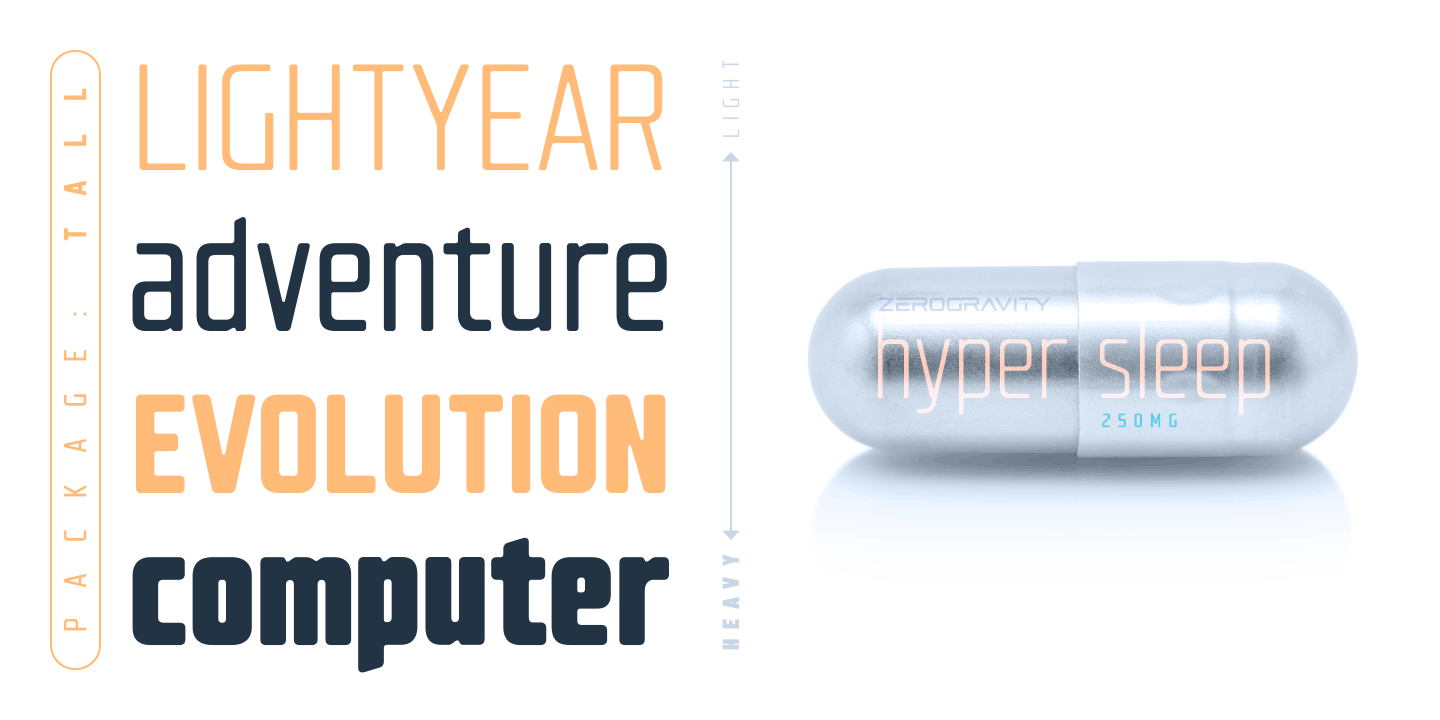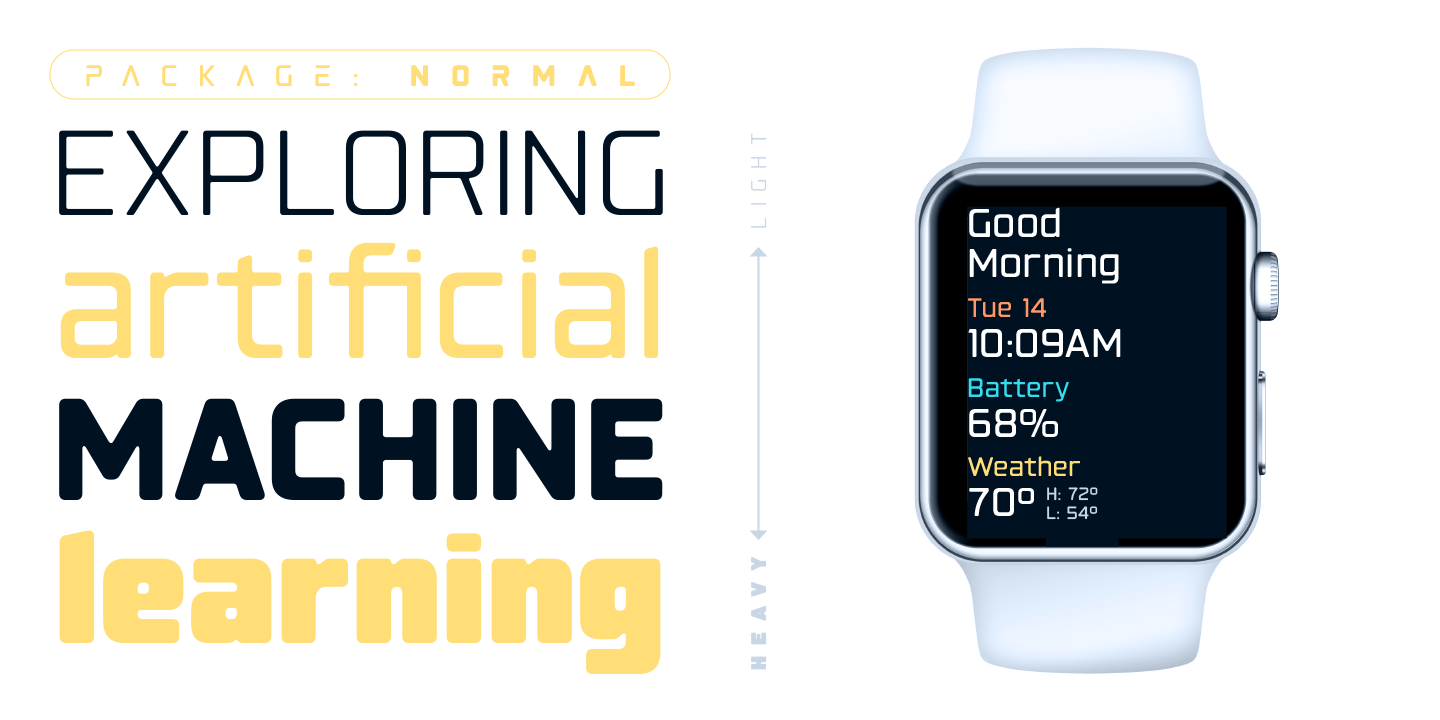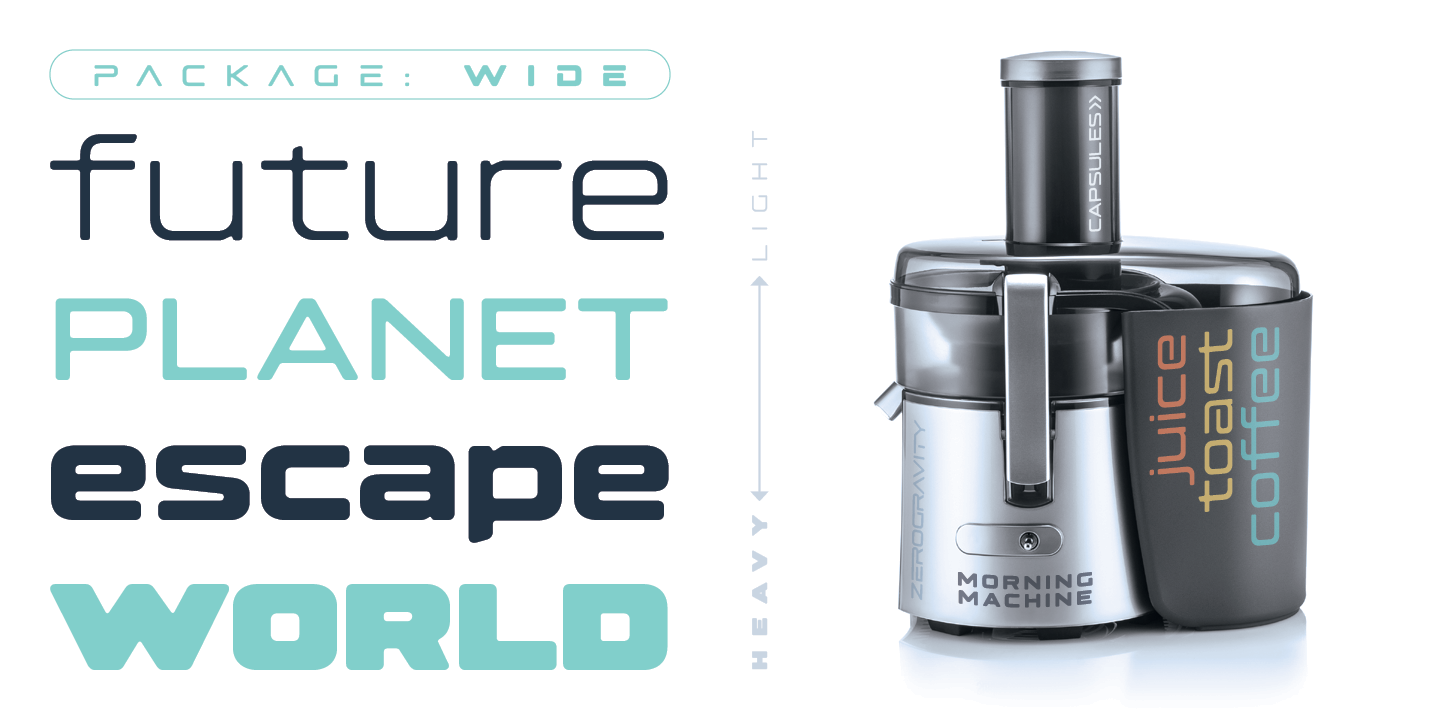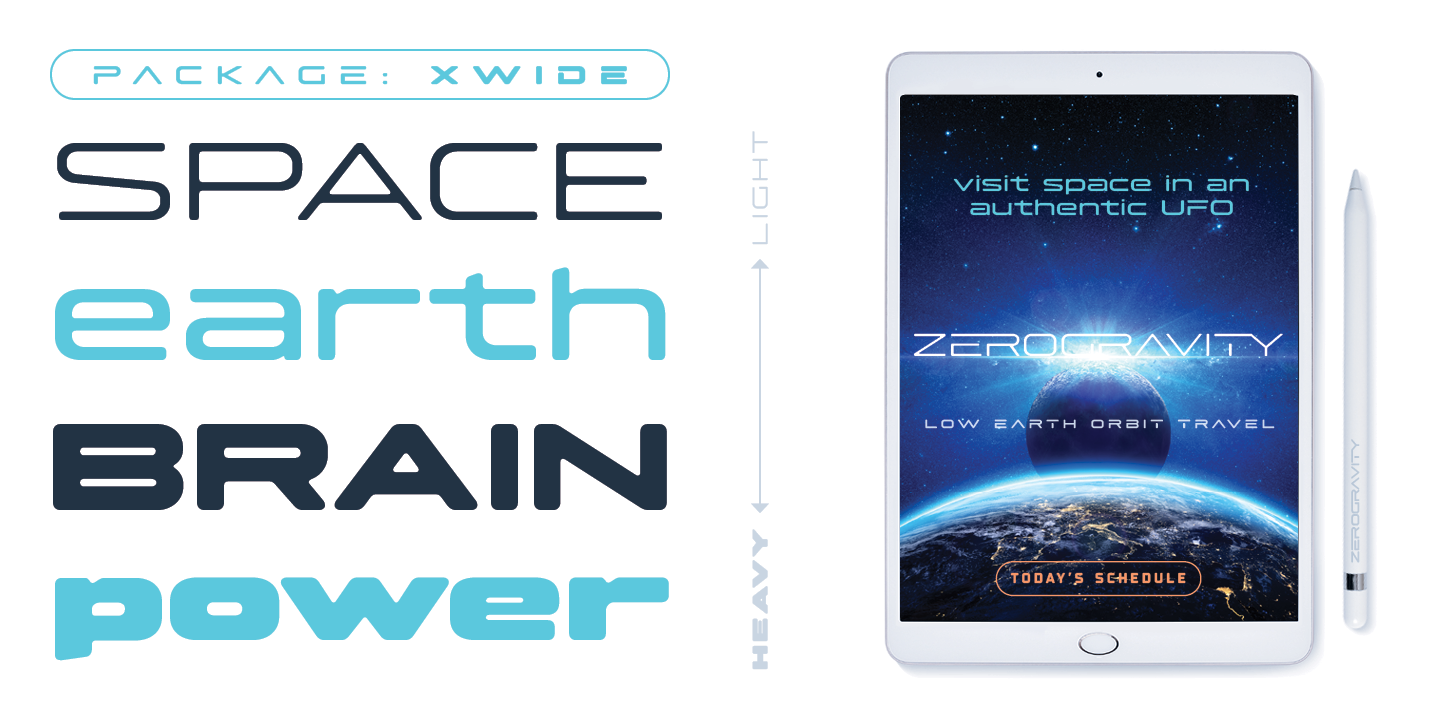 Hyperspace Race Capsule is a versatile, full-featured font that's built for galaxy-wide design projects, now and into the future.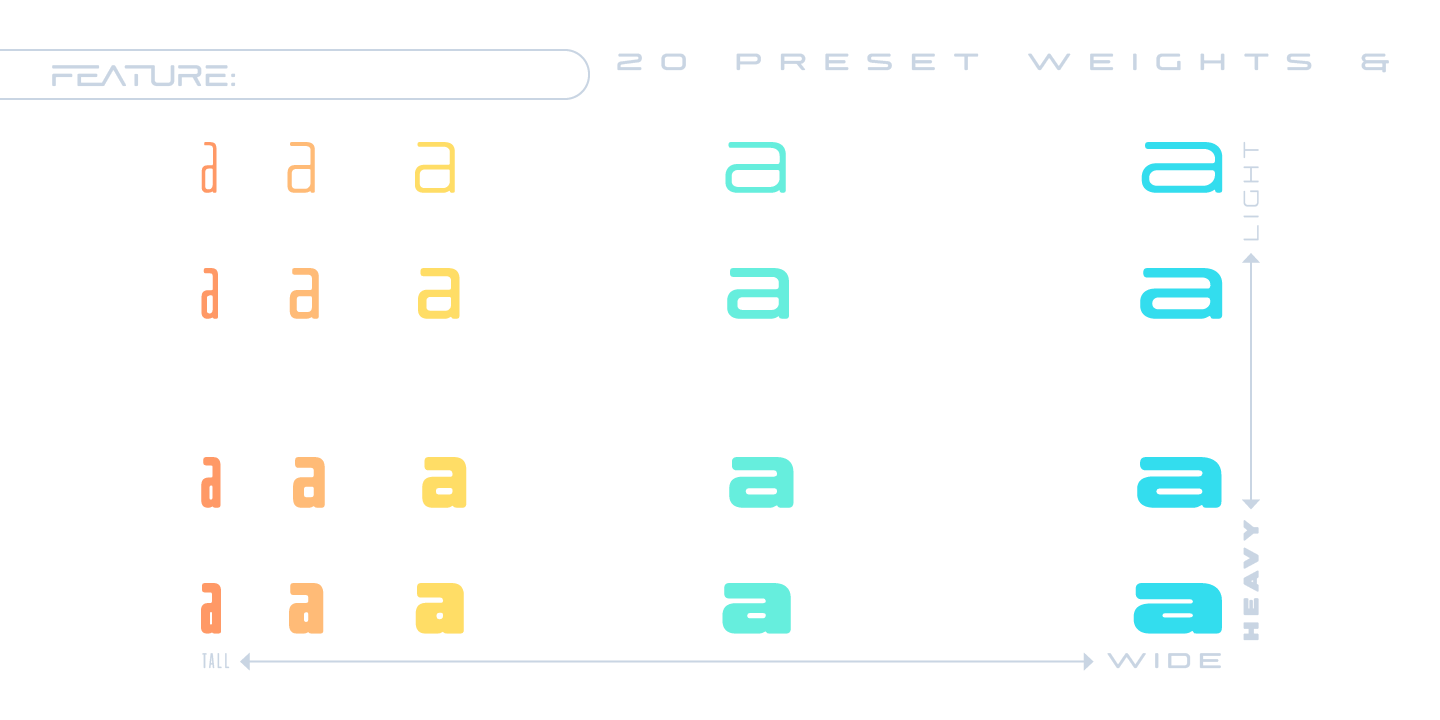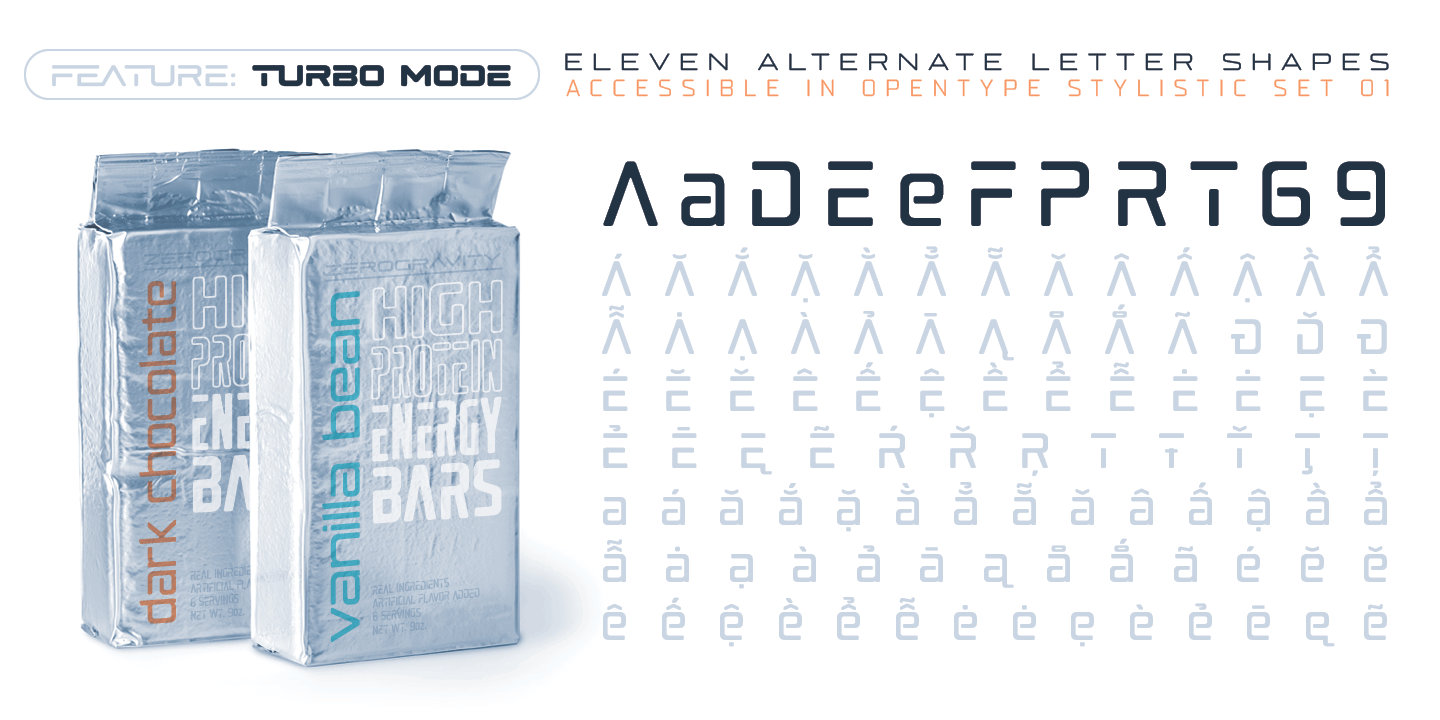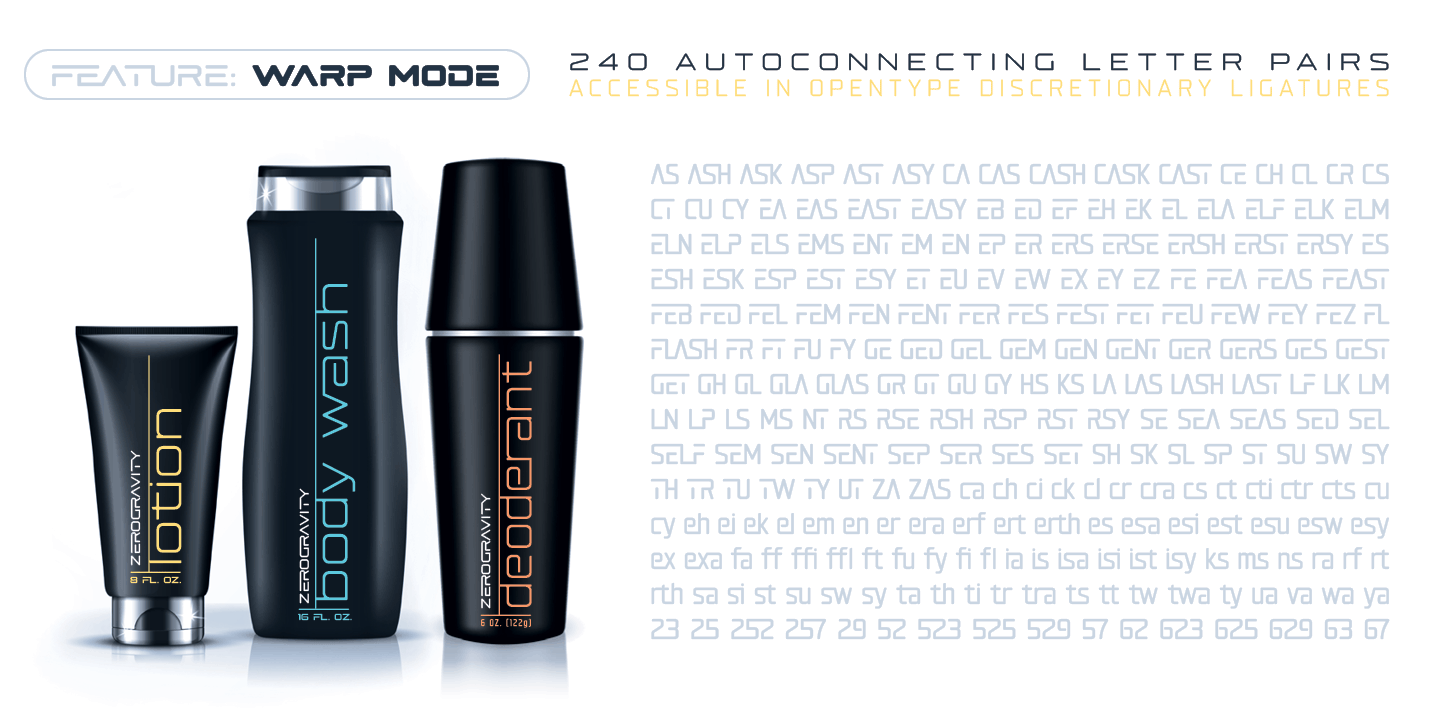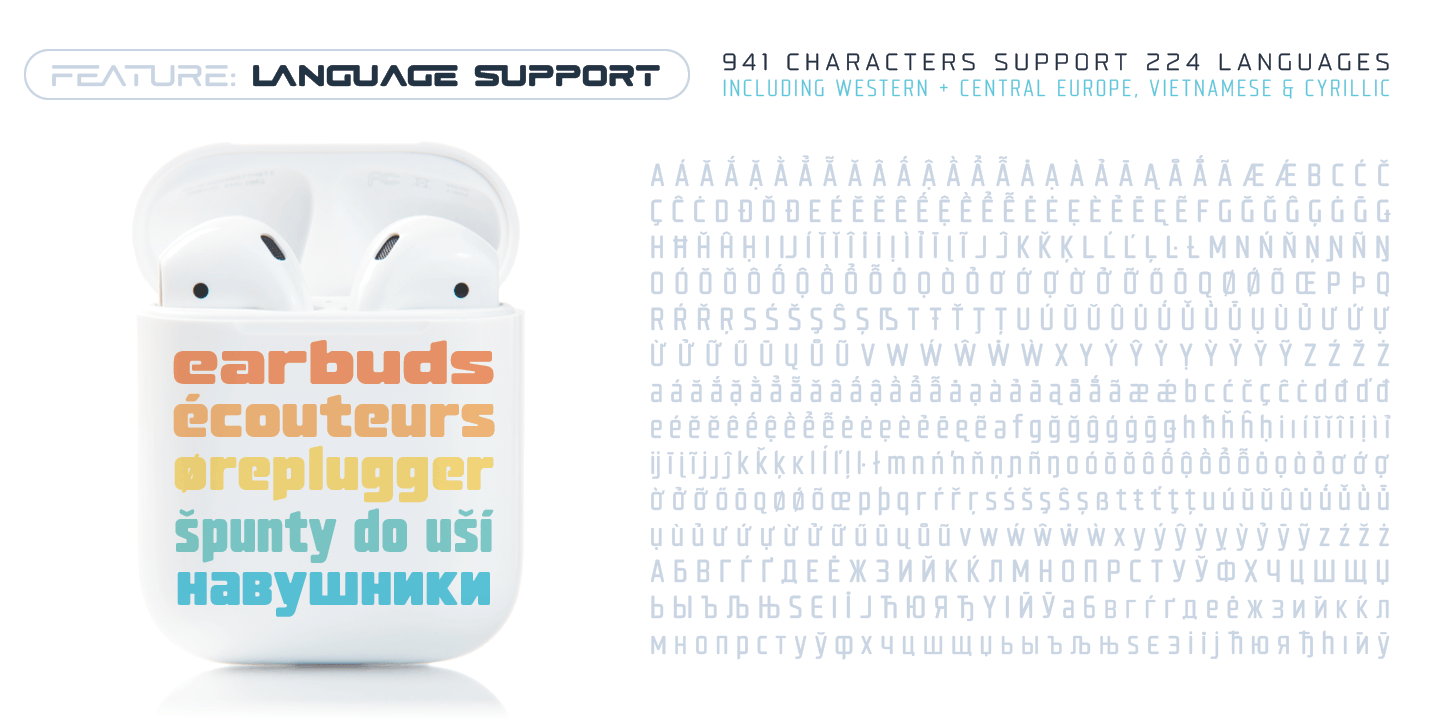 Get Hyperspace Race Capsule at one of these fine type distributors: