Paradise Point
Double-click the text to customize
Surf's up! Take an unforgettable adventure to the sparkling shores of Paradise Point.
Ride the 25 majestic weights, from tranquil tall & thin to thunderous wide & heavy. Expand your horizons with the versatile Variable font to select any spot between.
Paradise Point is perfect for restaurant menus, surf and skate brands, or any design project where you want to convey lively, friendly, stress-free fun.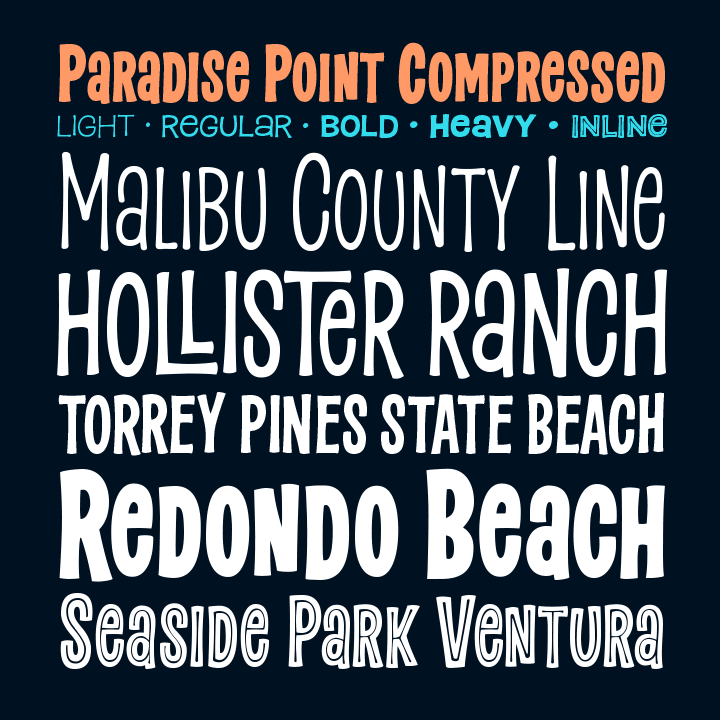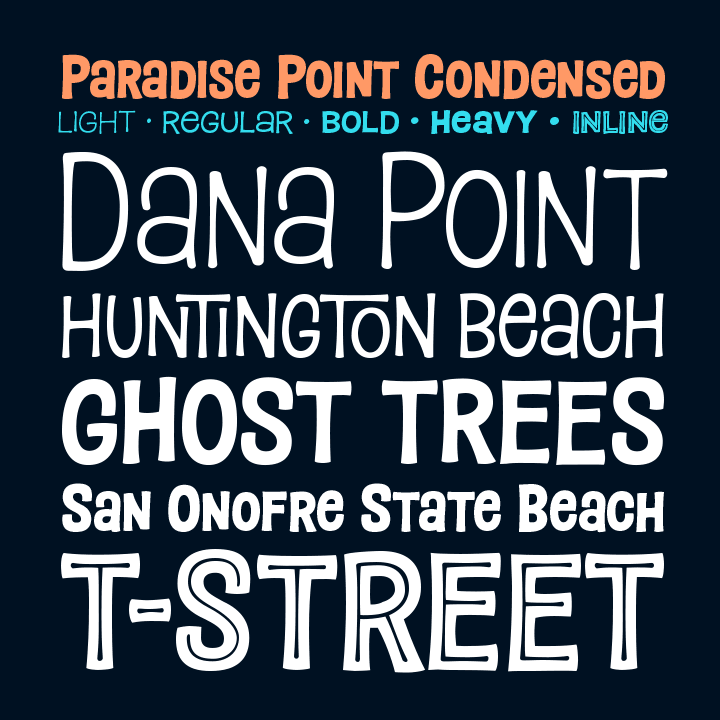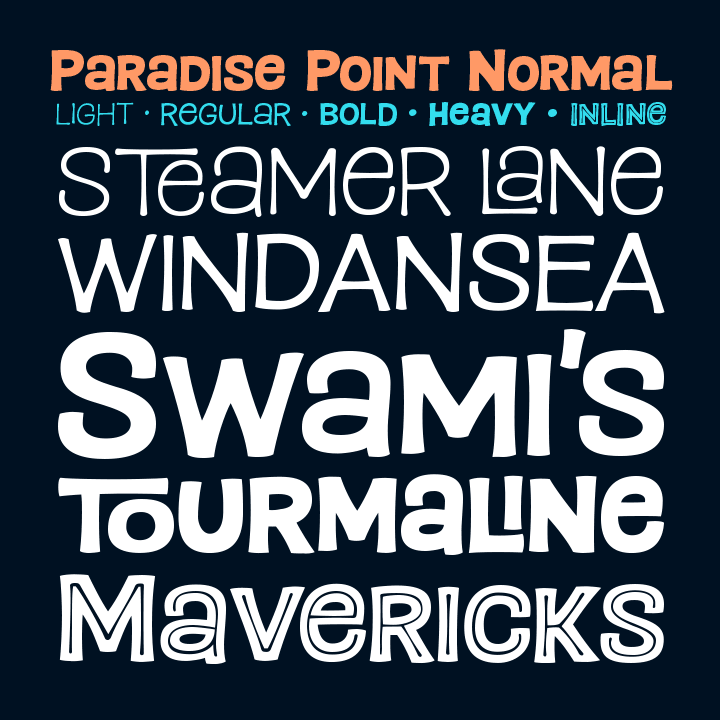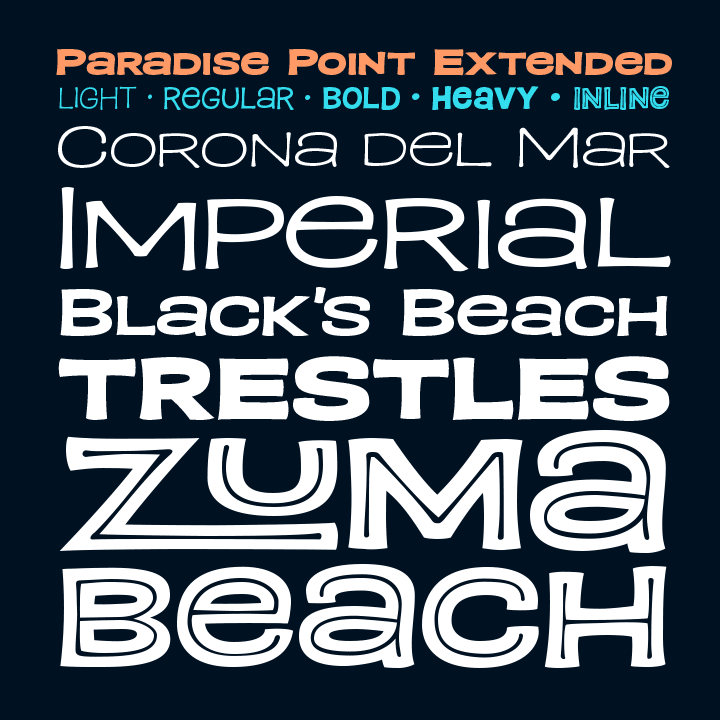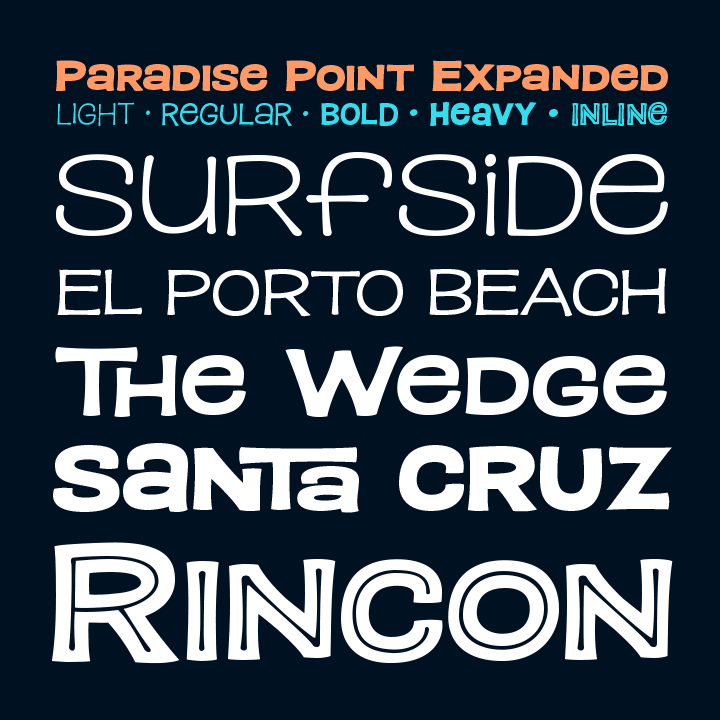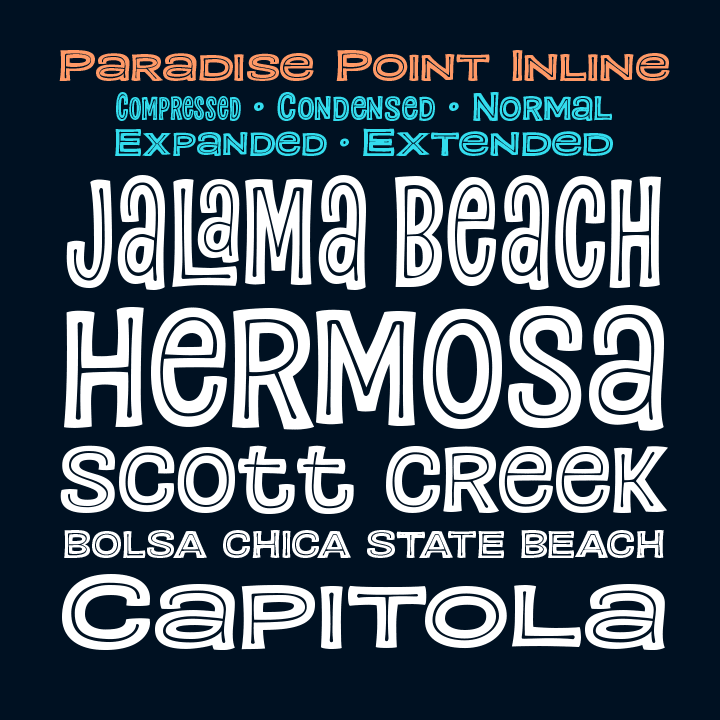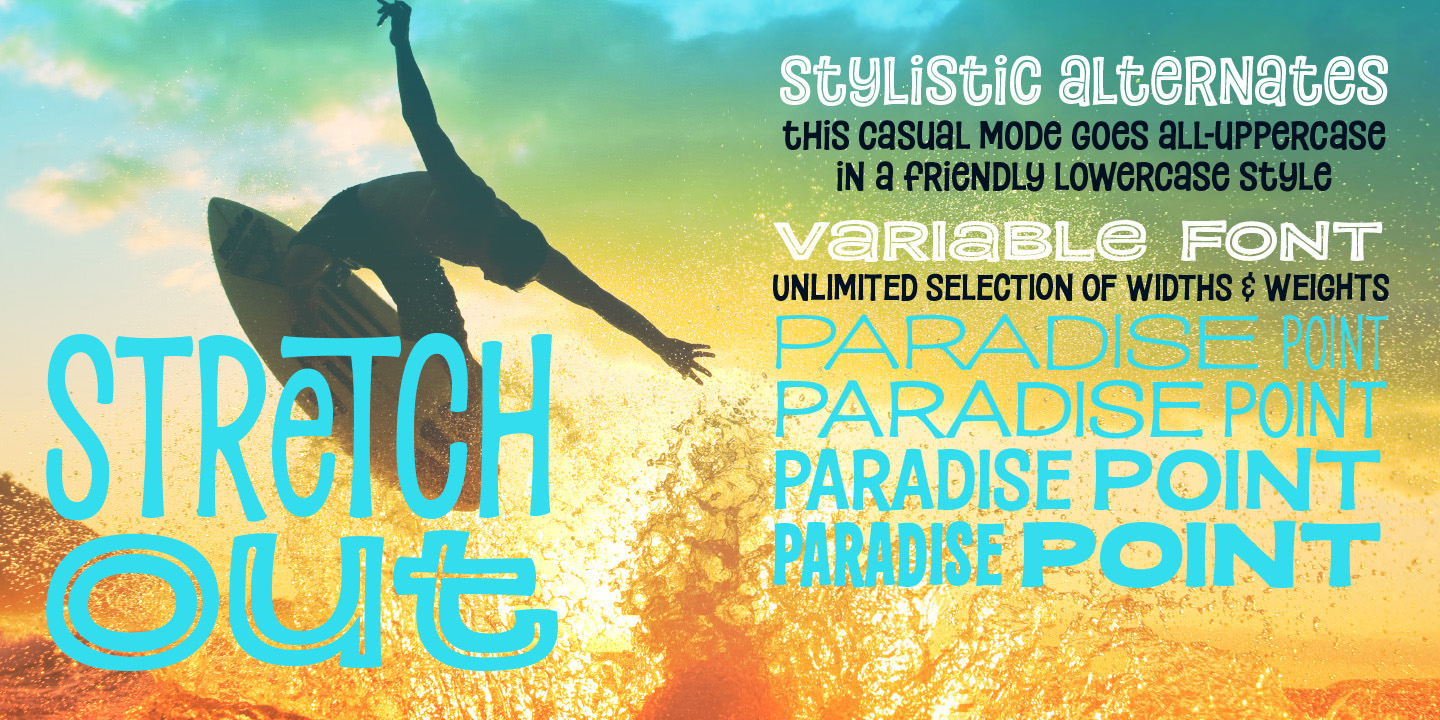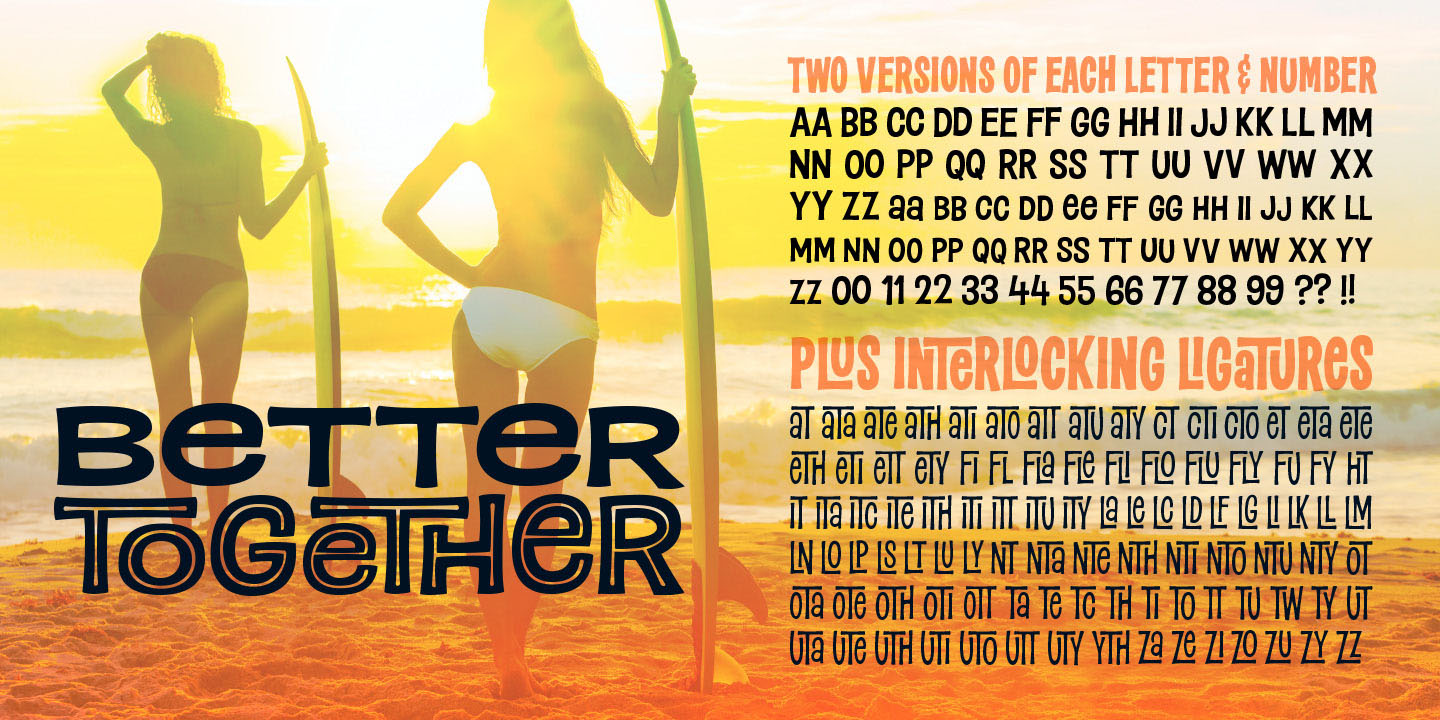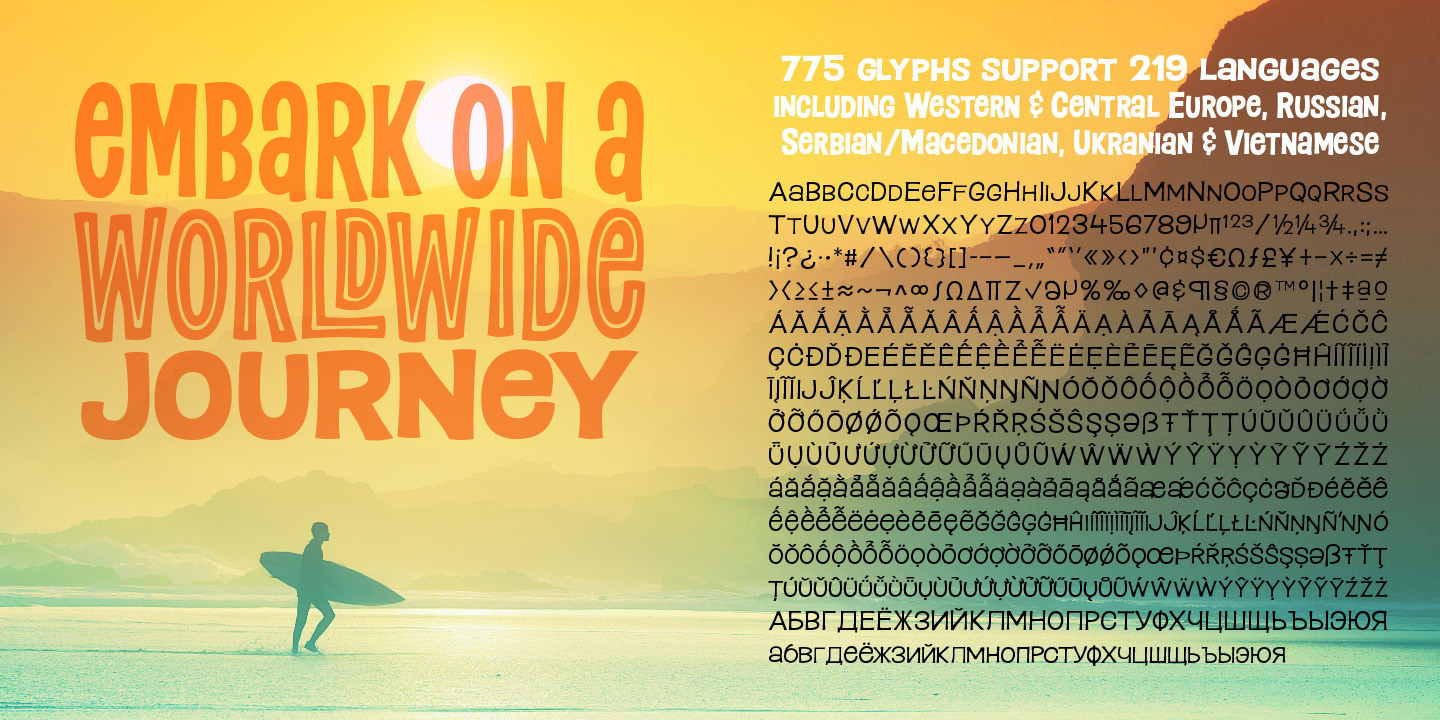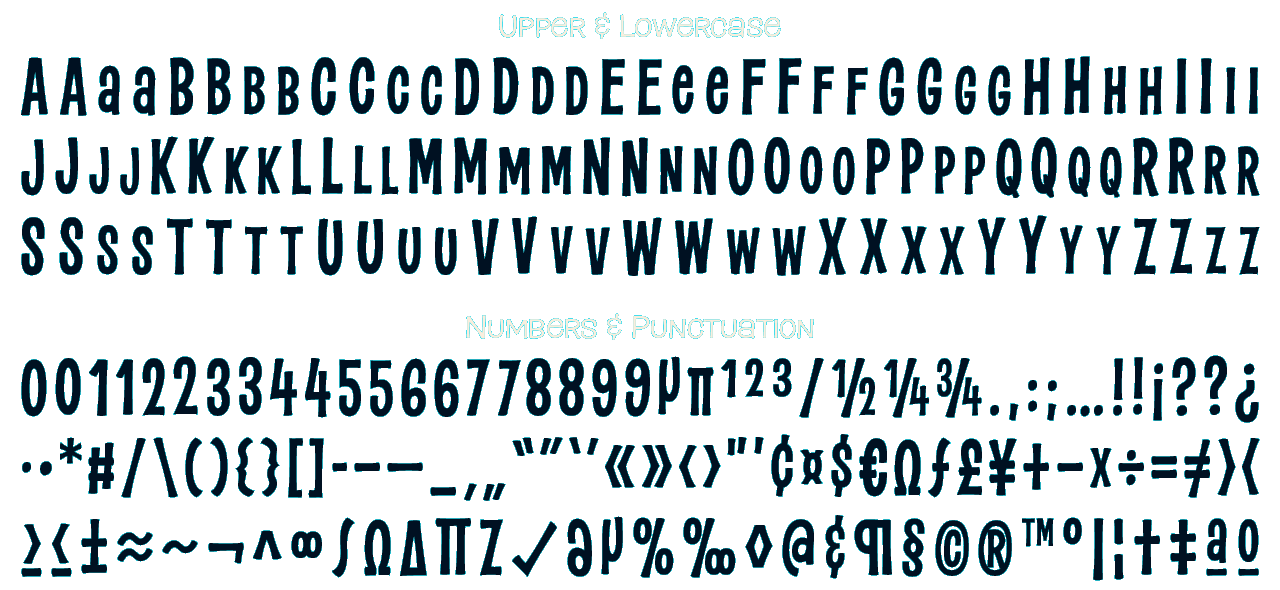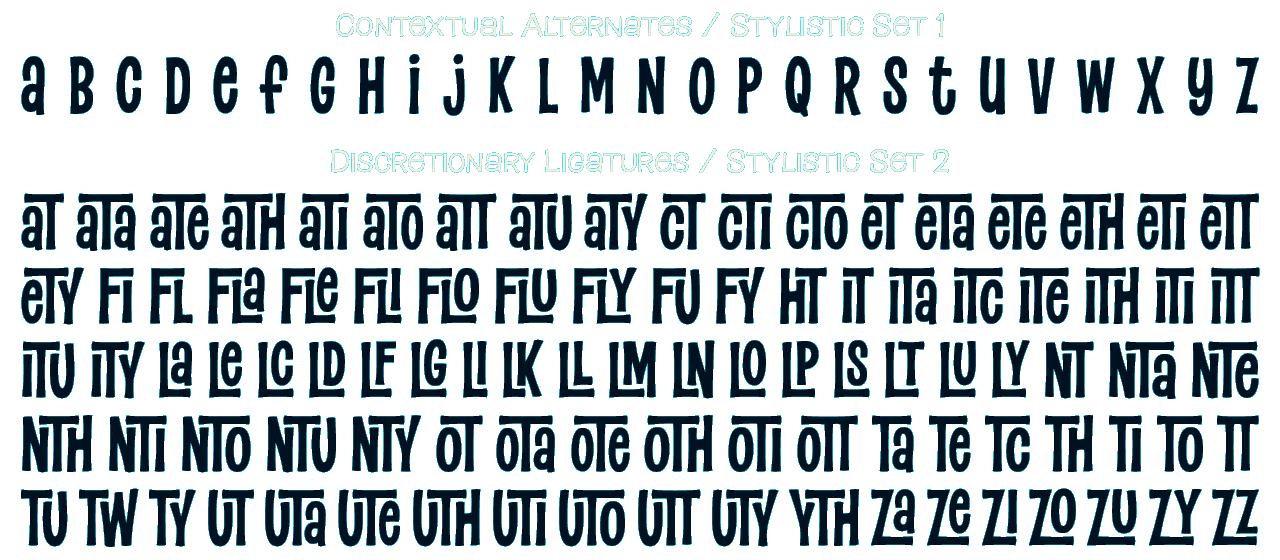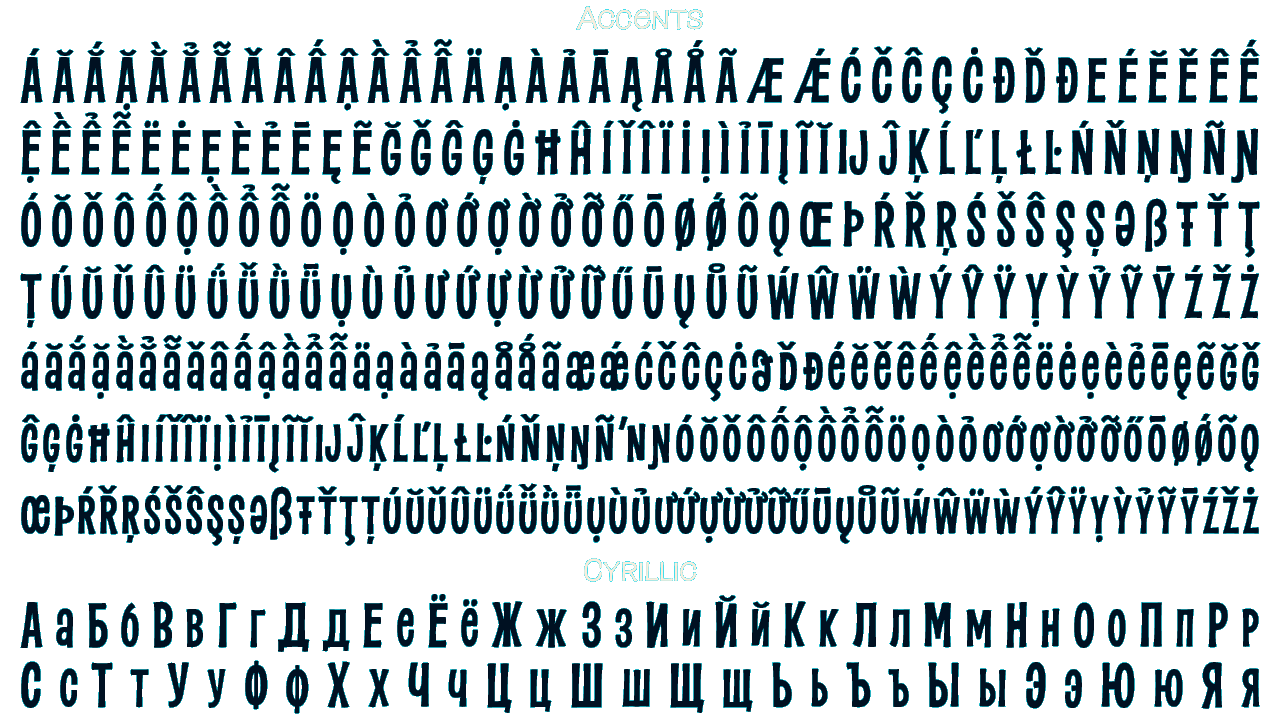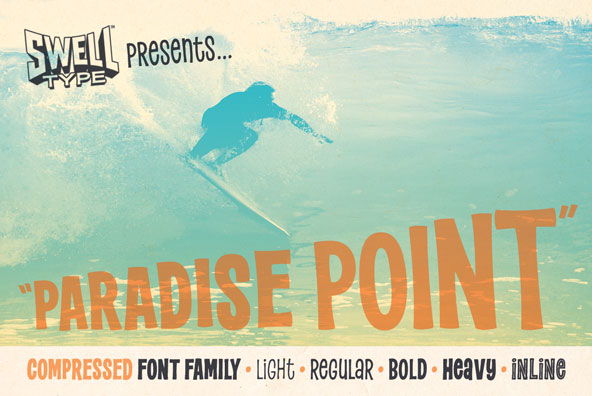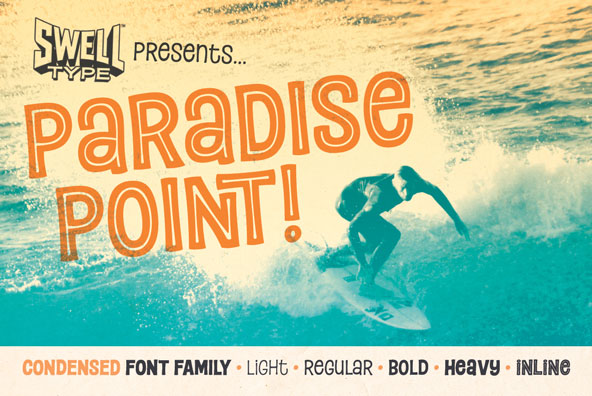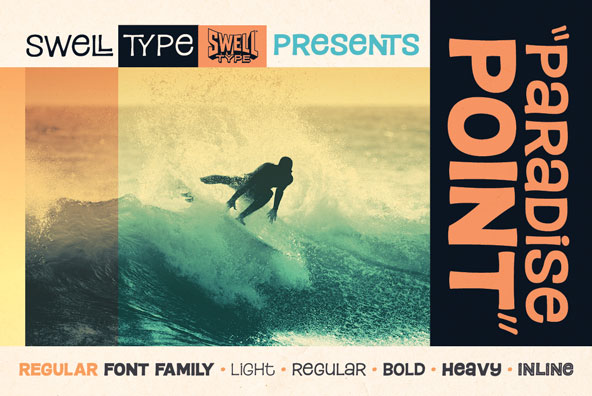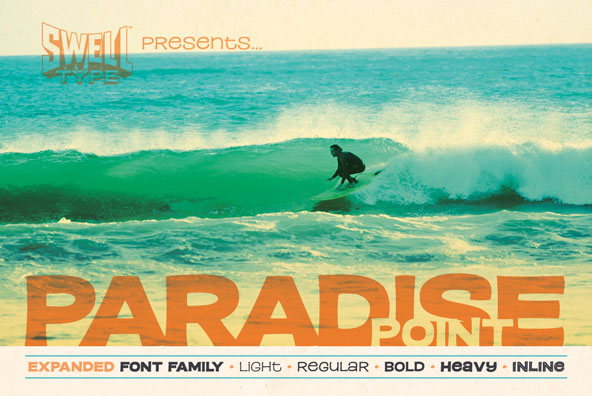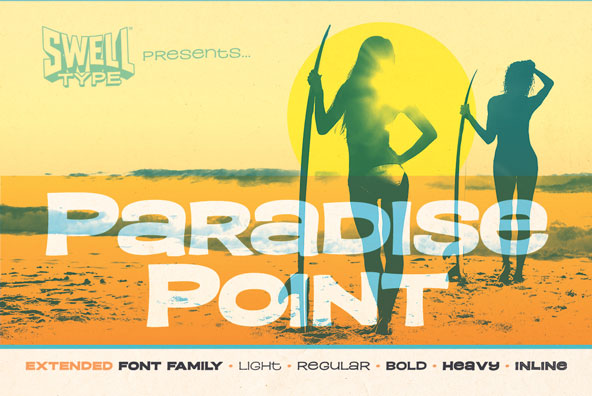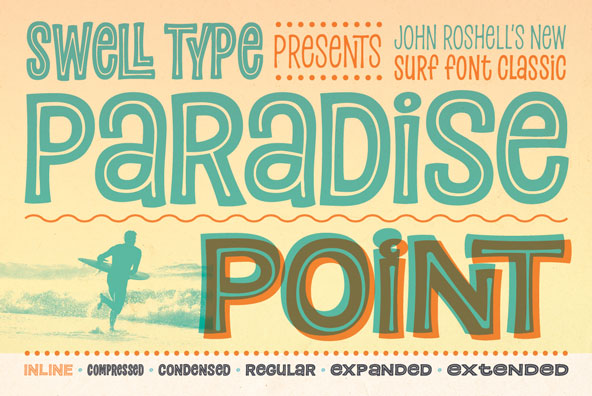 Purchase Options
---
Book a trip to Paradise Point at one of these fine type distributors:
---