Surf's up! Take an unforgettable adventure to the sparkling shores of Paradise Point. Ride our 25 majestic weights, from tranquil tall & thin to thunderous wide & heavy. Expand your horizons with the versatile Variable font to select any spot between.
Each weight of Paradise Point can be set in readable body text as well as create striking logos and headlines. Use it for restaurant menus, surf and skate brands, or any design project where you want to convey lively, friendly, stress-free fun.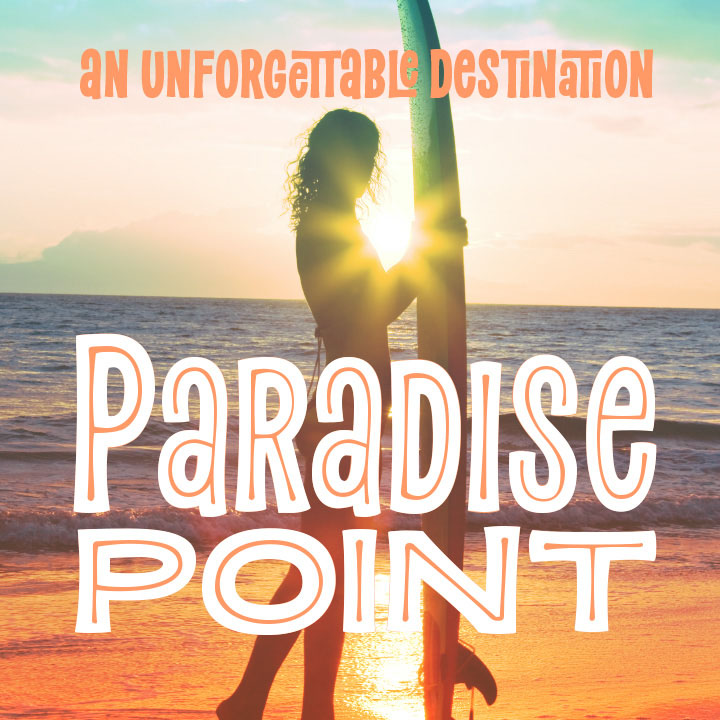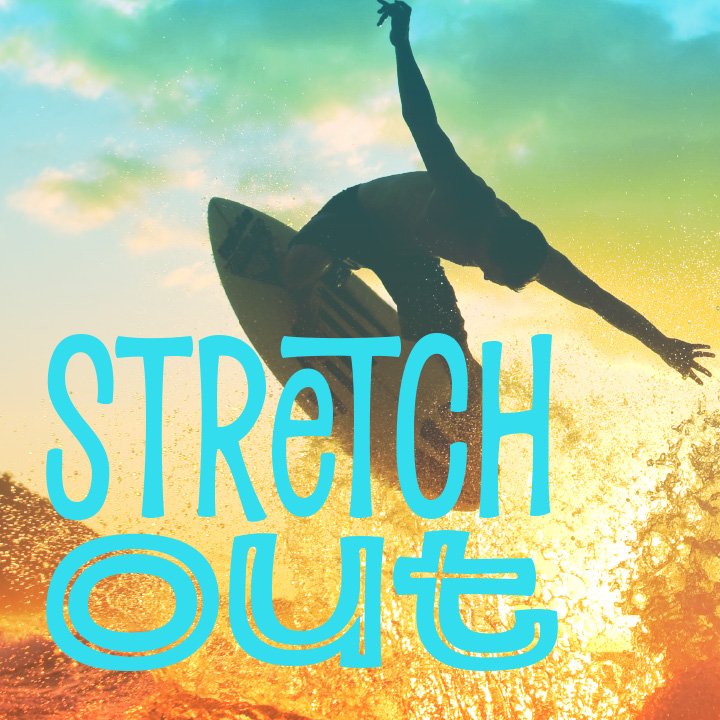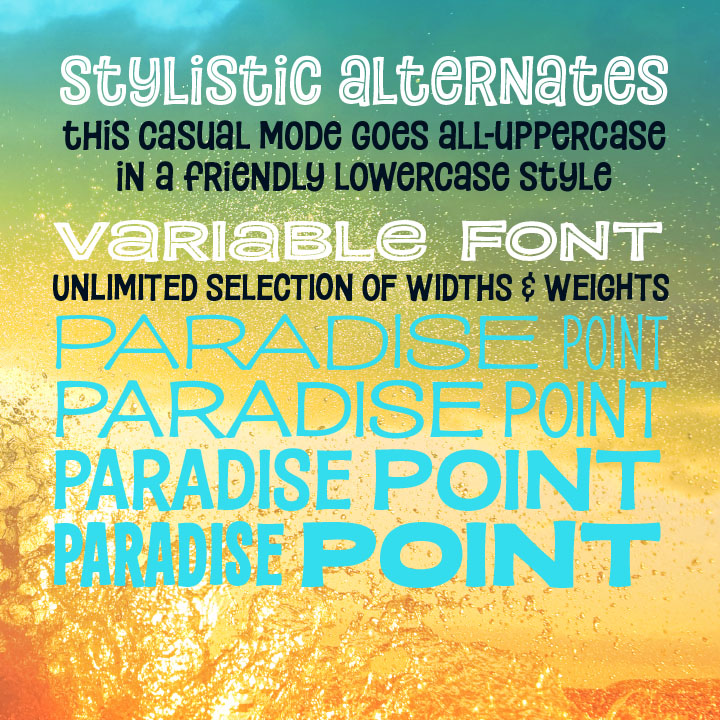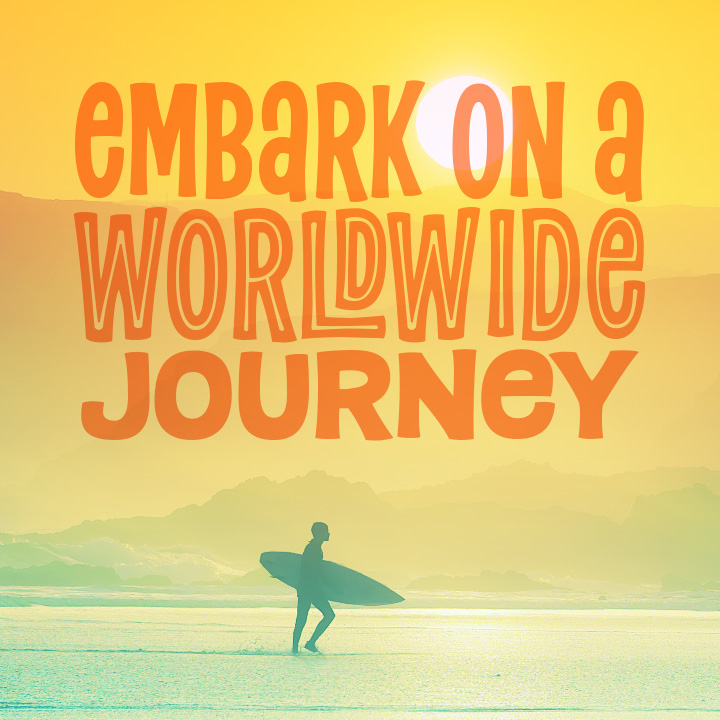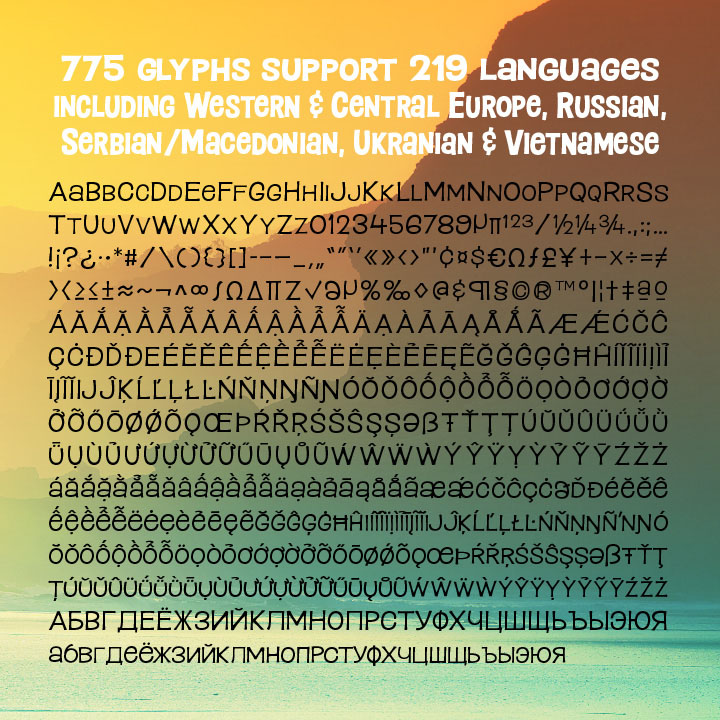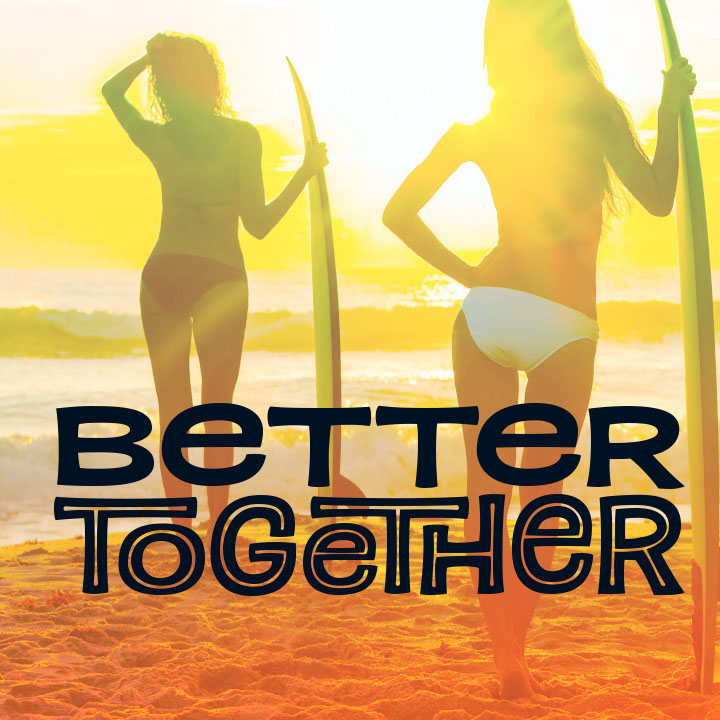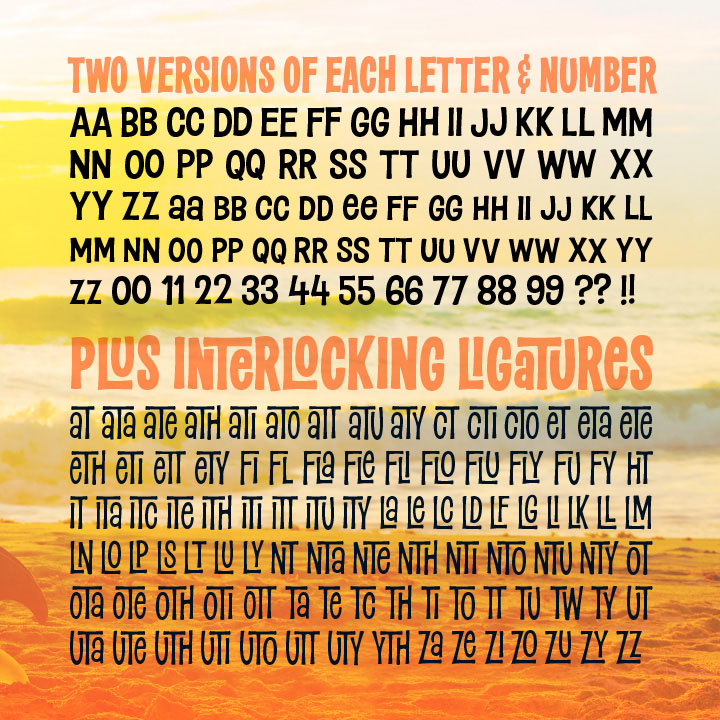 Download the PDF spec sheet for printable weight and character set details.
Test Flight
Type into any field to change the text.
Click the "OT" icon and "Discretionary Ligatures" to activate interlocking TIKI mode.
COMPRESSED
You know we're goin' to Surf City, gonna have some fun, now
CONDENSED
We're waxing down our surfboards, we can't wait for June
NORMAL
Joe was hangin' five and walkin' the nose
EXPANDED
We could ride the surf together
INLINE
You take your car to work, I'll take my board
For testing purposes, only A-Z, a-z, numbers & punctuation are included above.
See the Features section at top or download the spec sheet for printable weight and language support details.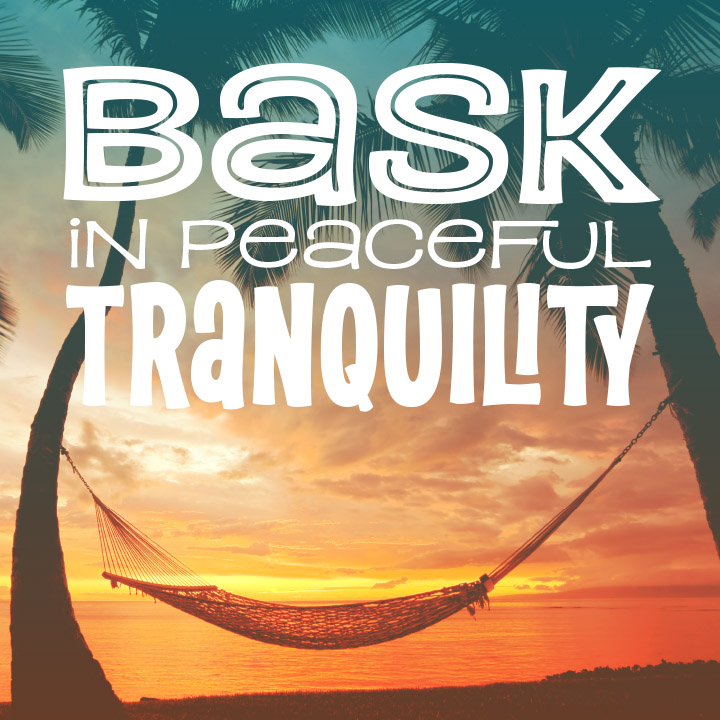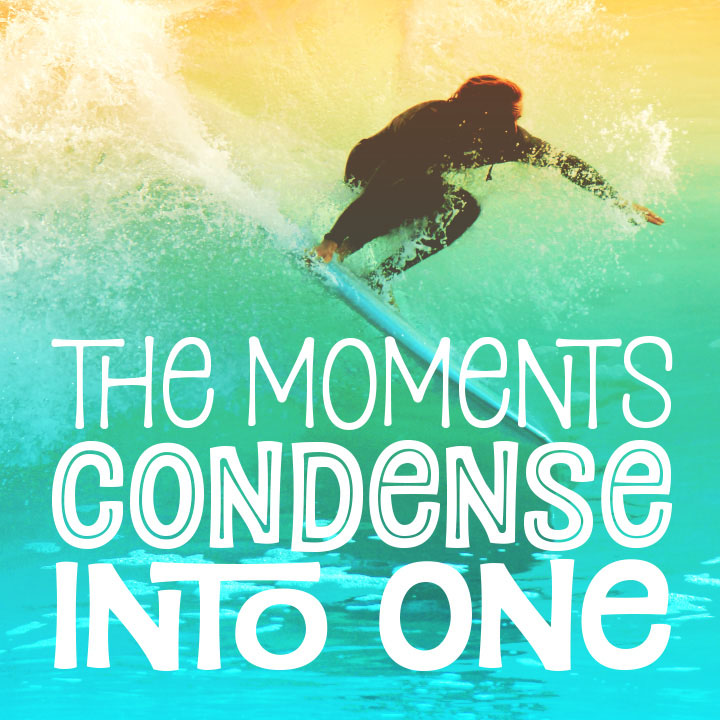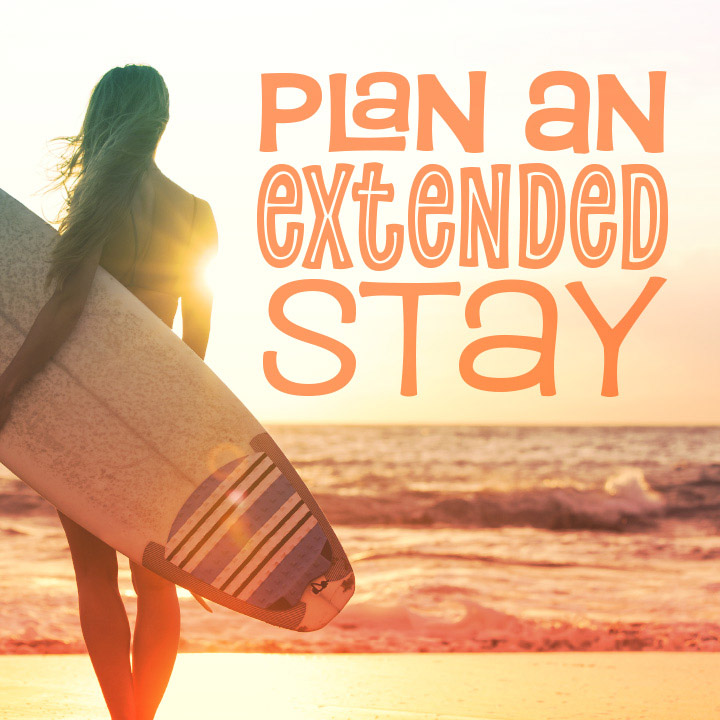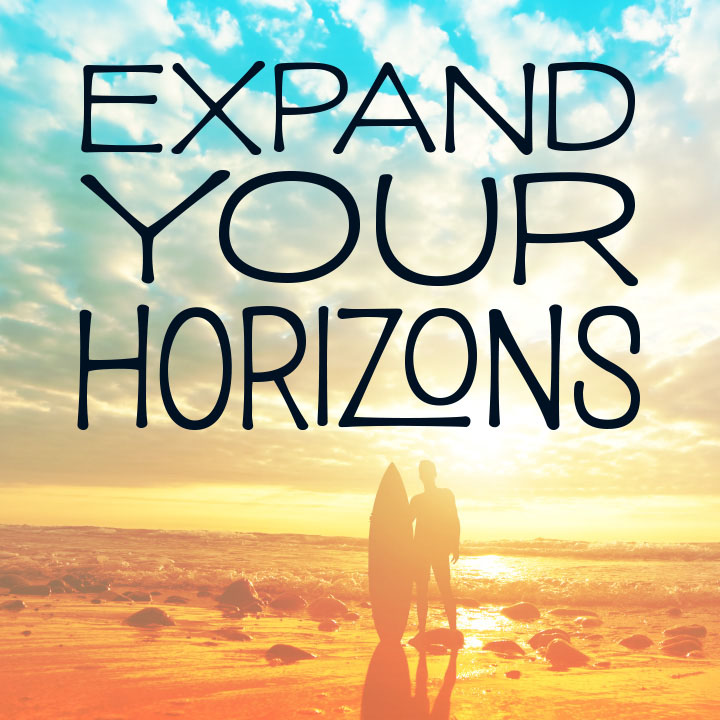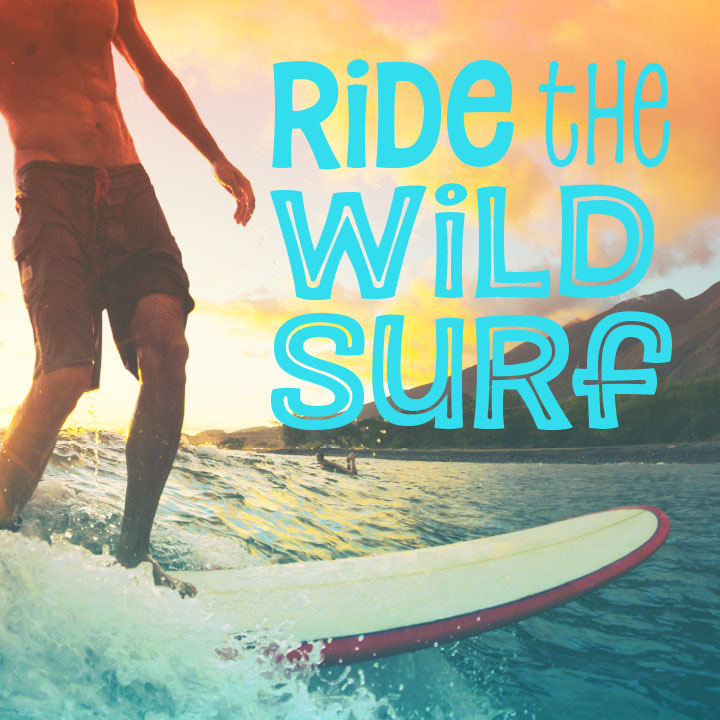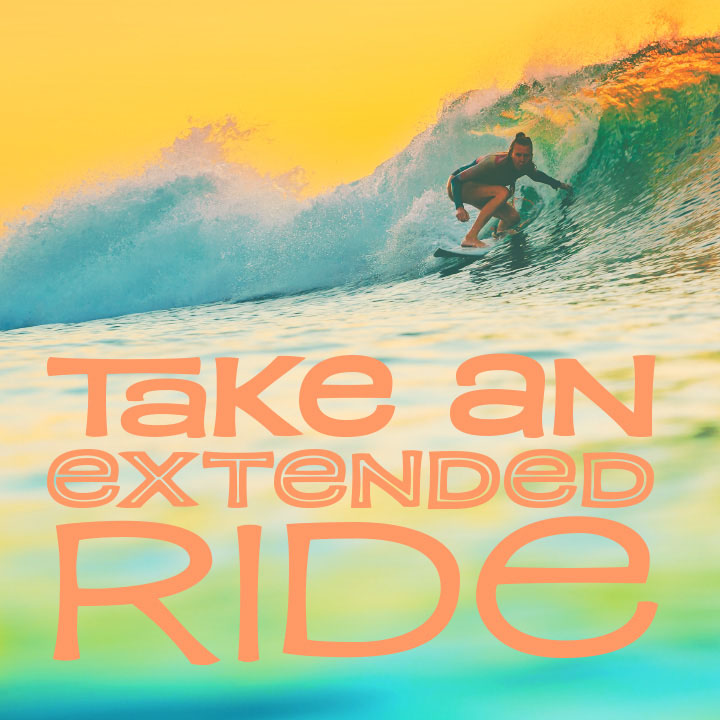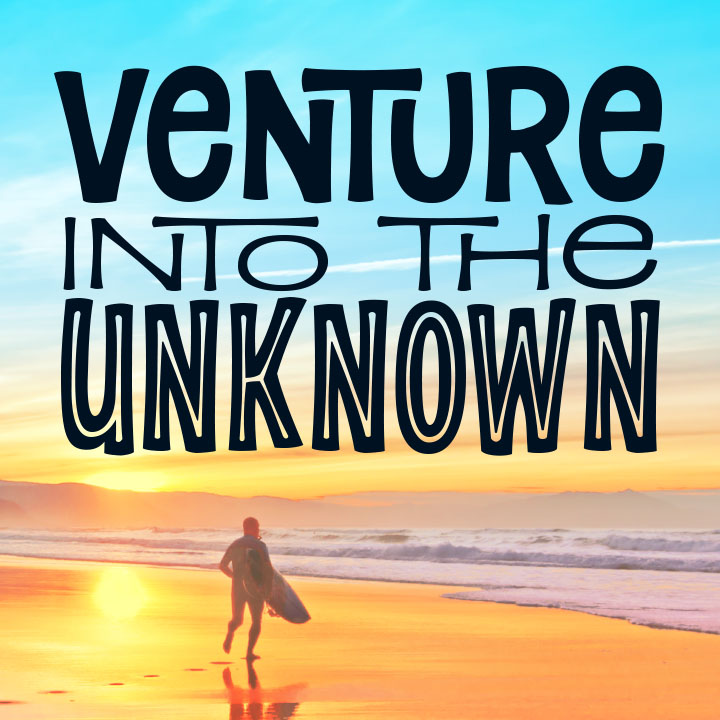 Photography: Forest Dempsey. Additional photos via Dreamstime: Epicstock, Mikel Martinez De Osaba, Wonderful Nature, Alkan2011, Brainstormoff, Daniel Evans, Darren Baker, Michal Bednarek, Idreamphotos, mooshny